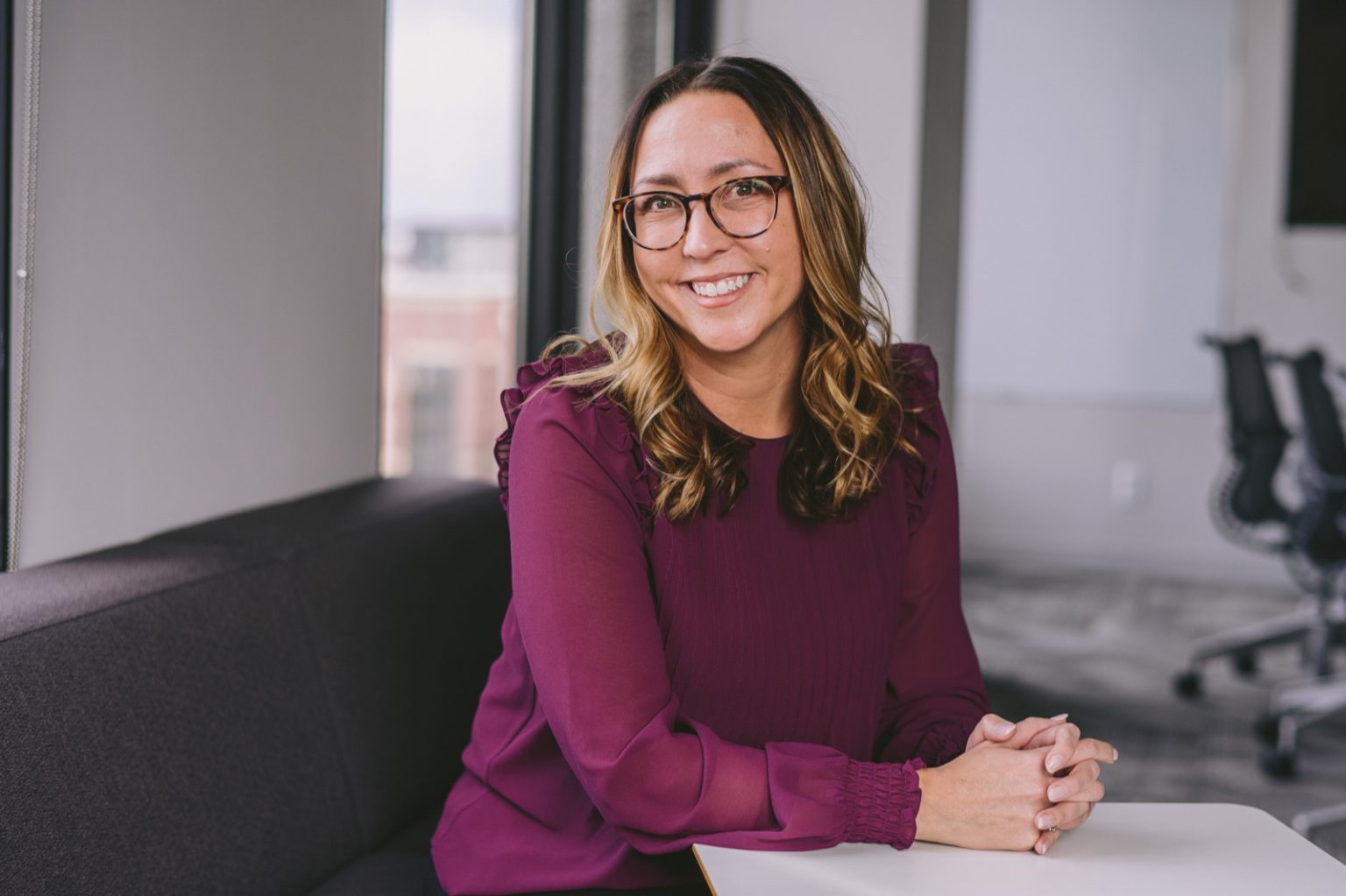 Vice President, Public Affairs

Principal
Areas of Expertise: Crisis and Issues Management, Public Affairs, Training and Coaching
Elizabeth is one of Minnesota's most

recognizable and influential

lobbyists.
Regardless of the political balance in the Legislature, Elizabeth leverages her experience as a campaign operative, legislative staffer and political consultant to deliver client results. Now as leader of our public affairs practice, Elizabeth has formed strong relationships and a deep understanding of legislative, regulatory and political processes.
Elizabeth has successfully advocated for many high-profile issues across the political spectrum. From groundbreaking legislation to provide compensation for the wrongfully imprisoned to unprecedented capital investments for mental health facilities to pilot program funding to connect K-12 students with construction careers, Elizabeth has assisted clients in building powerful coalitions and making their voices heard. Her experience also includes major wins on funding proposals across numerous committee jurisdictions, from child protection to soil and water projects to student support staff.
Known for her authentic approach and willingness to tackle challenging projects head-on, Elizabeth leads Goff Public's public affairs practice. Her intellectual curiosity, combined with her civic and political experience beginning with the late U.S. Senator Paul Wellstone's campaign, make Elizabeth a passionate advocate who clients turn to for insight, strategy and meaningful results.
An Iowa native and Midwestern girl through-and-through, Elizabeth finds joy in spending time with her family, watching college football and playing volleyball.
---
Joined Goff Public: 2012
Alma Maters: University of Minnesota Humphrey School; University of Michigan Ann Arbor

Conversation Starters
Broadway musicals
Hidden diners of America
Camping
Civic Involvement
ServeMinnesota, board member (2014-present)
Minnesota Governmental Relations Council, immediate past president (2020), president (2019), board member (2013-present)
Saint Paul Area Chamber, public policy committee co-chair (2020-present)
Humphrey School of Public Affairs, mentor
Leadership Minnesota, Minnesota Chamber of Commerce, class of 2014-2015
Awards
Twin Cities Business, 100 Innovators and Newsmakers to Watch (2023)
Minnesota Government Relations Council, Distinguished Service Award (2017)
Politics in Minnesota, One to Watch (2014)
Minneapolis/St. Paul Business Journal, 40 Under 40 (2013)
Posts by

Elizabeth Emerson