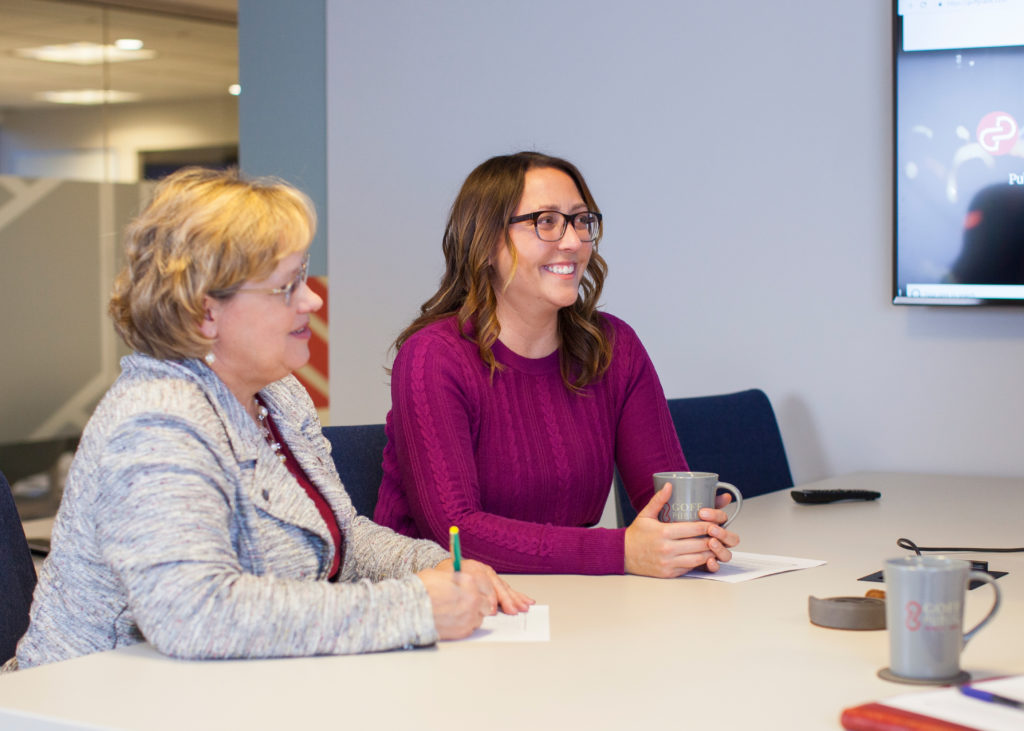 The scenes of the State Capitol during session are typically ones of bustling halls, large public gatherings in the rotunda and passionate, in-person testimonies by Minnesotans. But in my years both in government and representing the interests of our community, I have never seen a session like this.
With the halls of the Capitol now largely empty, engaging in the legislative process is challenging. We're having to collectively navigate virtual testimony, attempt to engage legislators who are working remotely and deal with a lack of public notification surrounding legislative activity. This can be particularly frustrating at a time when organizations and the general public are turning to elected officials for policy and economic solutions – even the government's biggest critics are looking to them for leadership and certainty.
Despite these frustrations, one thing is certain: our state legislators remain people, just like you and me, and are experiencing this pandemic and the anxieties that come with it in kind.
Here are a few reflections on what this lobbyist has observed during this time in hopes that it may help you navigate our new, temporary normal at the Minnesota Capitol:
– Be mindful of your tone and message. While some legislators are ready to talk about issues other than COVID-19, some aren't. Being thoughtful about where a legislator is coming from and acknowledging that will allow you to engage appropriately. Now more than ever, being authentic will allow your message to break through.
– Know who you know…and who you don't. Now is a difficult, if not impossible, moment to build new relationships – not only because lawmakers are working remotely but also because they are operating in crisis mode. Focus your energies on the leaders you know.
Attempting to introduce yourself to legislators or administrative leaders and then quickly influence an outcome or decision is always difficult – even more so now. When we return to our post-pandemic lives, take the time to proactively get to know the leaders who can have a significant impact on your organization.
– Politicians don't have all the answers. We are in uncertain, uncharted territory. I've personally been impressed at the agility of our state government in responding to the COVID-19 crisis. We need to remind ourselves that the structures and processes being flexed right now were not built overnight, and leaders must take tremendous care as they consider how and when to modify or dismantle these things for fear of increased disaster. No one likes waiting, particularly when the health, safety, and economic vitality of our businesses and families are at stake. But be assured, there is a process and leaders are listening. Sometimes "please wait" is the only answer – and our state leaders are as uncomfortable with this uncertainty as we are.
Share

with a Friend or Colleague