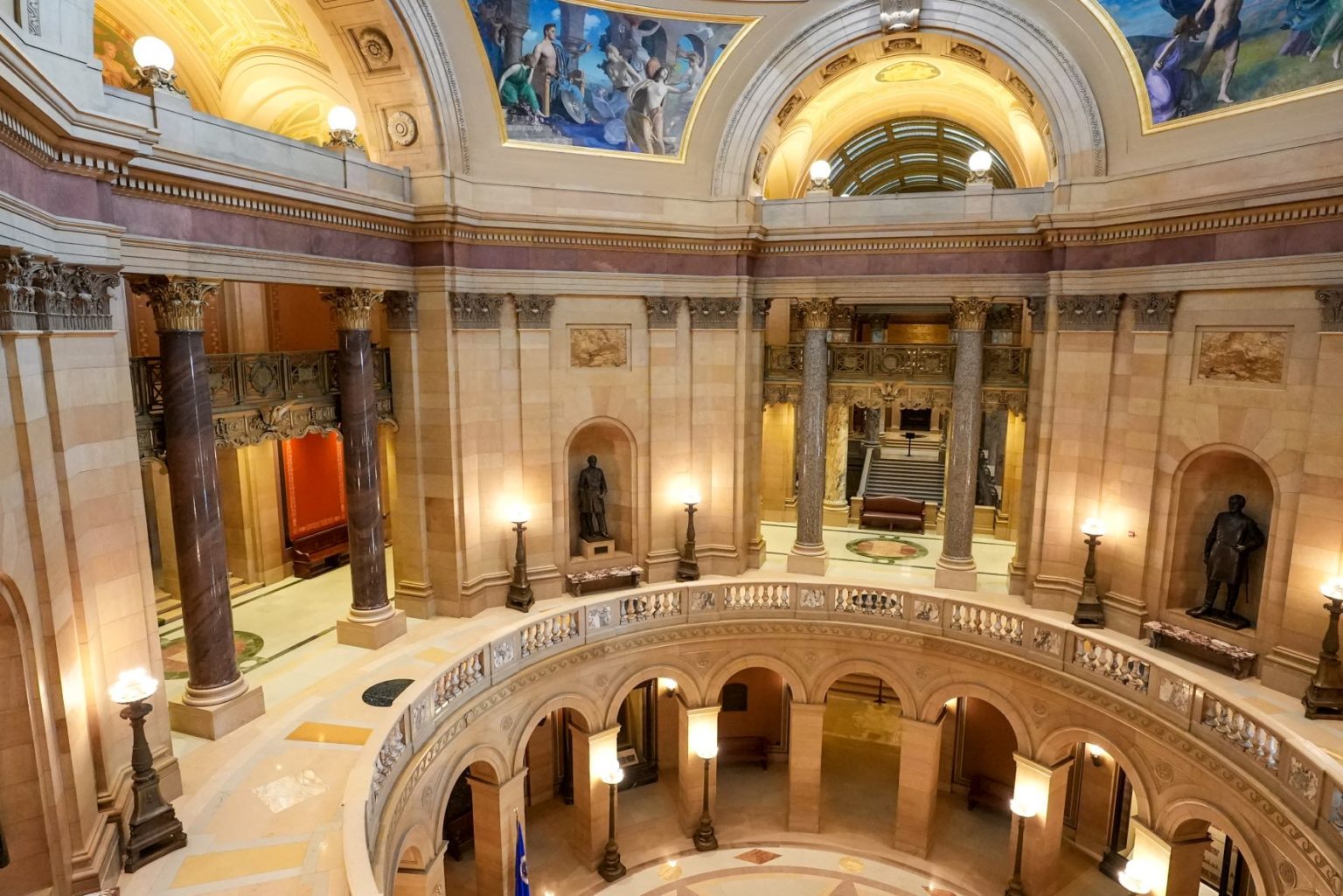 Unpacking the Minnesota election results and what to watch in 2023
Lots of interesting election analyses have been written, but last week's surprising election results have clients asking what the outcomes really mean for the 2023 legislative session and beyond.
Here are a few thoughts:
The DFL trifecta obviously means an end to Minnesota's past eight years of divided government. Democrats will have carte blanche to run with their policy and spending agenda, with some constitutional exceptions for supermajority requirements for select spending bills. We are very unlikely to see partisan divisions halt legislative activity, and we can expect an on-time finish to the regular legislative session – no special sessions (save for unexpected disasters), threats of firing gubernatorial appointees, or possible partial government shutdowns.
Despite their jubilation over the trifecta, most Democrats (including the metro-area legislators selected to lead the House and Senate caucuses) know that they have their work cut out for them beginning in January 2023. DFL victors in Greater Minnesota and suburban seats will bring some divergent perspectives on the issues that they believe ushered them into office and will likely be somewhat moderating forces on an overly progressive agenda. The House DFL Caucus will have a 70-seat majority, needing to hold at least 68 of their members together to pass any legislation. Meanwhile, the Senate DFL has the smallest possible majority, with 34 seats to the Republicans 33.
Even after bucking historical midterm election trends, DFL leaders must keep history in mind. During the last DFL trifecta in 2013-2014, legislative overreach (in some people's view) caused Democrats to lose the House majority in 2014 and Senate majority in 2016.
For their part, legislative Republicans sit at a crossroads, with their party undergoing some soul searching. Both House and Senate Republican caucuses elected new leadership, wanting to bring new thinking to the problem of rebuilding after their electoral disappointments.
In the coming weeks, more of the story will unfold. The Walz Administration will announce its cabinet leadership selections, House and Senate leadership will appoint committee chairs, and full committee membership will be announced. As those pieces come together, we will continue to have a more informed perspective on how the puzzle of the 2023 legislative session will come together.
Share

with a Friend or Colleague