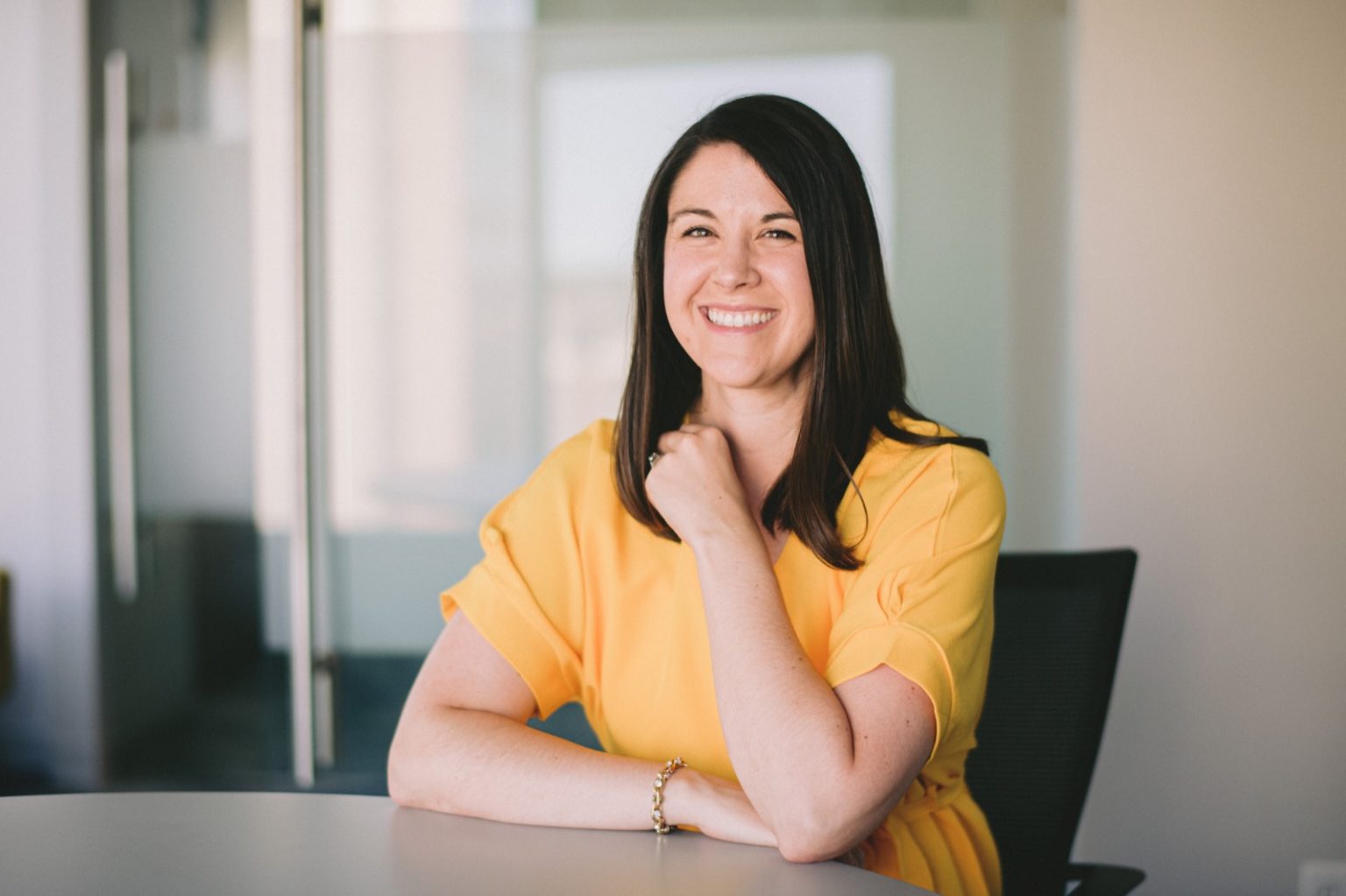 Areas of Expertise: Community Engagement, Crisis and Issues Management, Public Relations
Count on Madeleine to champion your

organization's story

.
Applying her proven experience in media relations and strategic communications, Maddie helps our clients reach their most important audiences with the right messages. She has a strong track record of getting positive attention for our clients, regularly booking television and radio appearances and securing print and magazine stories. Maddie is an expert at coordinating with publicists and talent agents for high-profile events, balancing the interests of all parties.
Maddie's sound judgment and commitment to client satisfaction are seen throughout her work, including Goff Public's education, hospitality, and tribal government clients. Her messaging expertise and level head have also helped many of our clients manage crises and tense situations, and she turns leaders into savvy spokespeople as one of our media trainers.
Maddie started her career in the nonprofit sector, managing communications for school districts in Minnesota. She previously worked for one of the largest school districts in the state – constructing communications campaigns, supporting crisis communications responses and coordinating media relations.
When they can nab a babysitter, Maddie and her husband love to check out the latest restaurant and brewery openings, so she always has the inside scoop on must-try dishes and drinks. A Saint Paul resident, she also loves traveling and adventuring across the Twin Cities with her two young kids.
---
Joined Goff Public: 2016
Alma Mater: University of Minnesota's Hubbard School of Journalism

Conversation Starters
True crime podcasts
My kiddos
Narwhals (they're real!)
Civic Involvement
Saint Paul Area Chamber Leadership Saint Paul Curriculum Committee, Media and Communications Day co-chair (2020, 2021, 2022)
University of Minnesota's Hubbard School of Journalism Alumni Mentor Program
Leadership Saint Paul, Saint Paul Area Chamber, Class of 2019