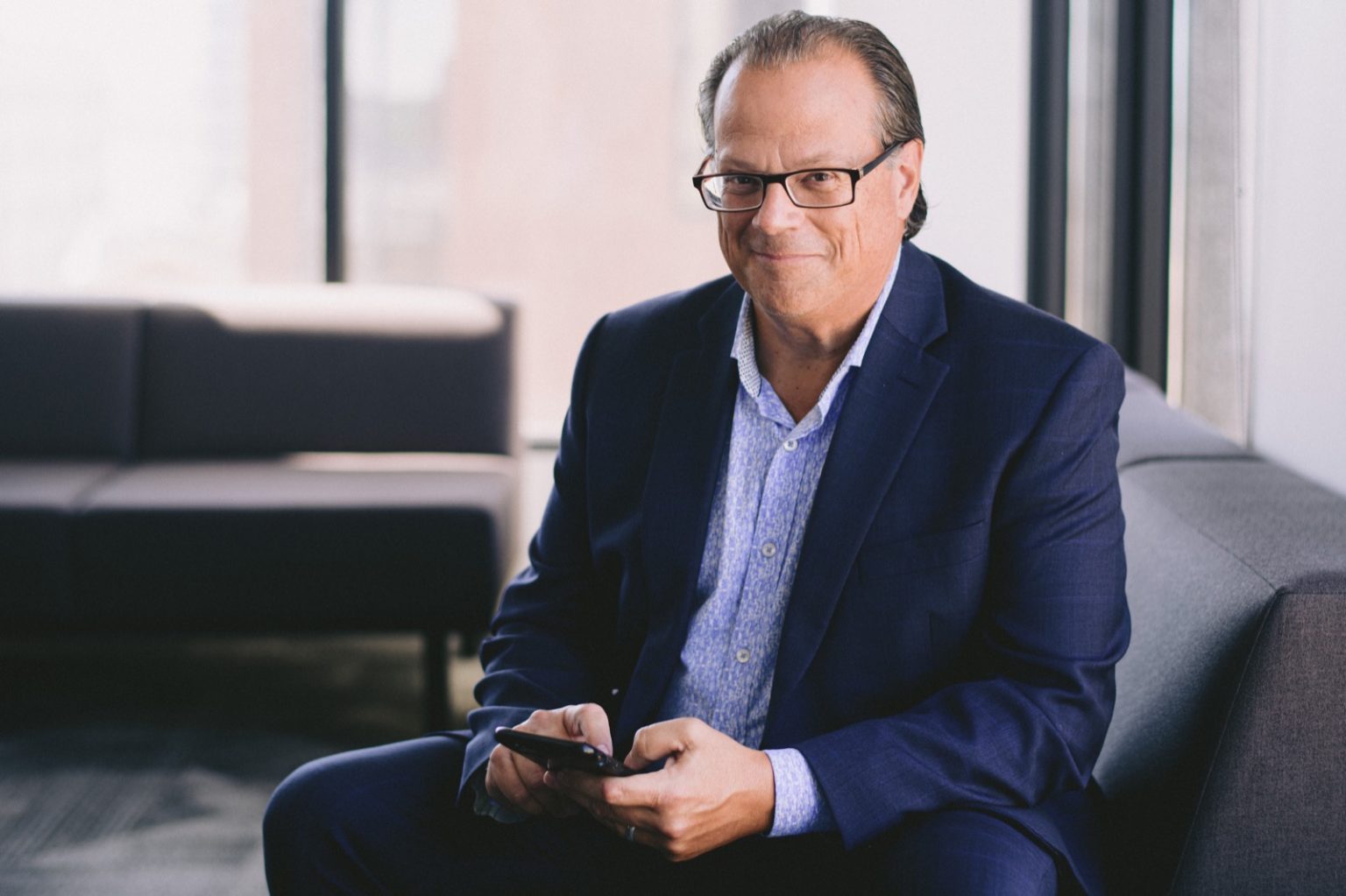 Areas of Expertise: Public Relations, Public Affairs
Chris is a renowned public affairs

strategist and communications expert.
For more than 35 years, Chris's career has spanned national and state politics, philanthropy, crisis management, government, media and business. His relationships, experience and judgment help clients persuade decision-makers and influence the influencers.
Chris's notable client experiences include managing multi-state lobbying efforts, developing strategies for national philanthropic work and designing integrated advocacy campaigns for trade associations and coalitions. He leads Goff Public's Native American practice, which has been working with tribes and organizations in Indian Country for more than 25 years.
While at Goff Public, Chris has also served as campaign chairman and principal strategist for a successful gubernatorial campaign; co-chaired a bipartisan state legislative reform task force; and served on the boards of significant civic, public health, arts and educational organizations. He currently serves on the National Indian Gaming Association's board of directors as an associate member representative and regularly advises members of Congress.
Before joining Goff Public, Chris served in a variety of political and policy positions, including state Republican chairman in Minnesota, senior aide to two U. S. senators and founder of a think tank policy prescription project.
From motorsports and music to tennis and traveling, Chris's personal interests are as varied as his professional accomplishments.
---
Joined Goff Public: 1998
Alma Mater: University of Minnesota
Conversation Starters
Collector cars
Classical literature
Cowboy boots
Civic Involvement
National Indian Gaming Association, board member
Saint Paul Area Chamber, former board member
Friends of the Saint Paul Public Library, former board member
Ordway Center for the Performing Arts, former board member and officer
Freedom Foundation of Minnesota, former board chair
Clearway Minnesota, former board member
Saint Paul Police Foundation, former board chair
Metropolitan Council, former vice-chair and committee chair
American Heart Association-Twin Cities, former board member
Minnesota State Board of Education, former board member
Washington County Library Board of Trustees, former board member
Awards
Republican Party of Minnesota Lifetime Service Award (2010)
Minneapolis/St. Paul Business Journal 40 Under 40 (2001)