We build trust, advocate and solve problems for organizations that are improving the world.
Goff Public is a highly respected, award-winning public relations and public affairs firm offering seamlessly integrated media relations, lobbying, advocacy, crisis communications, community engagement, training and digital creative services to help our clients reach the audiences who matter most.
REPUTATIONS. RELATIONSHIPS. RESULTS.
When you partner with Goff, you'll work with an honest, authentic team that collaborates creatively, holds each other accountable and thrives on the success of our clients.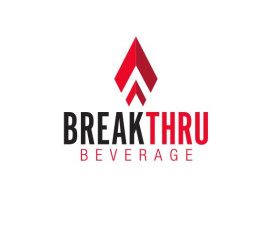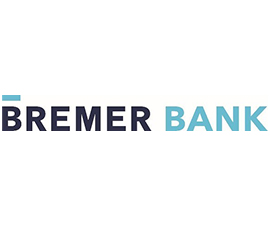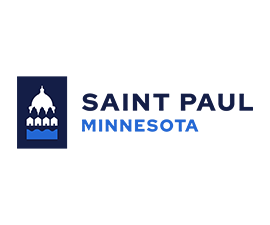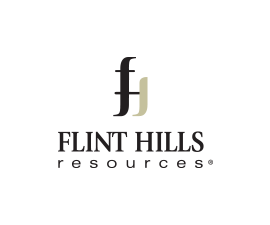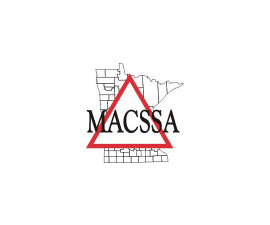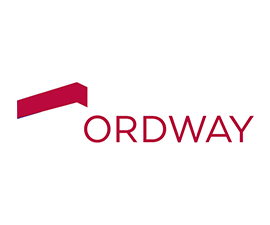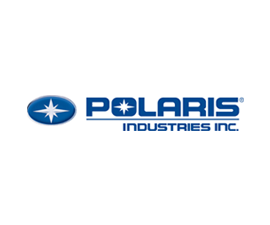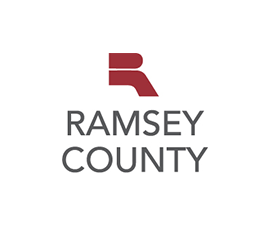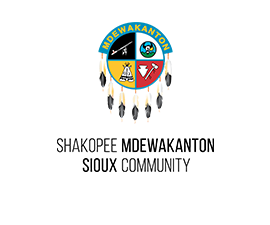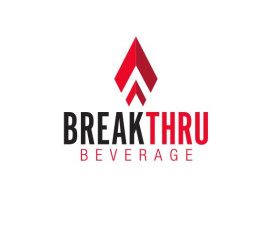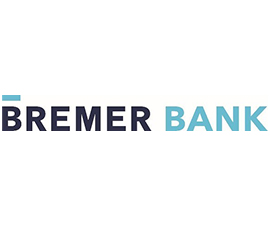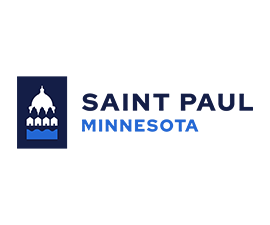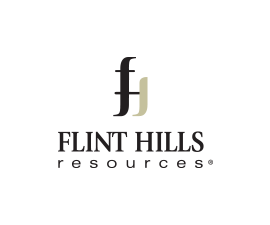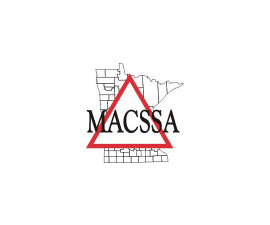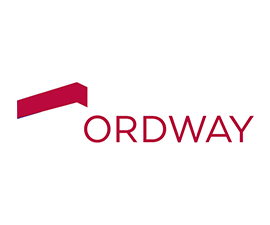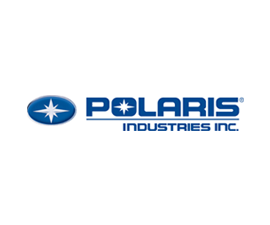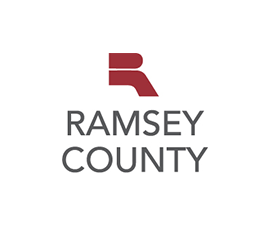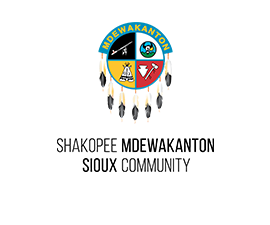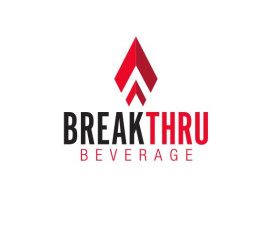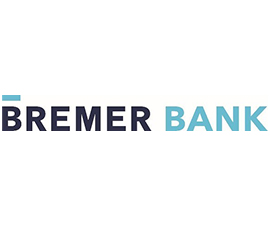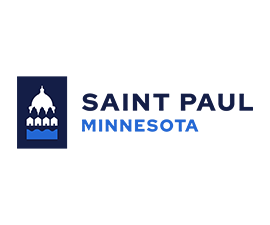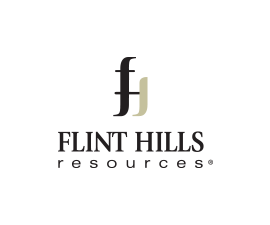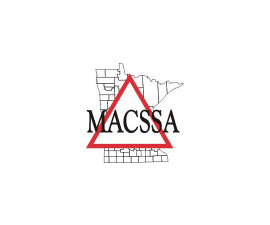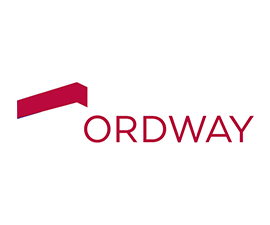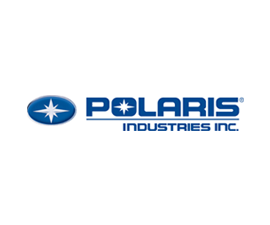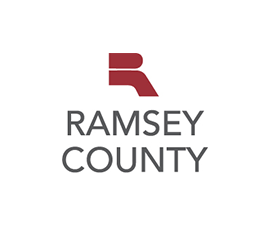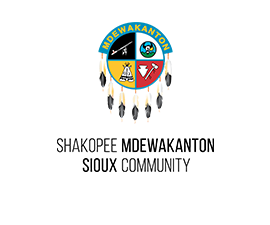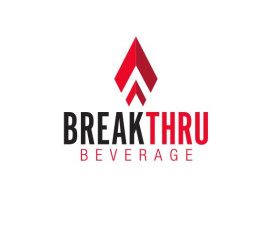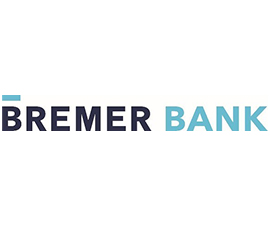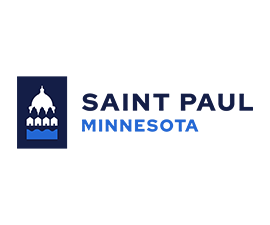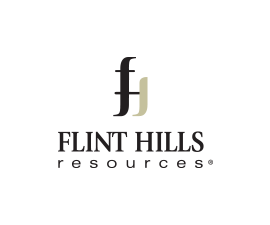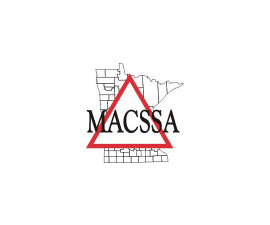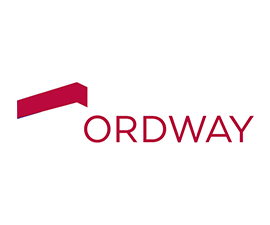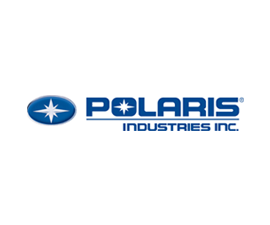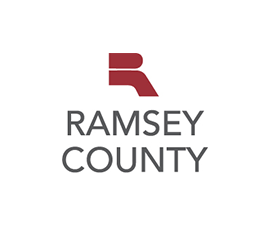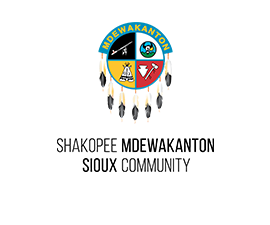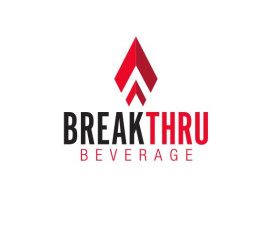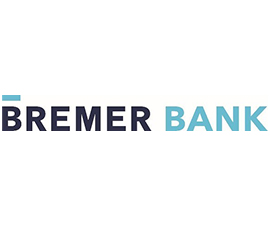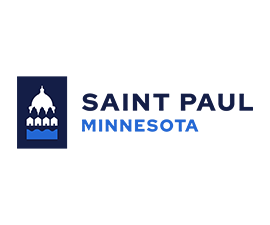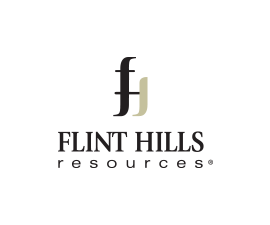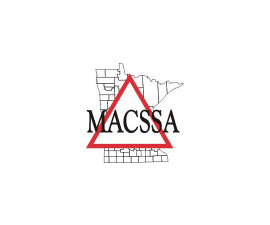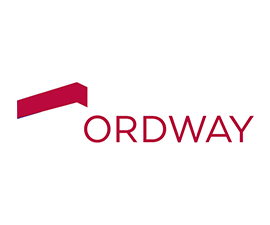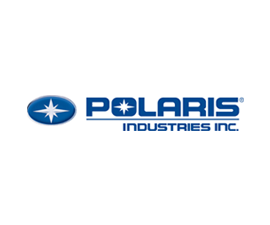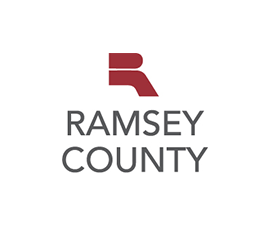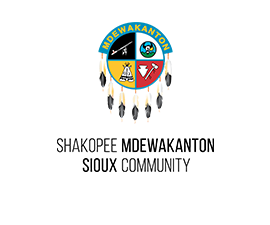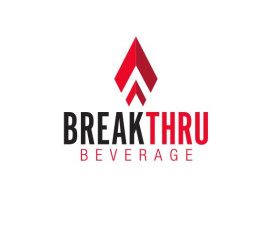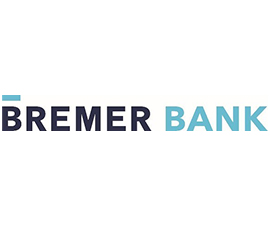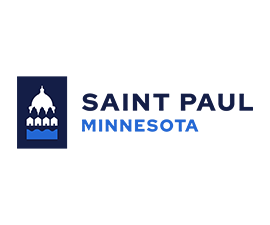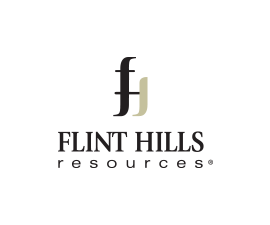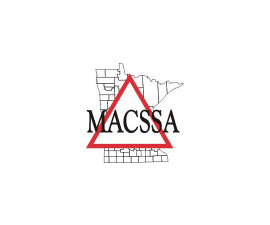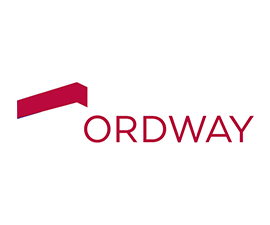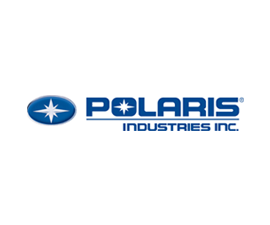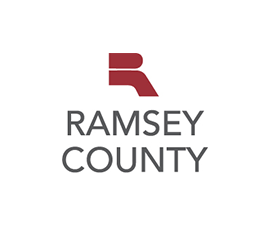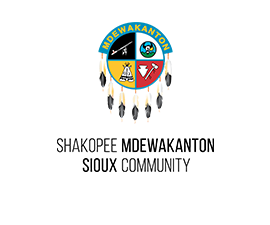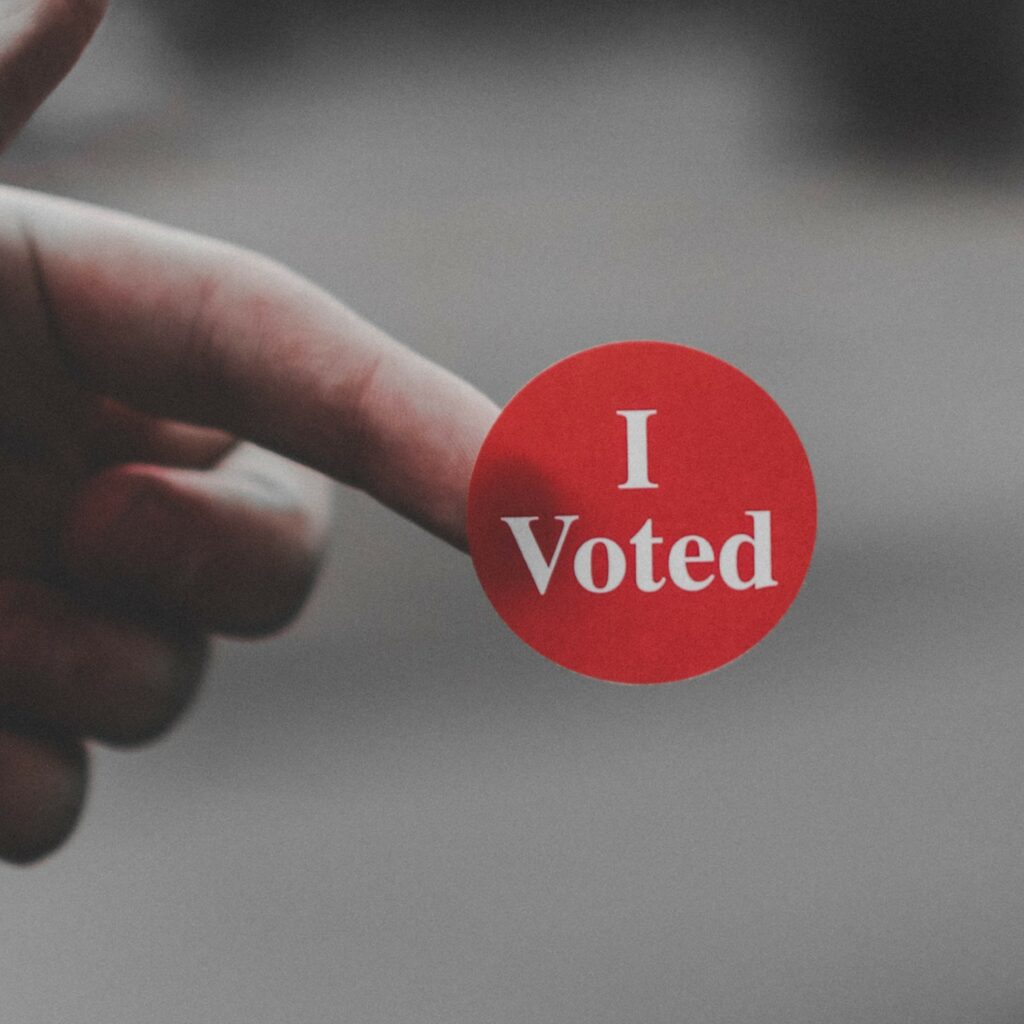 For those living and breathing politics, the 2023 November election was filled with divisive insider politics, record-breaking campaign spending and intrigue on election night anticipating the winners. However, based on low voter turnout (except in Duluth), it's not readily apparent that most Minnesotans knew there were elections for local governments, school boards and ballot initiatives….