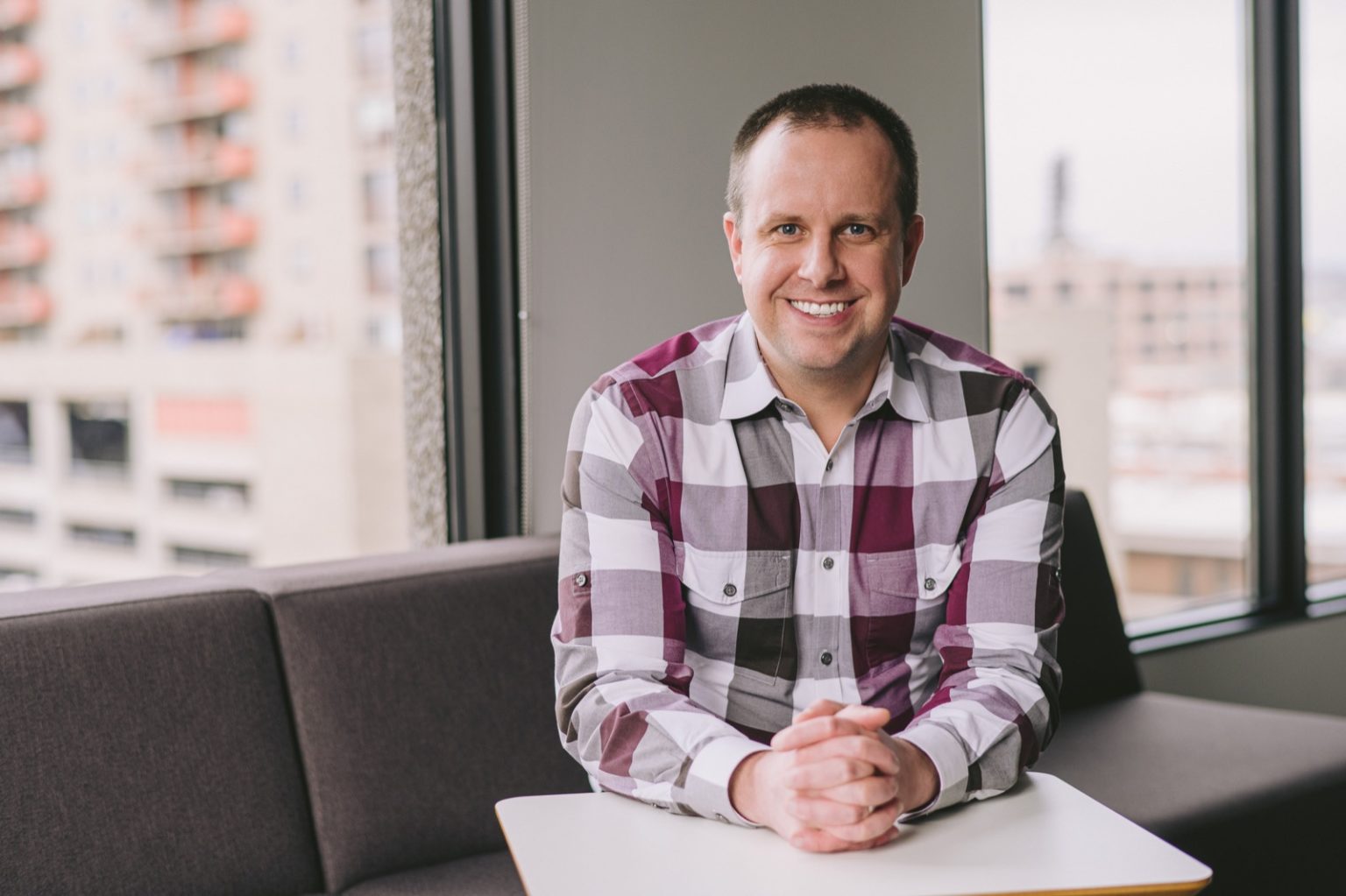 Director of Digital and Creative
Areas of Expertise: Digital and Creative Services, Public Relations
Nate is a leader with a knack for

emerging technologies and creative direction.
As Goff Public's director of digital and creative, Nate brings hands-on experience and a strong understanding of digital ecosystems including websites, email, social platforms, and paid and earned digital media. Leveraging the strengths of engaging content and digital platforms, Nate leads digital campaigns from conception through implementation and analysis, delivering measurable results.
Nate began his career in the fast-paced home shopping industry. With a focus in e-commerce and digital marketing, he developed skills in copywriting, content creation, website management, analytics and email campaigns. Prior to joining Goff Public, Nate led the strategic digital communications and marketing campaigns of the Shakopee Mdewakanton Sioux Community.
Nate is a proud Minnesotan and self-described foodie with a passion for cooking global cuisines with his husband. He enjoys connecting with nature in the Twin Cities parks system and conquering rogue-like dungeons in the latest video games.
Joined Goff Public: 2021
Alma Mater: University of Minnesota's Hubbard School of Journalism
Conversation Starters
Video games
National politics
Vegetarian cuisine
Civic Involvement
Leadership Saint Paul, Saint Paul Area Chamber, 2023