Public relations

services
We help our clients build meaningful relationships, tell their stories, advocate for their issues, and proactively protect and elevate their reputations. Our team of connected strategists delivers seamlessly integrated services across the public relations and public affairs spectrum. We lead with an understanding of your goals and the audiences most important to you to develop the strategies and messages that will help you reach them.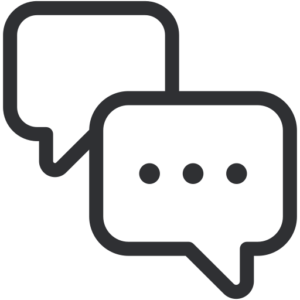 Public relations messaging
Words and tone matter. Do you know what you'll say in a crisis, or when a lawmaker or reporter asks the tough questions?
Strong, proactive messaging is a guiding light for your organization—no matter the issue, crisis or opportunity you face.
Whether you're looking for a communications refresh or launching a new initiative, Goff Public can ensure that your organization's brand and communications materials reflect who you truly are or who you aspire to be.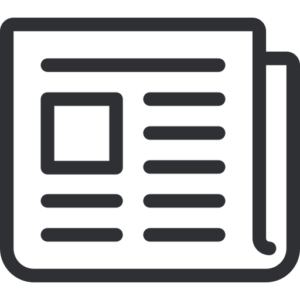 Goff Public works with reporters every single day. Front and center or behind the scenes, our team gets clients the stories and headlines they want in media markets across the country.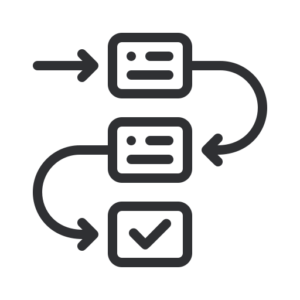 Communications audits and plans
Your organization can best meet its goals by reaching the right audience with the right message at the right time. By analyzing your existing communications, we track how you stack up against your competitors, identify gaps, introduce new opportunities, and craft and execute a tailored plan. Our tactical plans are designed to ensure you're getting the most out of your communications.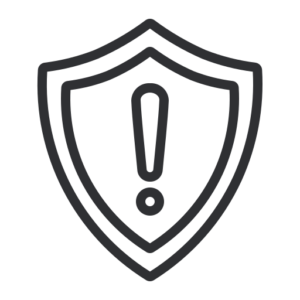 Crisis and issues management
Reputational threats often arise quickly and unexpectedly—and in those moments, everything you say and do (or don't do) will be scrutinized. Our team of crisis pros will help you develop a strategy for your situation that is right-sized, prompt and authentic.
For decades, clients have relied on us to protect their reputations in the media and the public eye, as they navigate the most stressful of times. Goff Public has worked with varied organizations across the country to successfully navigate crises and reputational threats.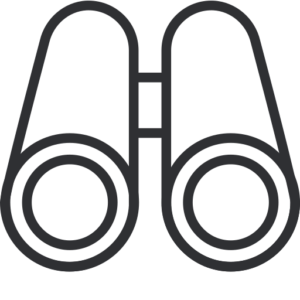 Issue and Reputation Monitoring
Goff Public tracks important conversations about your business or organization, helping you make informed decisions. Our team actively monitors news sites, blogs and social media for mentions of your organization or important issues, including negative reviews.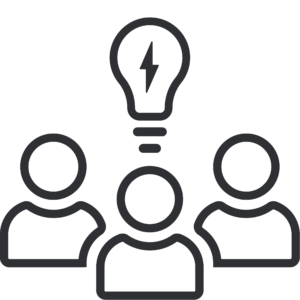 Individual leaders can be a powerful influence within your organization, industry and community. We work with leaders to tap into their unique insights, experience, beliefs and ideas, and create authentic content that resonates with people and builds trust, empathy and credibility for your organization along the way.
Public relations and communications

solutions
To craft a public relations strategy to meet your goals, contact Chris Duffy.
"Public relations is difficult to define because it's all encompassing. Some of it is art; some of it is science. But the end goal is always the same: building trusted relationships with your audiences."
Public relations

Insights