From early PR pioneers to Minnesota's

top public relations and public affairs firm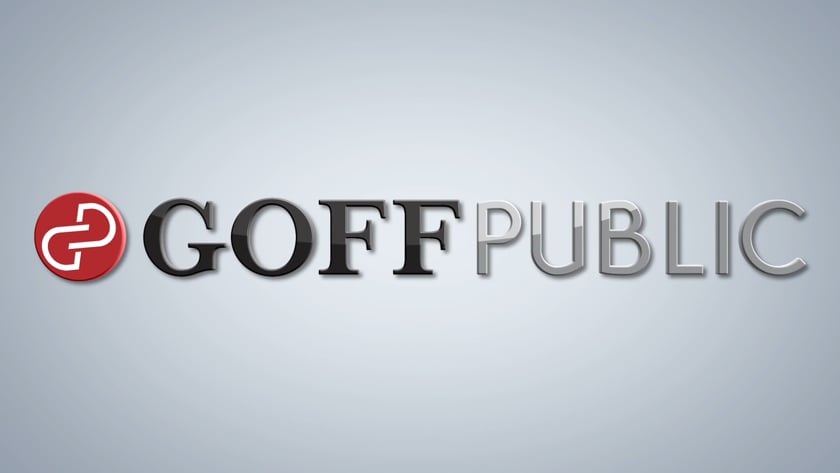 Since 1966, Goff Public has worked tirelessly to build trusted relationships, elevate reputations and solve problems for our clients.
Legendary ad men and politicos Bob Goff and Nick Coleman built Goff Public from humble beginnings. What started as a scrappy advertising shop transformed into one of the first public relations firms in the Twin Cities.
Today, we blend our storied history with modern ingenuity—pairing tools and key relationships to support our clients as they communicate in today's fast-paced and integrated world. Our team works within our key practice areas of public relations, public affairs, and crisis and issues management to deliver results that help our clients and our communities thrive.
We

build trust, advocate and solve problems

for organizations that are improving the world. We are passionate about and invested in

our work, our clients and our communities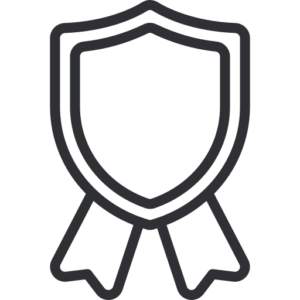 Integrity
We act with integrity on the job, in our lives and as brand stewards for our clients.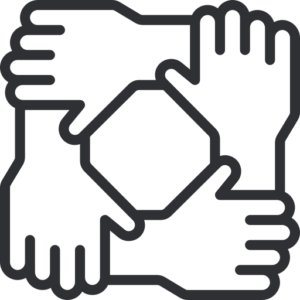 Inclusion
We strive to include diverse ideas, points of view, identities, backgrounds, abilities and experiences in all that we do.

Authenticity
We are an honest team that values candor.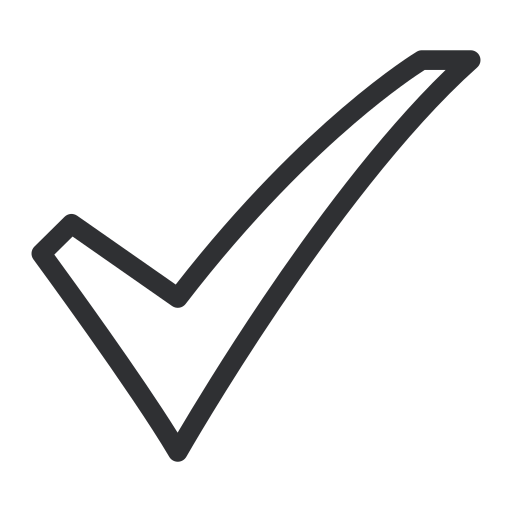 Accountability
Our trustworthiness is only possible through accountability. We see things through for each other and our clients.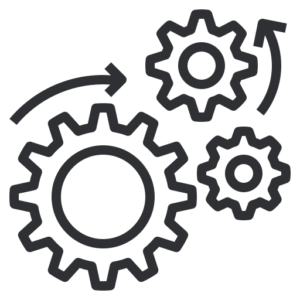 Teamwork
We work collaboratively, share ideas, support each other and our clients, and succeed together.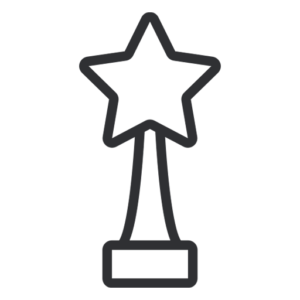 Excellence
No matter the size or scope of work, we apply excellence on everything to which we put the Goff Public name.
Invested in

our communities
We make an impact through our ability to amplify messages, connect people, and help organizations succeed through public relations and public affairs. From serving on nonprofit boards and committees to lending a hand in their communities, the Goff Team is made up of passionate, engaged citizens. We encourage active involvement with organizations and causes that our team members feel called to serve.
Goff Public is a WBENC-certified Women's Business Enterprise. Goff Public donates at least 5% of its pre-tax earnings annually to nonprofit organizations through donations, pro bono services and employee volunteer time, and is honored to be a member of the Minneapolis Regional Chamber of Commerce's Minnesota Keystone Program since 2013.
Goff Public is always looking to develop the next generation of business and community leaders. Learn more about working at Goff Public and the Goff Internship program.
Organizations supported through

volunteer, board and pro bono services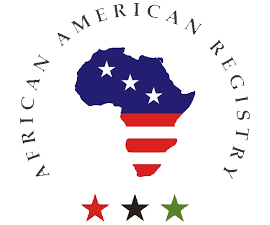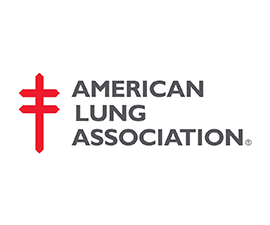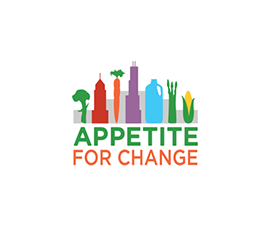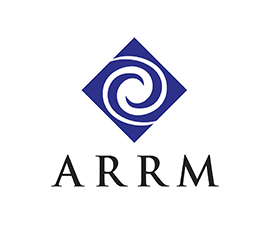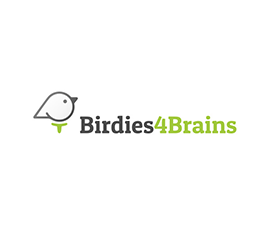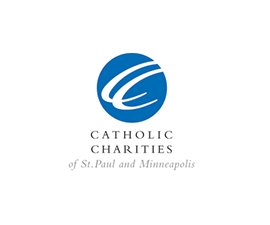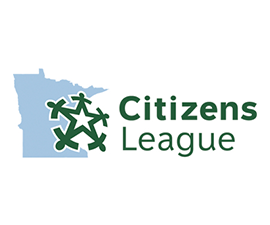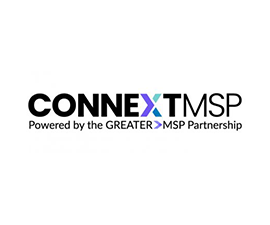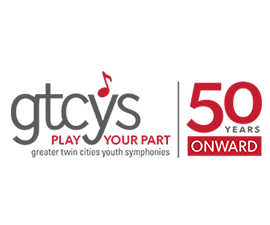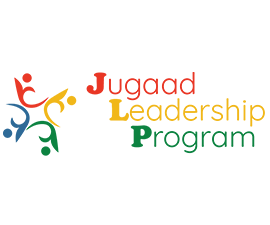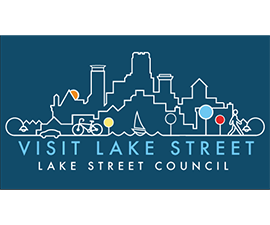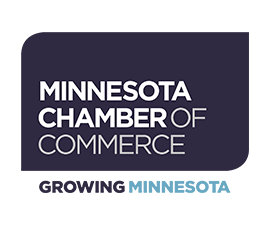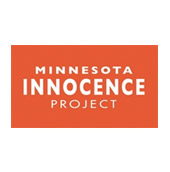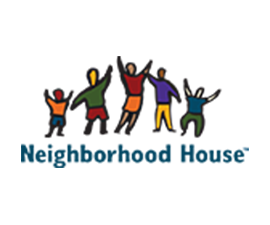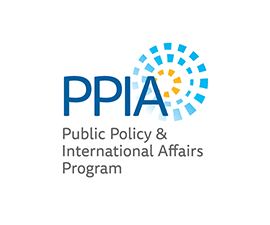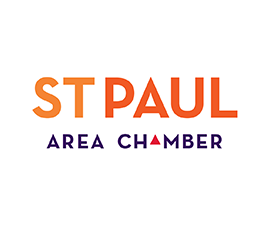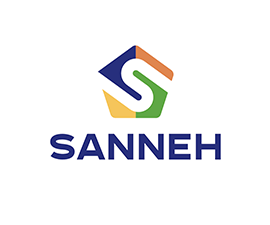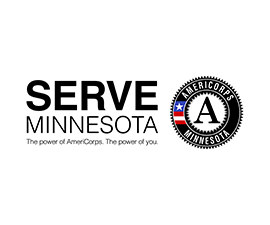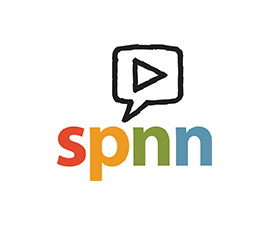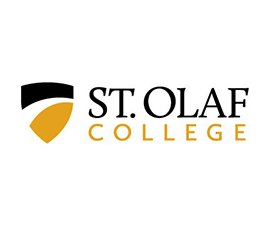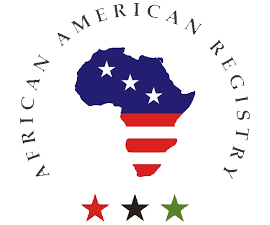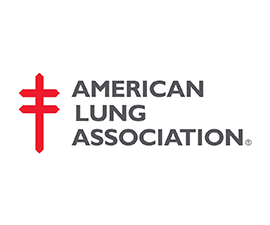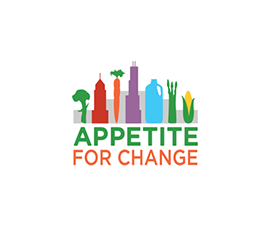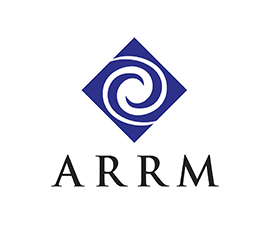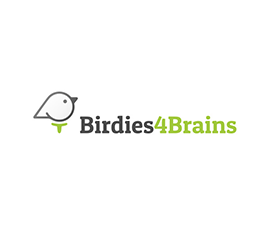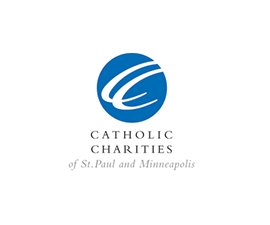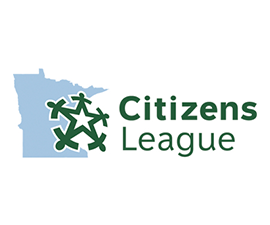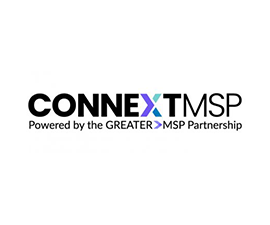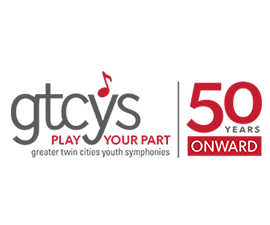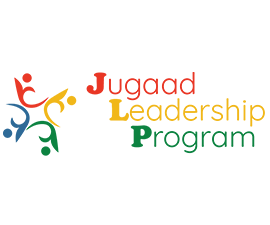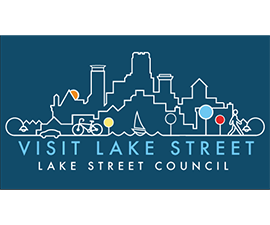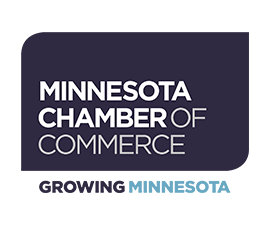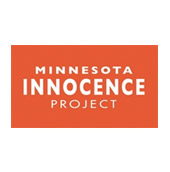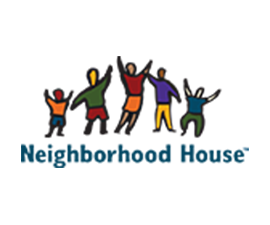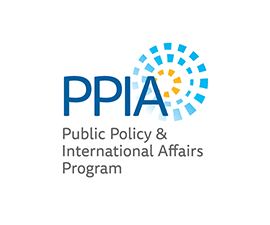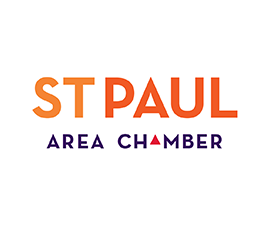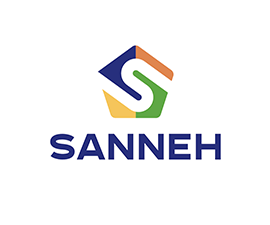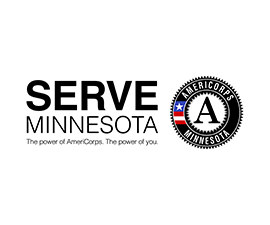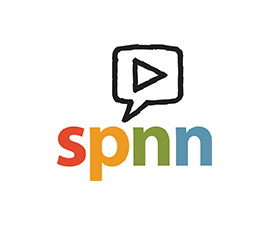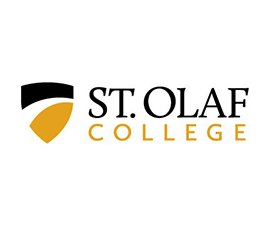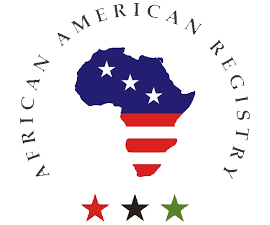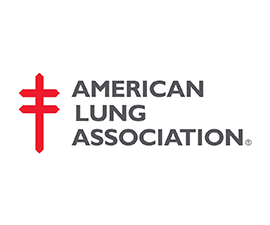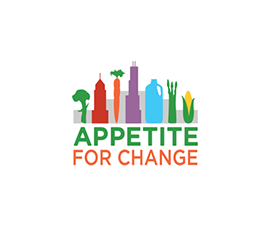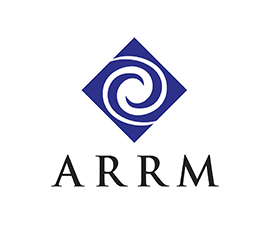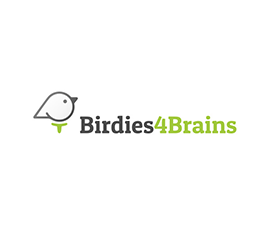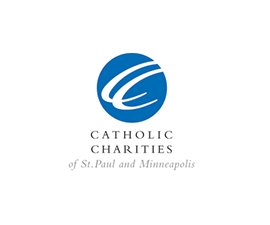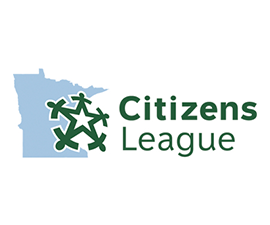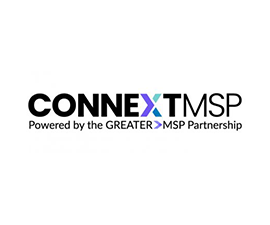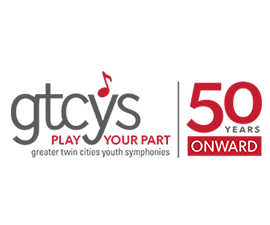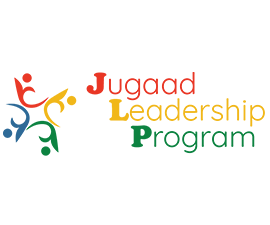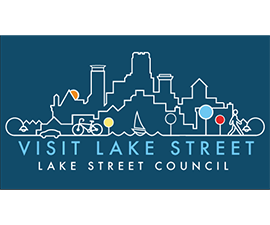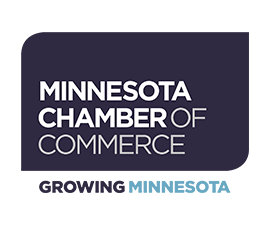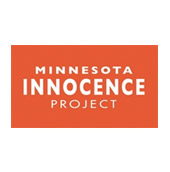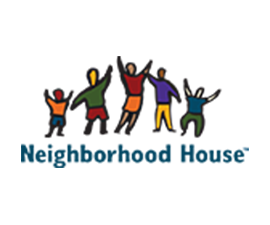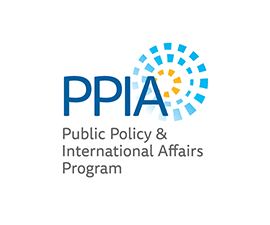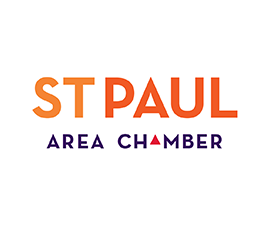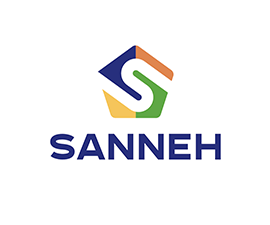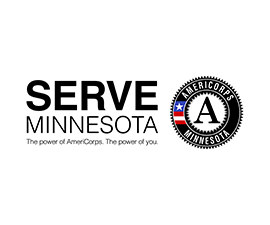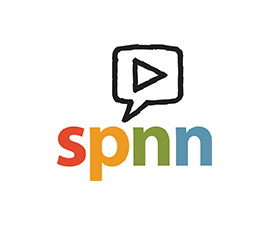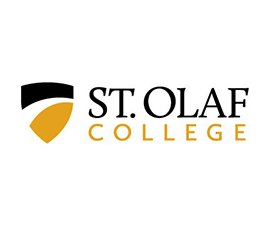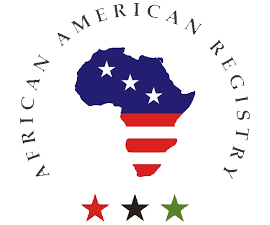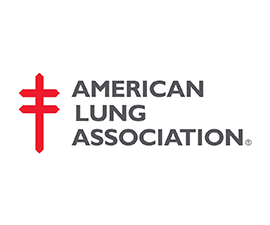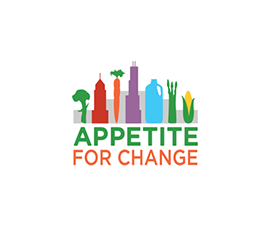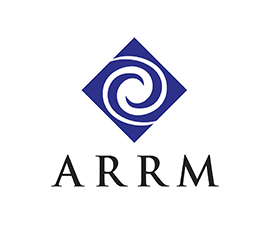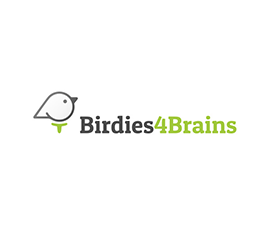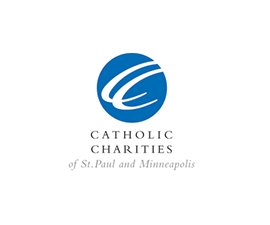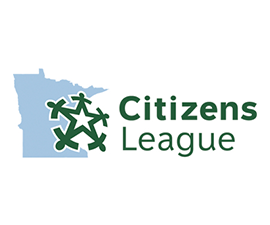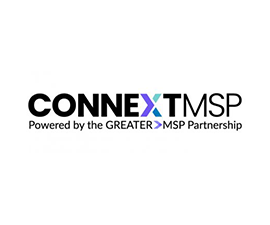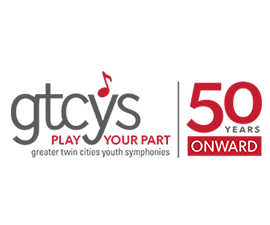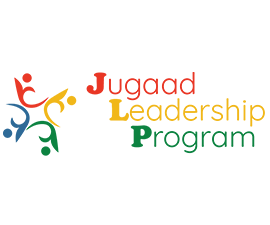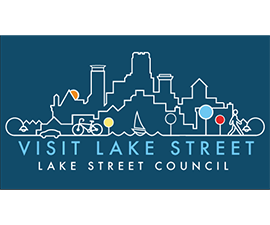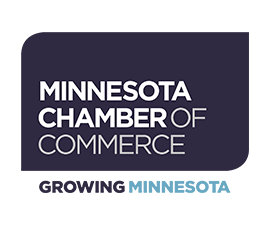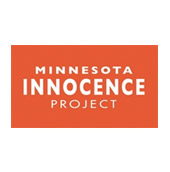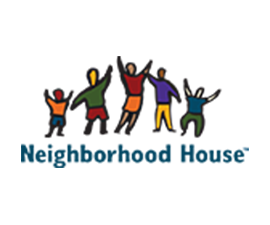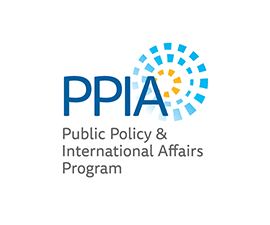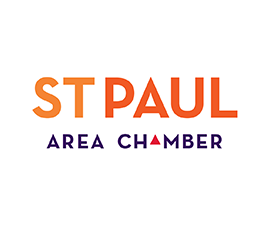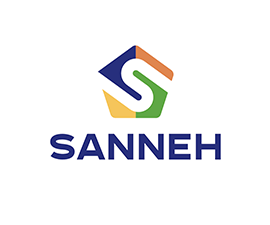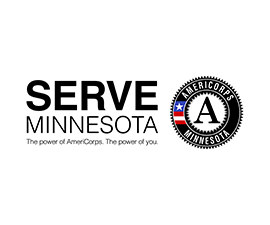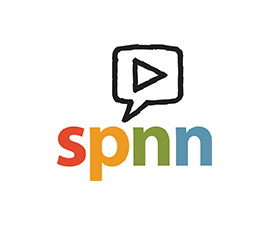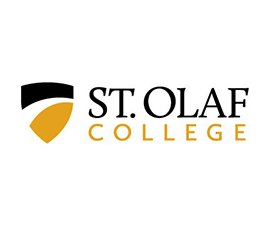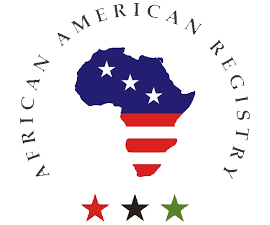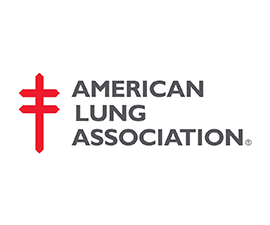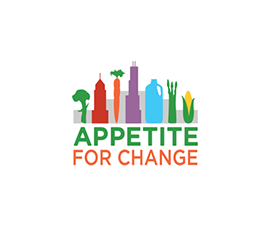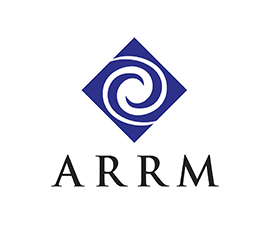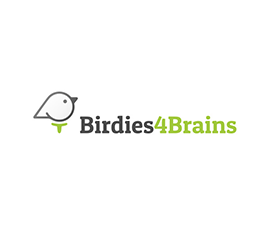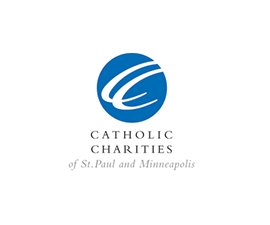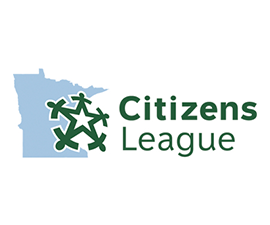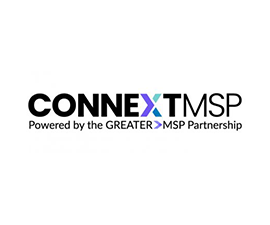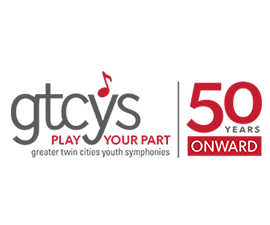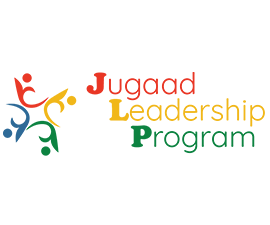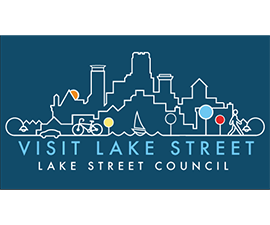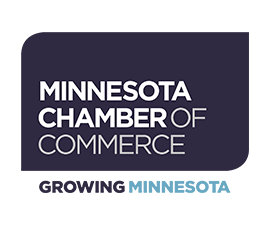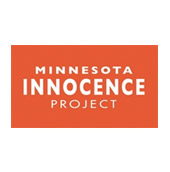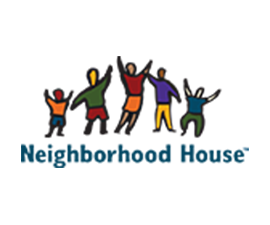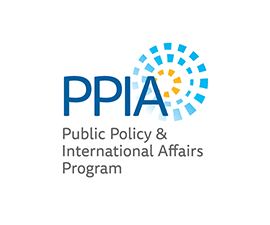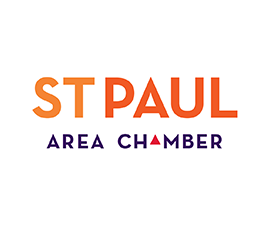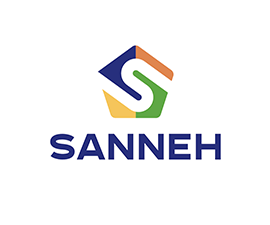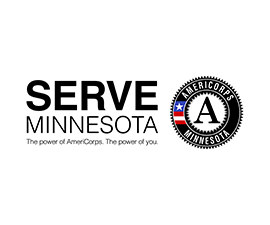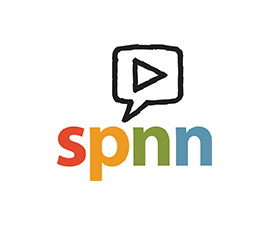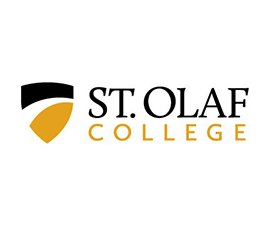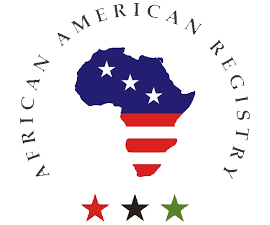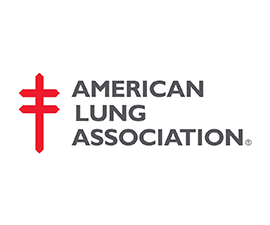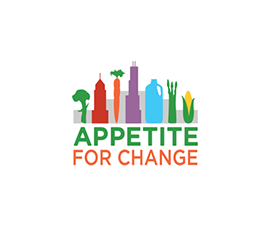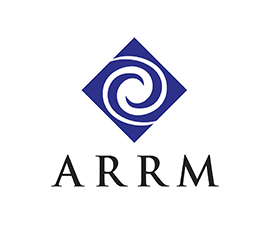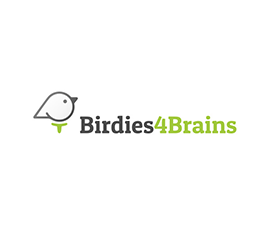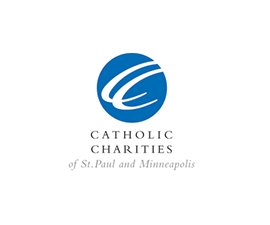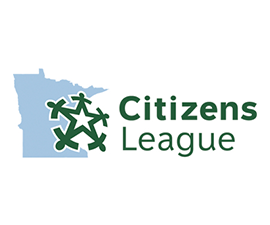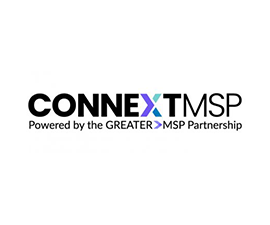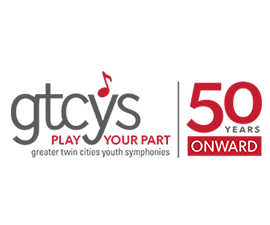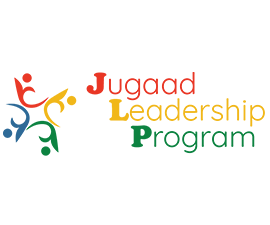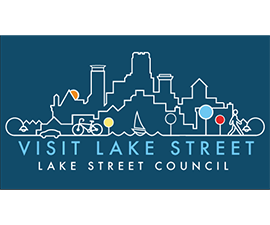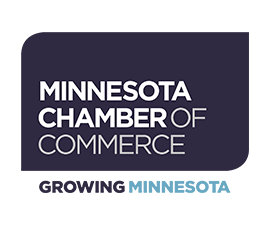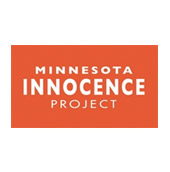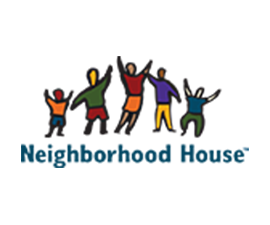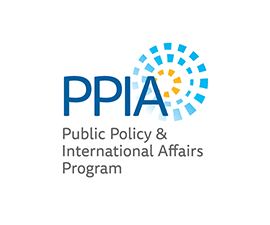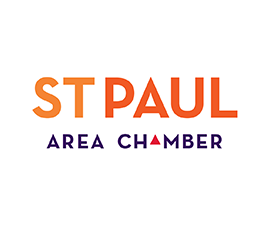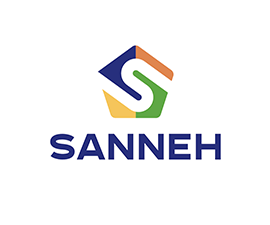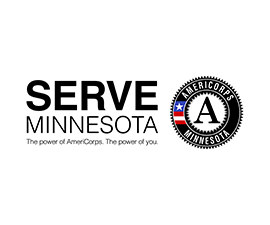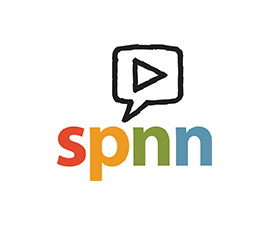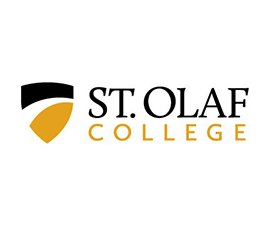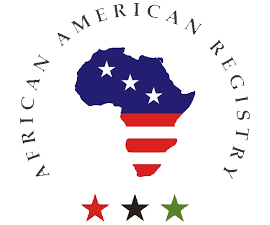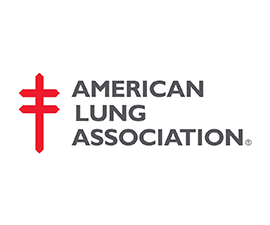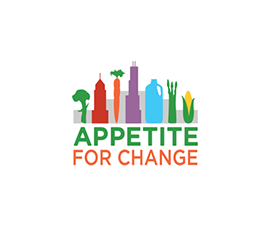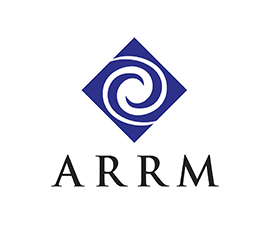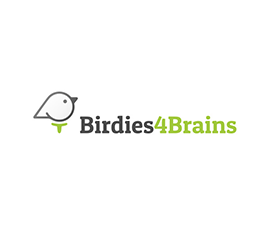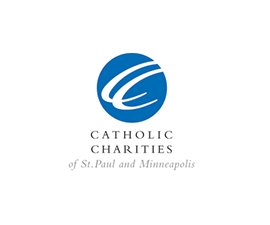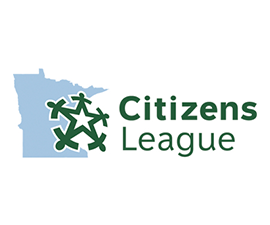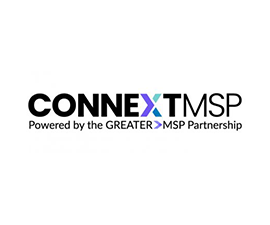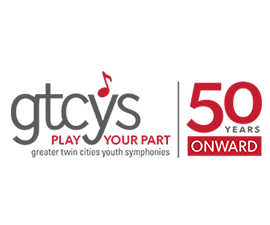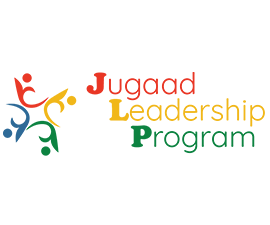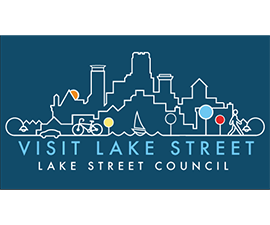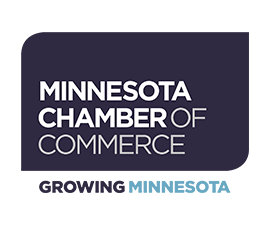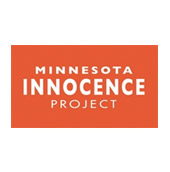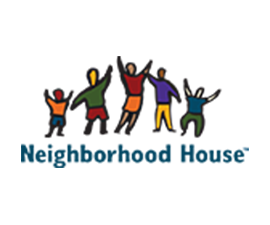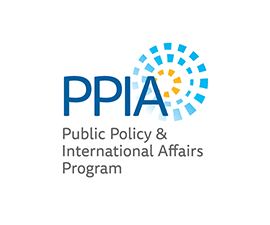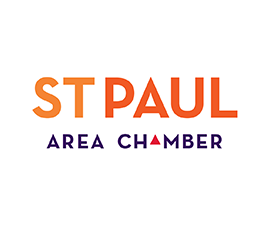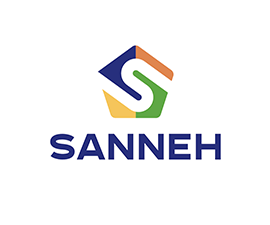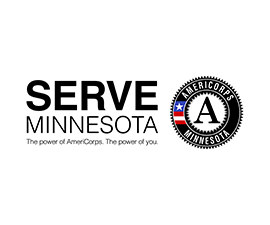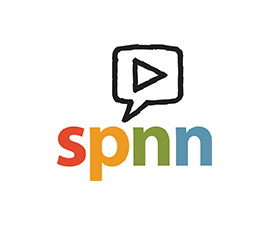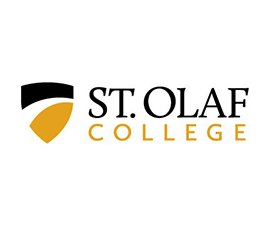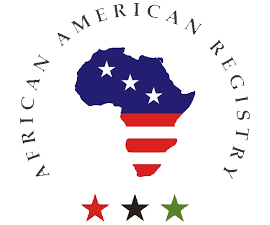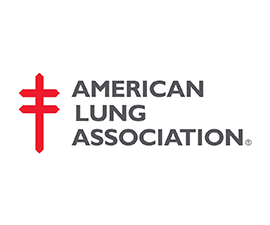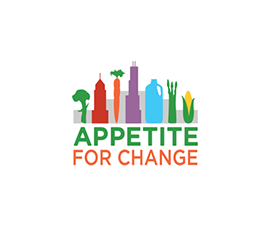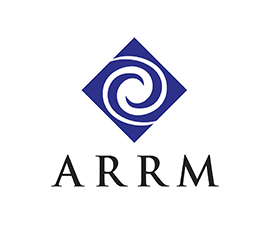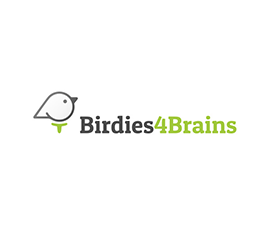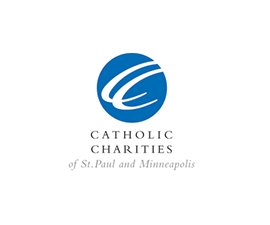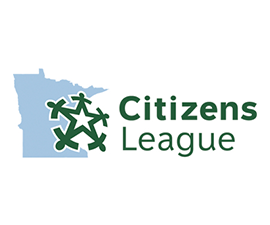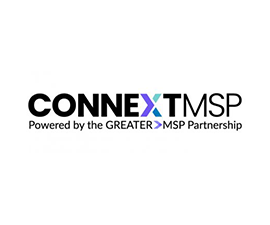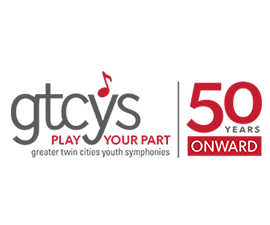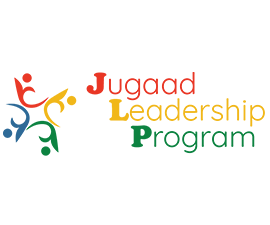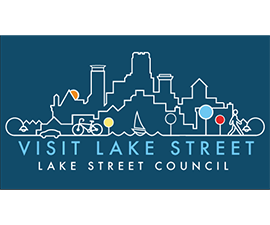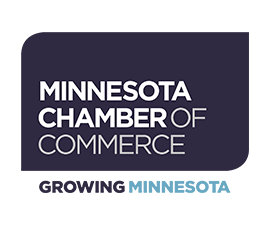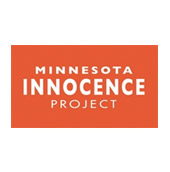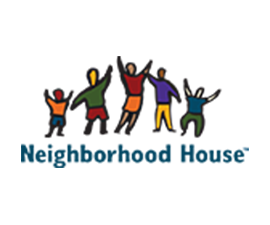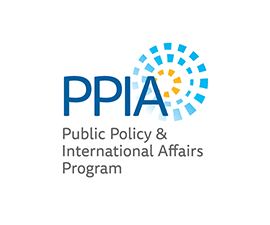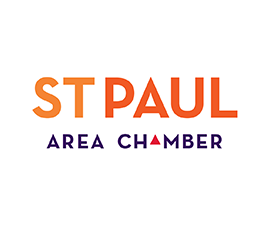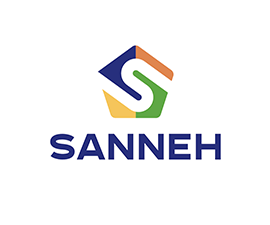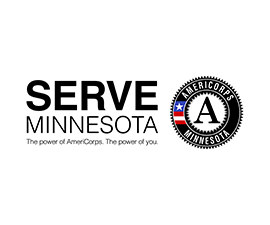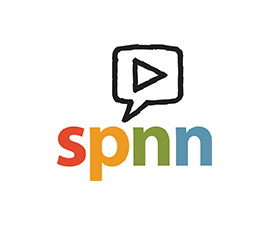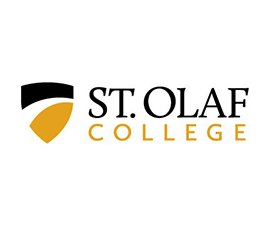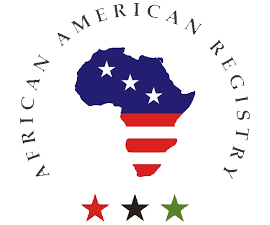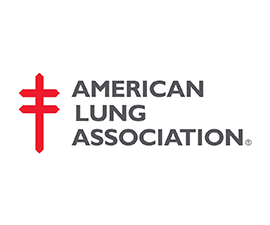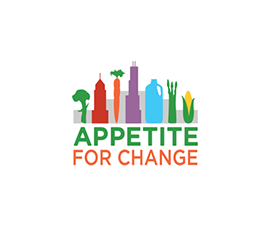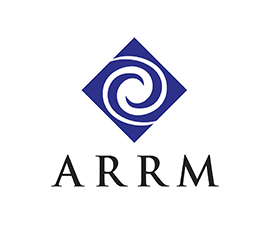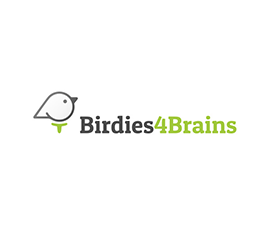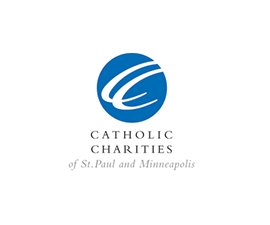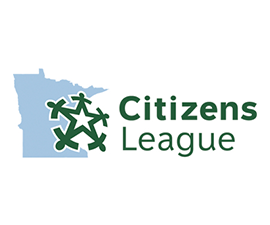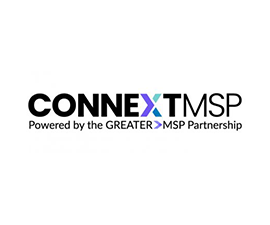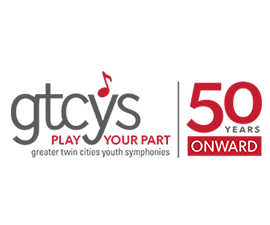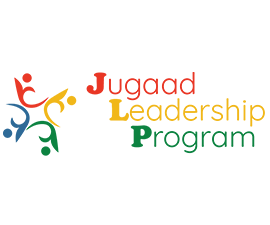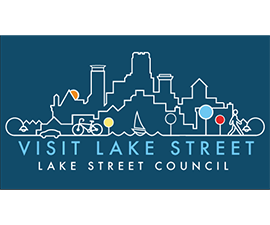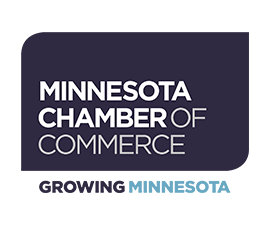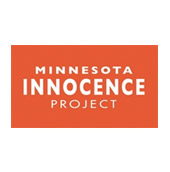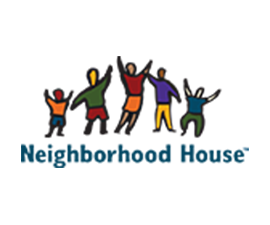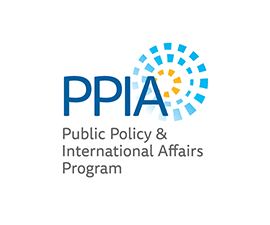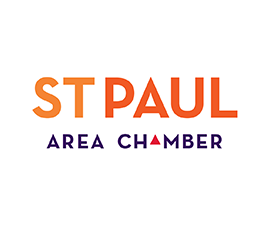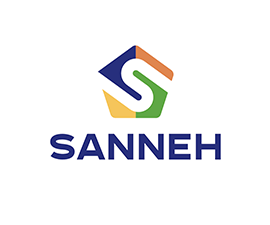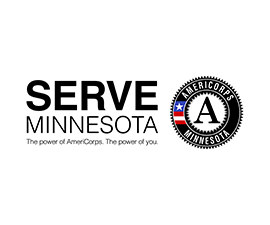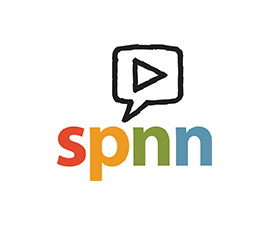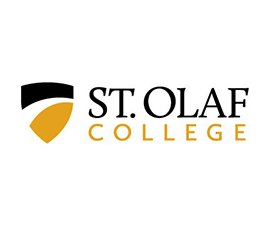 of revenue is donated every year.
Joined Minneapolis Regional Chamber of Commerce's Minnesota Keystone Program.
Wise strategists. Creative thinkers. Passionate advocates. The Goff Public team brings unsurpassed experience to our work and delivers only the best results for our clients.