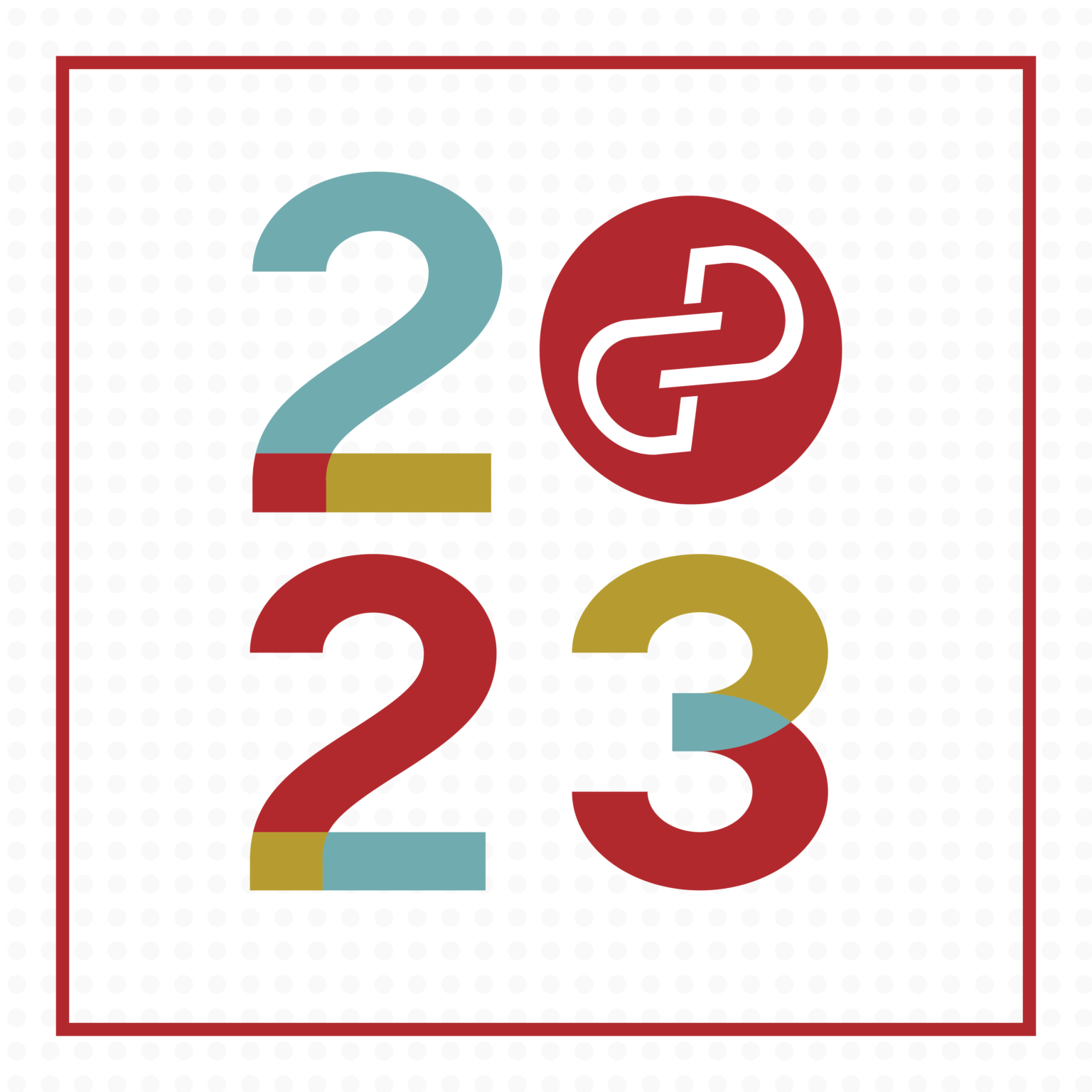 Trends we're tracking for 2023
The end of one year always brings reflections and predictions for what's to come. Here are the trends our team will be tracking in 2023, from what will happen in the media industry to crisis management to the dynamics at the State Capitol and more.
Media – Chris Duffy, Vice President of Media Relations
Hyperlocal news outlets – such as community newspapers – will continue to struggle financially. New outlets with nonprofit, donation-based models will continue to pop up across the country. Podcasting will continue its climb as the fastest growing digital media platform. Journalists will hold themselves to higher standards, as gaining public trust becomes a top priority.
Crisis communications – Jennifer Hellman, CEO/President
One thing is certain: There will continue to be blunders by companies and organizations which will make news and become social media fodder. The drama at Twitter isn't only a crisis for Elon Musk and the company itself but for all companies and organizations that use Twitter as a primary tool for providing information quickly in a crisis. If Twitter loses trust and following, watch for a new social media platform to emerge to fill the void.
Legislature – Elizabeth Emerson, Vice President, Public Affairs
I will be closely watching how moving back to full in-person operations changes dynamics at the State Capitol. Will legislative discourse change as lawmakers return to face-to-face debate and in-person, real-time public scrutiny?
Community engagement – Sara Swenson, Director, Public Relations
Watch for government entities and organizations to partner with local organizations or respected people within a community to help develop meaningful relationships and engage the community. Gaining the trust of those you want to gather insights from is critical to reaching a diverse range of stakeholders.
Digital – Nate Kass, Director of Digital and Creative
I'm keeping an eye on how the European Union's Digital Services Act (DSA) will affect social media platforms and search engines. This is designed to regulate illegal content, provide transparency in advertising and prevent disinformation. It will be interesting to see if similar regulations gain traction in the U.S. where lawmakers have been hesitant to act.
Share

with a Friend or Colleague