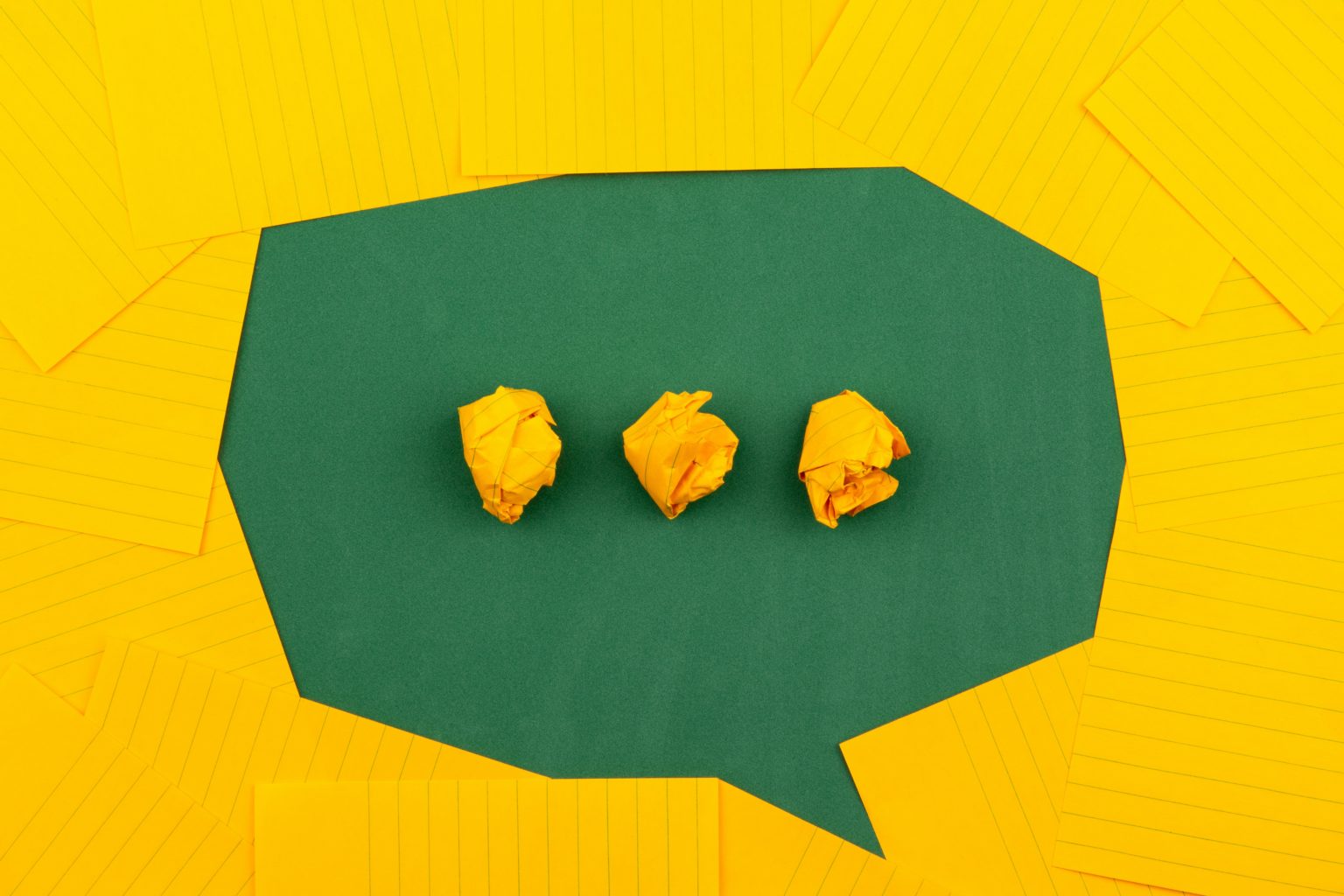 3 things to keep in mind when issuing a public statement
We all have people or organizations that inspire us. It may be as personal as a grandparent or mentor or seemingly less personal like a celebrity you've never met, an alma mater, shoe retailer, or charitable organization. And the messages they send tend to matter (and I'm guessing many of us can admit that we've teared up while watching a car commercial that tugs on our heart strings).
What about the many organizations commenting on the intense struggles rocking our world to its core in recent years? From the pandemic to the murder of George Floyd to intensified conversations about racism in our society – organizations are weighing in with their reactions and opinions about the heavy stuff more than ever before.
When you peel back the onion and look at the data, it starts to make sense. Wall-to-wall, 24-7, communications immediately coming from every device and source imaginable. Declining trust in elected officials and government. Rising consumer expectations for brands and organizations to be clear on their values and to actively take a stand on them.
RELATED: When is it appropriate to issue a statement?
When I had the opportunity to moderate this webinar about public statements that featured my rockstar Goff Public colleagues ("Crisis Coach" and COO Jennifer Hellman and Vice President of Public Relations Chris Duffy), I jumped at the chance. Not shockingly, this somewhat cynical politico and discerning consumer learned a few things about navigating and breaking through increasingly volatile public landscapes:
1. Authenticity matters
Dropping a 280-character tweet denouncing racism is an action, not a strategy. Jen reminds organizations to consider, "what are the values that are going to drive your decisions?" Chris noted that consumers "want statements that are tangible, that are bold, that are real and that reflect your organization's distinct personality." Phrases like "thoughts and prayers" miss the mark and just don't cut it anymore.
2. Don't forget your most important audience
Internal audiences pay the closest attention to an organization's messaging choices – or lack thereof. Oftentimes, your employees are your most important audience. Make sure you are communicating with them before publishing a statement on social media.
Additionally, organizations can plan for these events ahead of time. The next time a major news event happens, are you prepared to communicate? Do you have a team assembled to make decisions? Do you have a list of questions to ask yourselves when considering whether to weigh in publicly? One pro tip Jen and Chris shared is that organizations should create a plan now to smartly navigate crises later.
3. You don't always need to say something
Keeping authenticity in mind, not every current event is going to be ripe for comment by every organization. Sometimes that voice can be more powerful by joining other like-minded organizations on a common message. And sometimes, it just doesn't make sense to comment. And that's okay. Just be mindful about thinking through a decision not to make a statement just as carefully as when you consider making one.
Share

with a Friend or Colleague
Contributing

Team Members