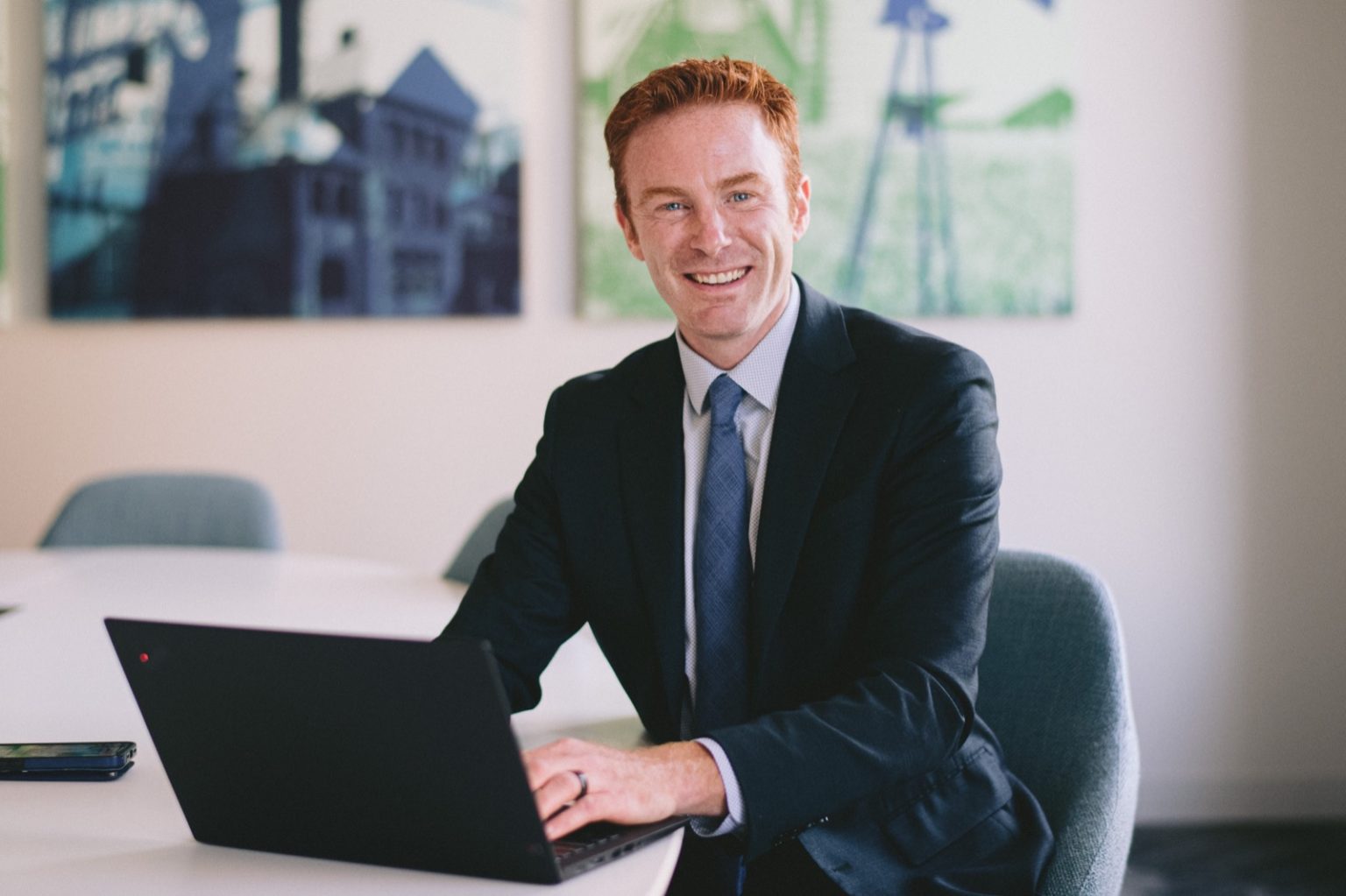 Vice President, Public Relations

Principal
Areas of Expertise: Crisis and Issues Management, Digital and Creative Services, Media Relations, Public Relations, Training and Coaching
Chris tackles your toughest communications challenges

head on.
Between journalism and public relations, media has been the focal point of Chris's career for nearly 20 years. Across a variety of industries – from hospitality and health care to energy and the environment – Chris helps clients protect and enhance their reputations, always knowing when and how to get the right story.
As a former reporter, he understands what motivates journalists and how to craft the perfect pitch. Applying this expertise, Chris helps clients develop effective public relations and communications strategies – and his track record for story placement in the media is unmatched. He has strong relationships with reporters and media outlets across the country, and is known for his judicious and straightforward advice. Utilizing his background in television news and digital storytelling, Chris also oversees video and design projects for client campaigns.
Chris helps clients feel more prepared and comfortable working with the media as one of Goff Public's lead media and spokesperson trainers. In a crisis, clients count on him to think ahead of the news cycle and prepare them for the media's toughest questions.
In addition to leading Goff Public's public relations team, Chris is a father of four young children. His personal interests include running, golf and playing the guitar.
---
Joined Goff Public: 2011
Alma Maters: Saint John's University; St. Cloud State University
Conversation Starters
Chicago sports
90s music
History of Saturday Night Live
Civic Involvement
Ordway 2023 Garden Gala Committee, committee member (2022-present)
Ramsey County Workforce Innovation Board, board member (2020-2022)
Ramsey County Workforce Innovation Board, Partnerships and Outreach committee chair (2020-2022)
TwinWest Chamber of Commerce, former board member (2019-2020)
TwinWest Chamber of Commerce Foundation, former board member (2014-2018)
Star Legacy Foundation, former board member (2015-2019)
Saint John's University Alumni Association, former board member (2012-2015)
Awards
Minneapolis/St. Paul Business Journal, 40 Under 40 Honoree (2022)
TwinWest Chamber of Commerce,
Young Professional of the Year (2016)