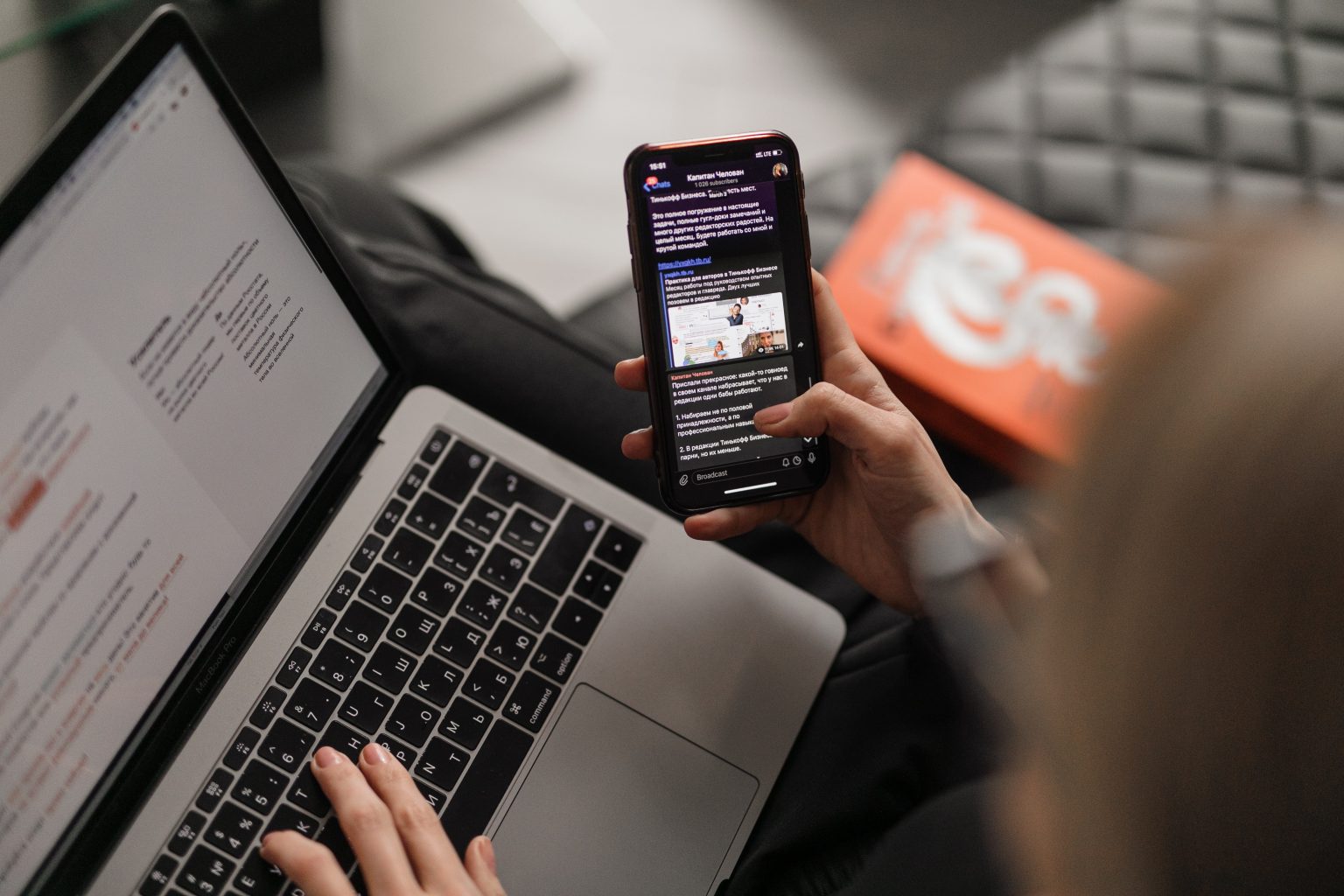 Top 5 takeaways from our 'Future of Media' webinar
The local and national media landscape has evolved a great deal since I transitioned from broadcast news to public relations nearly 13 years ago. Nightly newscasts were the bread and butter of the TV news business. Legacy newspapers poured significant resources into print editions. Online coverage was growing, but still an afterthought to traditional news delivery.
Since then, the state of journalism can be summarized by one phrase: rapid change. Industry changes were apparent well before the COVID-19 pandemic. But the international health crisis – coupled with renewed conversations about racial and social justice – have only punctuated the challenges (and potential) that face journalism.
On March 25, I was fortunate to moderate Goff Public's latest webinar, a discussion on the future of Minnesota media. Some of the most recognizable names in statewide journalism joined me: Axios Twin Cities Correspondent Torey Van Oot, Minnesota Reformer Editor in Chief J. Patrick Coolican and Eden Prairie Local News Editor in Chief Brad Canham.
Here are my top five takeaways from the conversation:
1. Profitability is possible in a volatile advertising market 
Nationally, advertising revenue – which accounts for roughly 70% of funding for traditional newspapers – has decreased at least 25% since the start of the pandemic. But locally, bright spots remain.
"We are growing and we are profitable," Axios' Van Oot says, adding that about 50% of the company's revenue comes from newsletter sponsorships. In addition to local and national advertisers that support the Twin Cities newsletter, Axios licenses and sells its newsletter software, formatting and template-style "smart brevity" training for other companies to use internally.
While Axios' funding is supplemented by events, an HBO show and podcasts, Eden Prairie Local News funding is supported by developers, banks and other local sponsors, plus a Board of Directors that culls funding.
Unlike many traditional news outlets, Axios, the Minnesota Reformer and Eden Prairie Local News provide all content to readers for free (no paywall here).
2. Don't just know,

listen

to your audiences 
With increased news segmentation, all panelists stressed the importance of knowing and listening to your audiences. It's about meeting them where they are, they say.
"I think we're forcing the bigger players to be more aggressive in their newsgathering," Coolican says. "The only way we've been able to grow our audience is by scoops, breaking great stories."
In observing the trends over the last year, Coolican says the Reformer audience has grown from a largely Facebook-dominated audience to one that's more active on Twitter. The team is also considering adding an Instagram presence.
"We're not chasing pageviews per say but we wouldn't be successful without an audience," he says.
Added Van Oot: "Organizations that don't put their audiences first are going to struggle. You can't just keep doing things the way we used to be doing them. You need to be listening to your audience and really putting them front and center in everything you do … At Axios we will not waste your time and will not BS you."
3. New ventures are deeply personal 
Combined, Canham, Coolican and Van Oot have decades of experience covering Minnesota. When Eden Prairie News and Lakeshore Weekly News closed in August 2020, Canham knew something had to be done to sustain local coverage.
"I truly hated the idea that Eden Prairie really had no resource to approach the upcoming elections with objective insights into who you're supposed to elect," he said. "I took it personally."
Today, the outlet employs 12 journalists who cover everything from the Southwest light rail expansion to local hockey and the city council.
4. Gaps in coverage persist – particularly in Greater Minnesota 
Following a slate of news outlet closures, from City Pages and the Southwest Journal to the Hastings Star Gazette, the panelists say local coverage gaps are problematic. News access is particularly problematic in Greater Minnesota.
"It's certainly something we hope to improve upon in the future. Clearly Greater Minnesota and just rural media in general are struggling and will likely continue to," Coolican says. "It seems like the quality of the journalism happening in the metro is surpassing the smaller cities and regional centers at this point and clearly the Star Tribune sees an opportunity here."
While the state's largest newsroom, the Star Tribune recently expanded their coverage of Duluth and St. Cloud with dedicated staff and email newsletters, Coolican predicts future expansion could include Rochester and Mankato.
"There's room for more voices. The more people watching government the better," Van Oot added.
5. Supporting and sustaining news remains important 
How can you support and sustain Minnesota media? Smash that subscribe button. It's good for business and good for democracy.
Here are just a few outlets you can help:
Share

with a Friend or Colleague