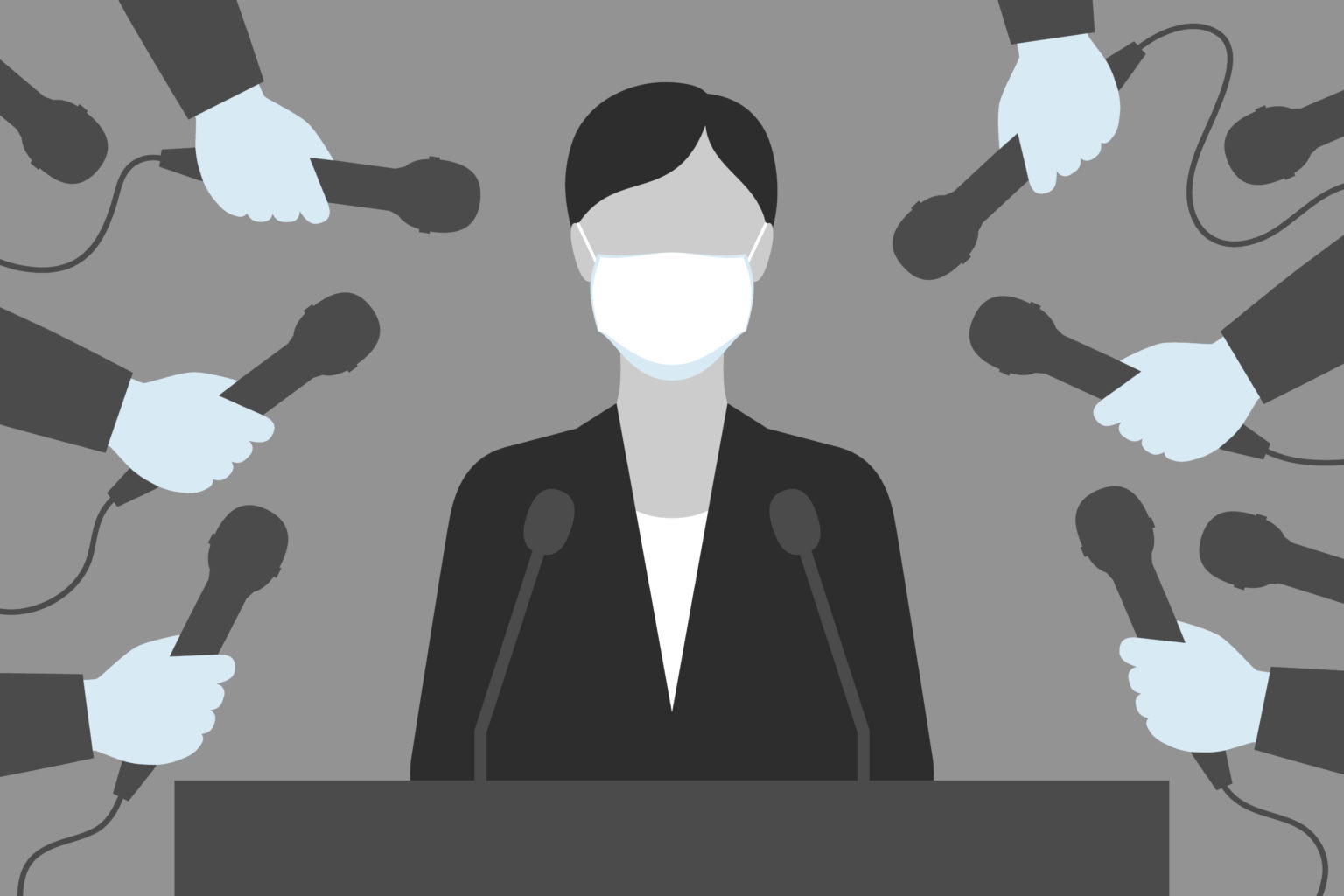 When is it appropriate to issue a statement?
The past year has been filled with events that have reverberated across the country – prompting companies and organizations across many industries to issue statements in reaction.
Leaders have been increasingly faced with the same dilemma: Should I issue a statement, too?
The decision to make (or not make) a statement should be strategically assessed on a case-by-case basis. To start, reflect on your organization's values. If the issue at hand is tied to your values and what drives your organization, your audiences would likely find comfort in hearing from you. If you can't articulate why you are taking a stance on an issue, you probably shouldn't issue a statement.
If you decide that you should make a statement, here are our top three tips:
1. Construct statements with great care.
Your words need to be powerful enough to clearly convey your intent. But avoid hot-button words or phrases that might lead people to lose sight of your meaning.
2. Consider the value of strength in numbers.
If it's an issue that you believe your industry or community should be united on, your voice will add value.
3. Hold yourself accountable.
Actions speak louder than words. If you make a promise in a statement, be prepared to fulfill it.
At Goff Public, we have the privilege of working with numerous higher education institutions. Hear more about our thoughts on this topic and how college presidents are weighing these decisions in this recent Inside Higher Ed article: Why presidents say what they say.
Share

with a Friend or Colleague