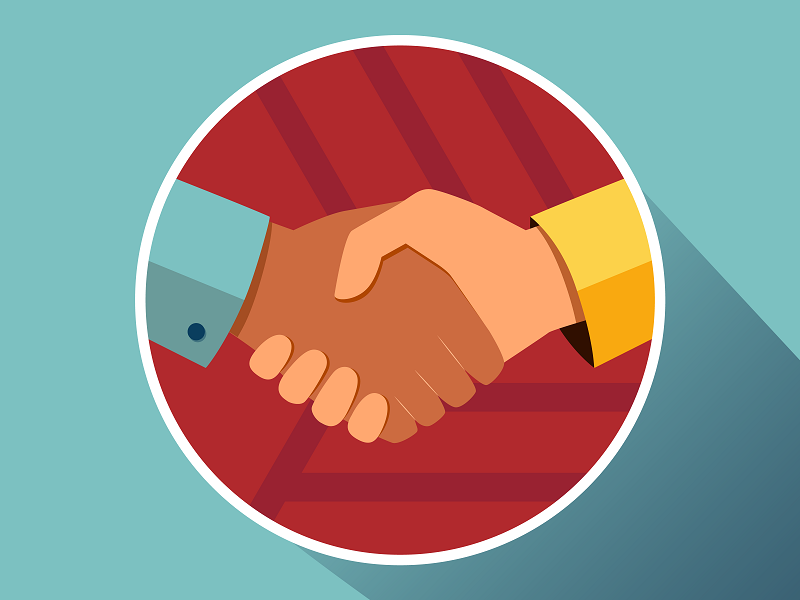 Increased trust in businesses means it's time for leaders to get in the game
Business leaders take note: We currently have the public's trust, and the opportunity and responsibility that comes with it! The Edelman Trust Institute recently released its annual global survey results. The biggest finding? Businesses are currently the only institutions seen as competent and ethical.
With a perceived decline in journalistic standards and misinformation spreading across social networks, media has fallen to the bottom of the list. Although it's still an effective way to share messages and move people on a broader scale, the general lack of trust in the media means businesses should tread carefully. The same goes for government. While individuals may not trust government to do what's right, it doesn't diminish the influence of government and the impact it can have on business.
With a void of trust in government, nonprofit organizations, and media, people are looking to businesses to the fill the void and solve complex problems in a fair and transparent manner. There's a growing expectation that businesses will lead on the social and economic challenges we face – from climate change to racial justice. Since the pandemic, employees have increasingly looked to their employers after major events to explain what's happening and as a bellwether to determine if their employer's values continue to align with their own.
That doesn't mean issuing broad public statements at every opportunity, which can be seen as inauthentic or opportunistic. Many business leaders are rightfully looking inward and focusing on the audiences who most want to hear from them in moments of challenge, like their employees, shareholders and board members. Highly engaged internal audiences can be a business' biggest advocate. They'll also hold businesses accountable and can become their biggest detractors if promises and actions fall short.
The opportunity today is for businesses to become more civically engaged and lead on the issues that matter most to their audiences in ways that align with their shared values. It's an opportune time for companies to tap into the influence they have in their communities and the trusted relationships that they've earned to do more than business. Business leaders: the ball is in our court!
Share

with a Friend or Colleague