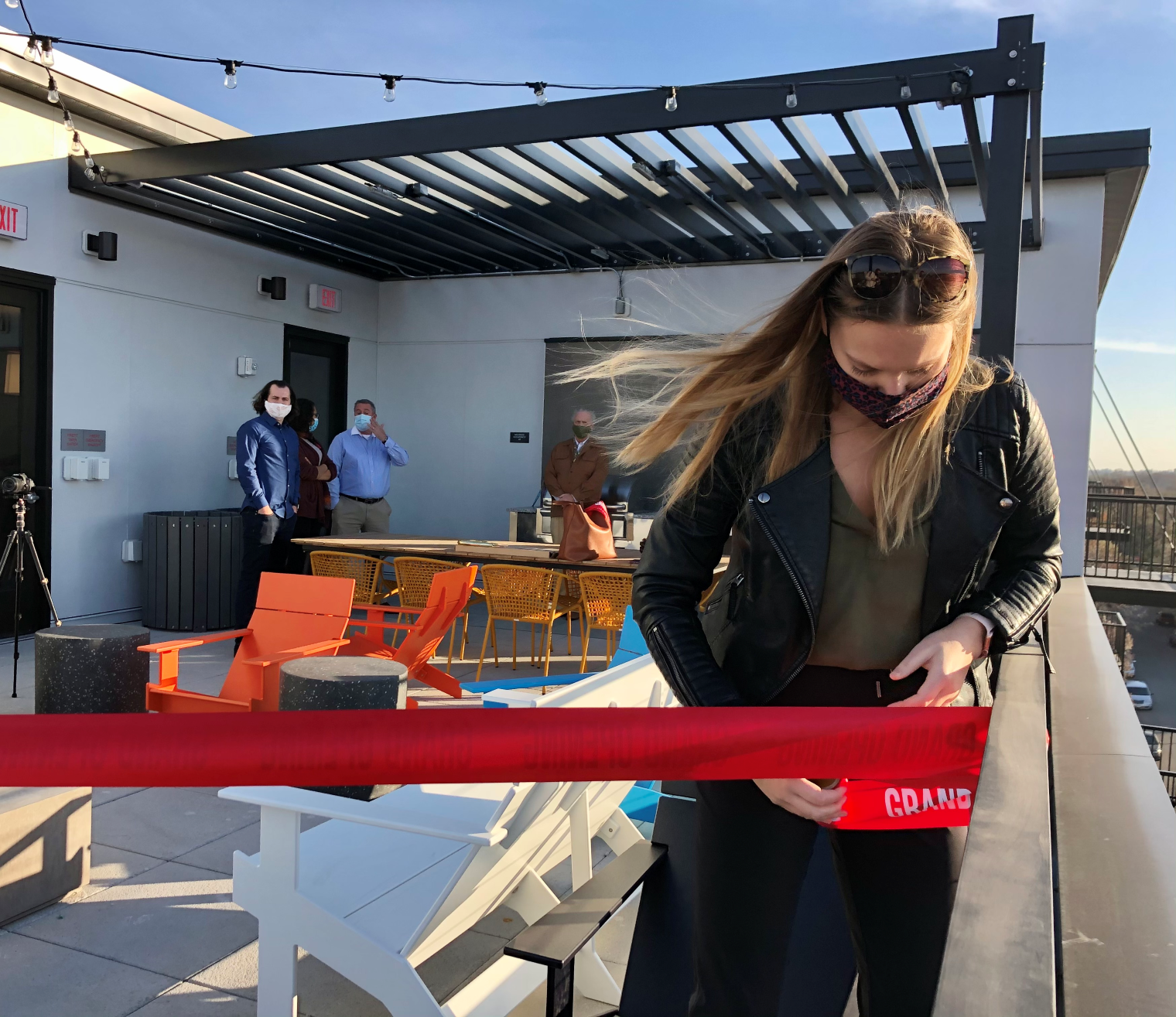 Reflecting on 2020 and looking forward to 2021
What could be said about this pandemic-dominated year 2020 has already been said a million times over.
"Challenging" and "unprecedented times" are our stock phrases to describe the circumstances we've endured. If we're in a glass-half-full frame of mind, we congratulate ourselves and others for our adaptability and the resiliency we've shown in the face of the thousand disruptions large and small in our daily lives.
When we confront things with a sober view, our emotions are a mix of sorrow for a world (yes, imperfect, but previously normal to us) now lost, apprehension about the unknowns ahead, and determination to get on with life regardless. We tally up the social, economic and psychological damage from this annus horribilis but hope that next year will bring improvement and then the start of recovery, like the first green shoots of spring.
At Goff Public, we typically help clients share good news, elevate their reputations and solve routine communications challenges. But since the pandemic descended on us in March, we have largely been called to help our clients deal with incredible difficulties and major changes. The circumstances of this year have made our work in the use of communications and persuasion even more important. We have a humble appreciation for what we have been able to do for people this year as they face some of the greatest problems in the history of their organizations and communities.
So, what can you expect from us at Goff Public in 2021? More of the same. Our role is to walk side by side with our clients – as problem solvers, advocates, advisers, creative thinkers and grind-it-out doers. We are doing our work better than ever before. And we will continue to be here for you.
Share

with a Friend or Colleague