In today's world,

no organization is immune to a crisis
A crisis can play out online, in the news, within the community or in fast-paced policy discussions. When a crisis hits, our team is on call 24/7, helping to craft the right messages, prepare for the questions you will receive, create a unified response and ensure that all affected audiences are hearing from you.
At Goff Public, we believe your best defense is a crisis-ready culture that helps you spot potential issues, act swiftly, reflect your organization's values and build trust with your audiences. Our five-step process seamlessly inserts crisis preparedness into the everyday culture of your organization, giving you the best tools to respond effectively in any crisis situation.
5-steps to a

CRISIS-READY

Culture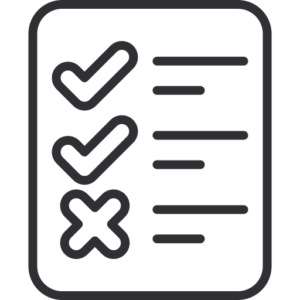 Evaluate your crisis readiness
Understanding your strengths and weaknesses can help determine which steps you need to take to build a crisis-ready culture. Goff Public's crisis experts execute a thorough audit of your protocols, relationships and reputation to map out a plan to reach maximum crisis readiness.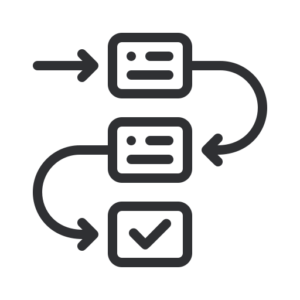 When a crisis hits, timely communications are crucial. Goff Public helps you create an actionable crisis communications plan that will guide your team through all the important steps and considerations during a crisis to ensure your response is effective, appropriate, authentic and timely.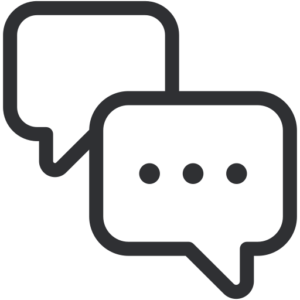 From giving a strong media interview to ensuring you can easily and effectively activate your crisis plan, our trainers make sure your team is ready to respond, no matter the circumstance. We offer spokesperson, media and crisis training, as well as tabletop exercises to simulate real-life scenarios, putting your crisis plan to the test.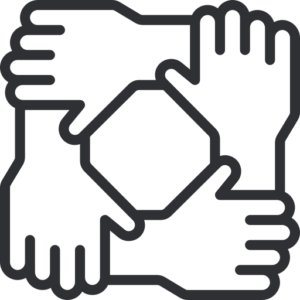 Think of all your audiences—your employees, customers, community and elected officials. When was the last time they heard from you?
The last thing you want is to be reaching out to them for the first time during a crisis. Whether it be through sharing stories with the media, planning a community event or organizing a tour for your local representative, Goff Public can help you form relationships and build trust with your audiences before a crisis hits.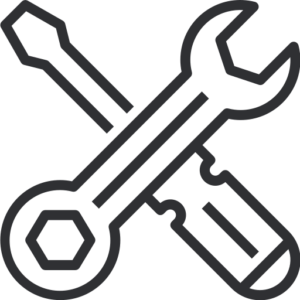 Plan for Regular Maintenance
Your crisis communications plan is a living strategy that should change with your organization. Our crisis experts take you through an annual evaluation of your crisis communications plan to ensure it is up to date and reflects your organization's values, staff and processes.
We also provide spokesperson and tabletop training annually for new employees or those who need a refresher on how to respond in a crisis.
Crisis management

solutions
Emergencies and reputational issues often arise quickly and unexpectedly. Goff Public can be on call 24/7 to support your team and help make a crisis less daunting for you and your organization.
Reach out to Jennifer Hellman to learn how you can prepare for any challenge.
"It's a privilege to get to work with leaders on some of their toughest days and deploy crisis strategies and authentic communication to overcome significant challenges."