Nothing commands attention and lends credibility to your organization as much as well-placed news stories. An effective media relations campaign has the power to amplify your messages and build trust with the audiences most important to you.
We work with reporters every single day. Front and center or behind the scenes, our team gets clients the stories and headlines they want. From radio and television segments to newspapers and social media, we help deliver your key messages in any medium.
As one of our clients, you'll be able to build meaningful relationships, tell your stories, advocate for your issues, and ultimately protect and elevate your reputation, thanks to our experience and strong media contacts.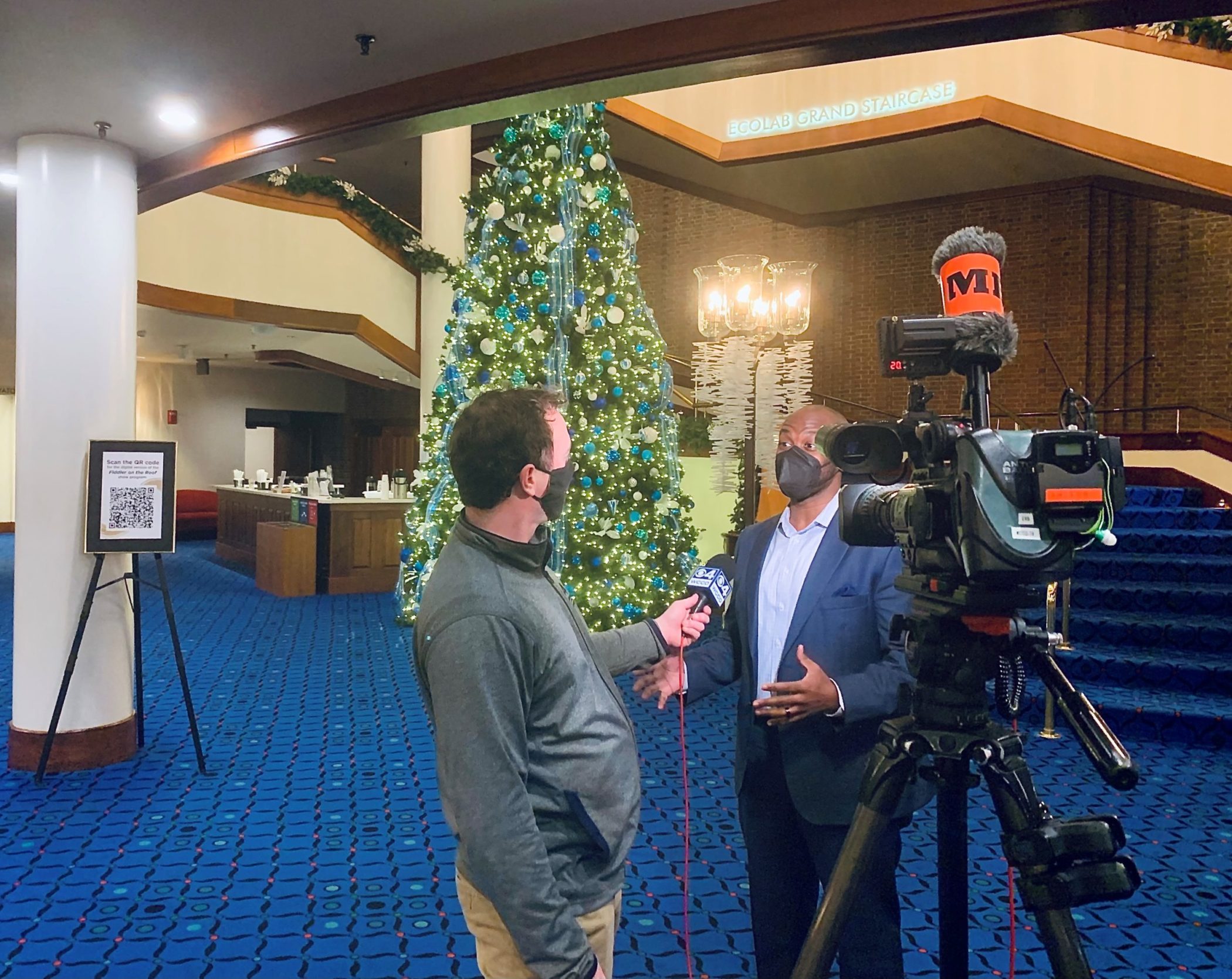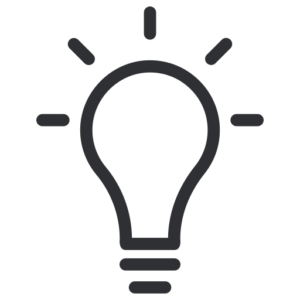 We'll lead a kick-off meeting to understand your organization's goals and identify media opportunities to support them.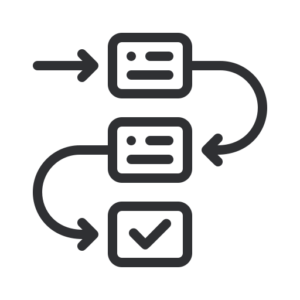 Our team will develop a strategy for telling your story to your target audiences at the right time.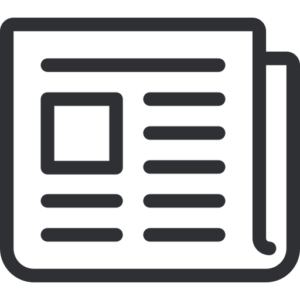 Media materials and outreach
We will tell your story in a way that is interesting to the media and will pitch it to our media contacts on your behalf.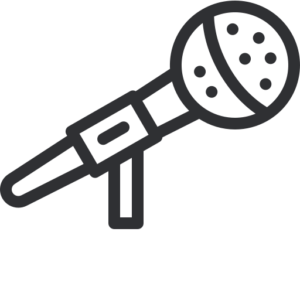 We will set up your spokesperson for success through a customized prep session designed to help eliminate the anxiety that comes with media interactions and create effective sound bites.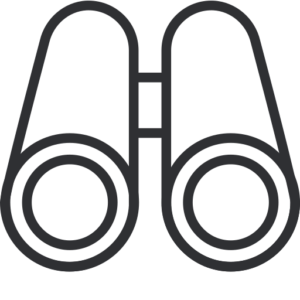 We will provide media monitoring and social media listening to gauge the impact of your media coverage and help you respond effectively.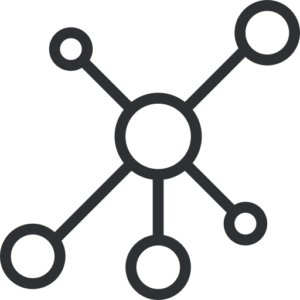 We will help you share the news coverage on your communications channels to ensure that your target audiences are seeing it.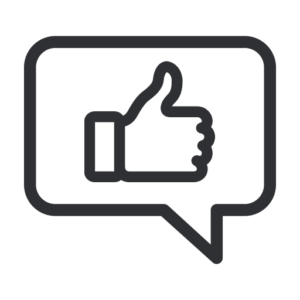 Paid social media content is the perfect complement to your media relations efforts. These scalable, cost-effective advertisements can reach specific audiences based on demographics and interests to boost the impact of your organization's message.
Reach out to Chris Duffy to share your story.
"Every organization has a newsworthy story. I enjoy helping clients uncover those stories and prepare for their moments in the spotlight."