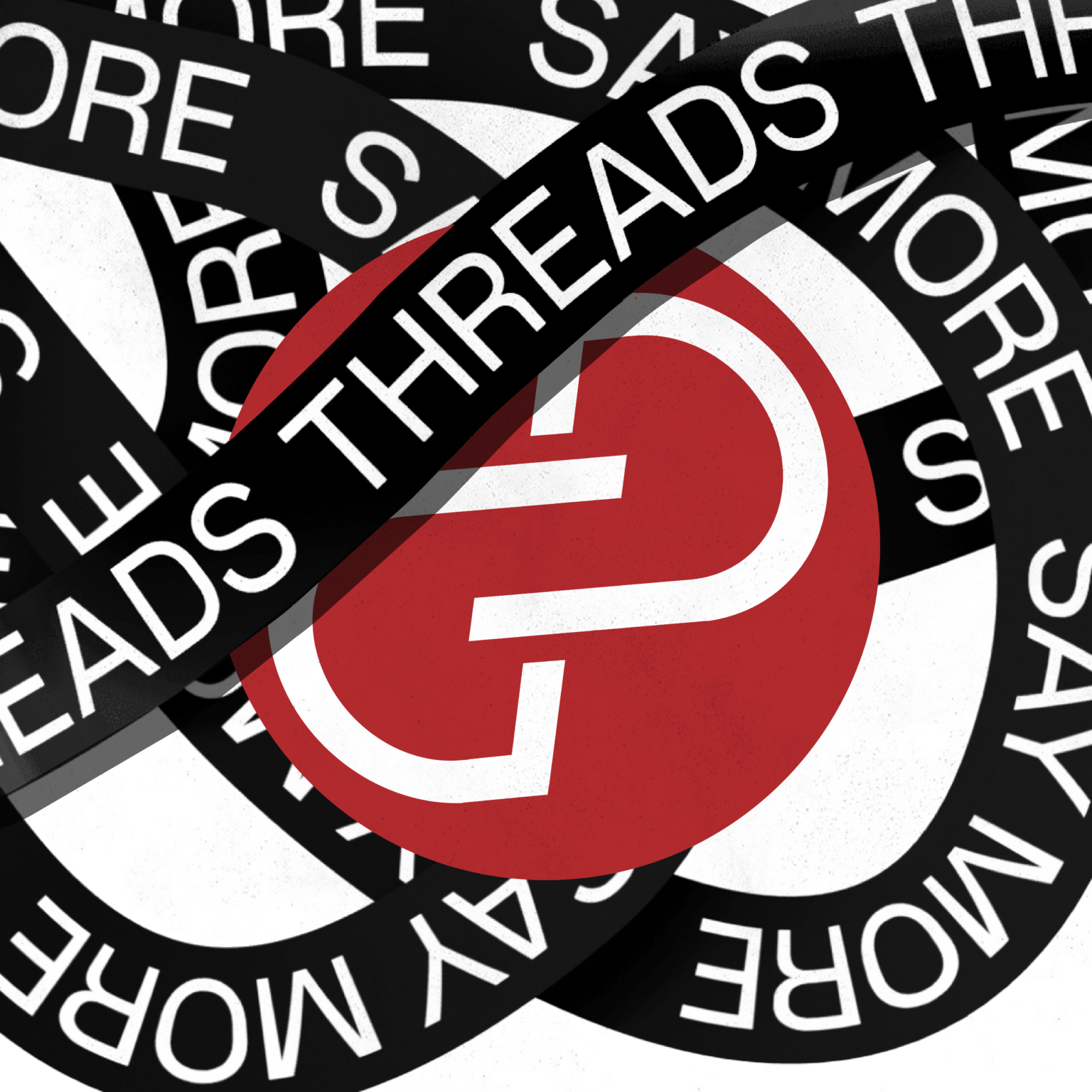 Threading the needle: Meta's answer to a damaged Twitter
With the introduction of the latest social media platform Threads, many people are wondering whether they – or their organizations – should embrace this new digital platform.
Threads is Meta's (parent company to Facebook, Instagram and WhatsApp) response to Twitter's ongoing state of disarray, fueled by the rash leadership of Elon Musk. Meta sees this as an opportunity to create a Twitter-like platform to pull away users who may be fed up with Musk or are just looking for a new platform to engage with. Here's what you should know as this new digital medium rapidly gains relevance.
Seamless sign-up and quick adoption
With a pre-existing online infrastructure, Threads has achieved a seamless sign-up process for users through Instagram. So much so that Threads gained over 10 million sign-ups in its first day – a feat that took Twitter 780 days. Threads has since passed 100 million users and will likely continue to inch closer to Twitter's 237 million active users.
If you have an Instagram account, all you need to do to sign up for Threads is log in to the app with your Instagram account. Once signed up, your Threads page will populate using the lists and profile information from your existing Instagram account. You can expect some similarities to Twitter, with the platform revolving around text-based updates and public discussion. You can post updates up to 500 characters long, with the option to include links, photos and videos up to five minutes in length.
Content and functionality questions remain
Where Threads currently falls short is that it's harder to follow current events and trending topics. Twitter's trending and hashtag pages have become key in driving engagement. However, Threads said features such as, hashtags, direct messages and ads are in the works.
Threads also has implemented the same content moderation policies that we see on Meta's other platforms, which is in stark contrast to Twitter's recent changes in content moderation policies, which emphasizes a censorship-free platform more tolerant of hate speech and misinformation. A final differentiator is Threads' absence on desktop – the platform currently only exists as a mobile application, although they are expected to enter other mediums soon.
Is Threads here to stay?
We may be on the cusp of a dramatic shake-up in the social media landscape and failing to adapt to new online spaces could hinder your organization's communication efforts. Organizations should assume that a portion of their audience has already navigated to Threads based on the substantial number of new users. That is where the compatibility with Instagram becomes so beneficial – if a user was already following your organization on Instagram, they will instantly have the option to follow you on Threads, allowing you quick access to certain members of your audience.
As Threads is largely attempting to emulate Twitter, the first thought may be to duplicate your Twitter content onto Threads. But as you enter this new space, remember that a large subset of your followers may have come from Instagram, meaning the audience as well as the content they are used to seeing, could be quite different from that on Twitter. Each social media platform fosters a unique user base, and your content should follow suit. We will continue to track how Threads evolves and provide our clients recommendations on if it's a good fit for their social strategy.
Share

with a Friend or Colleague