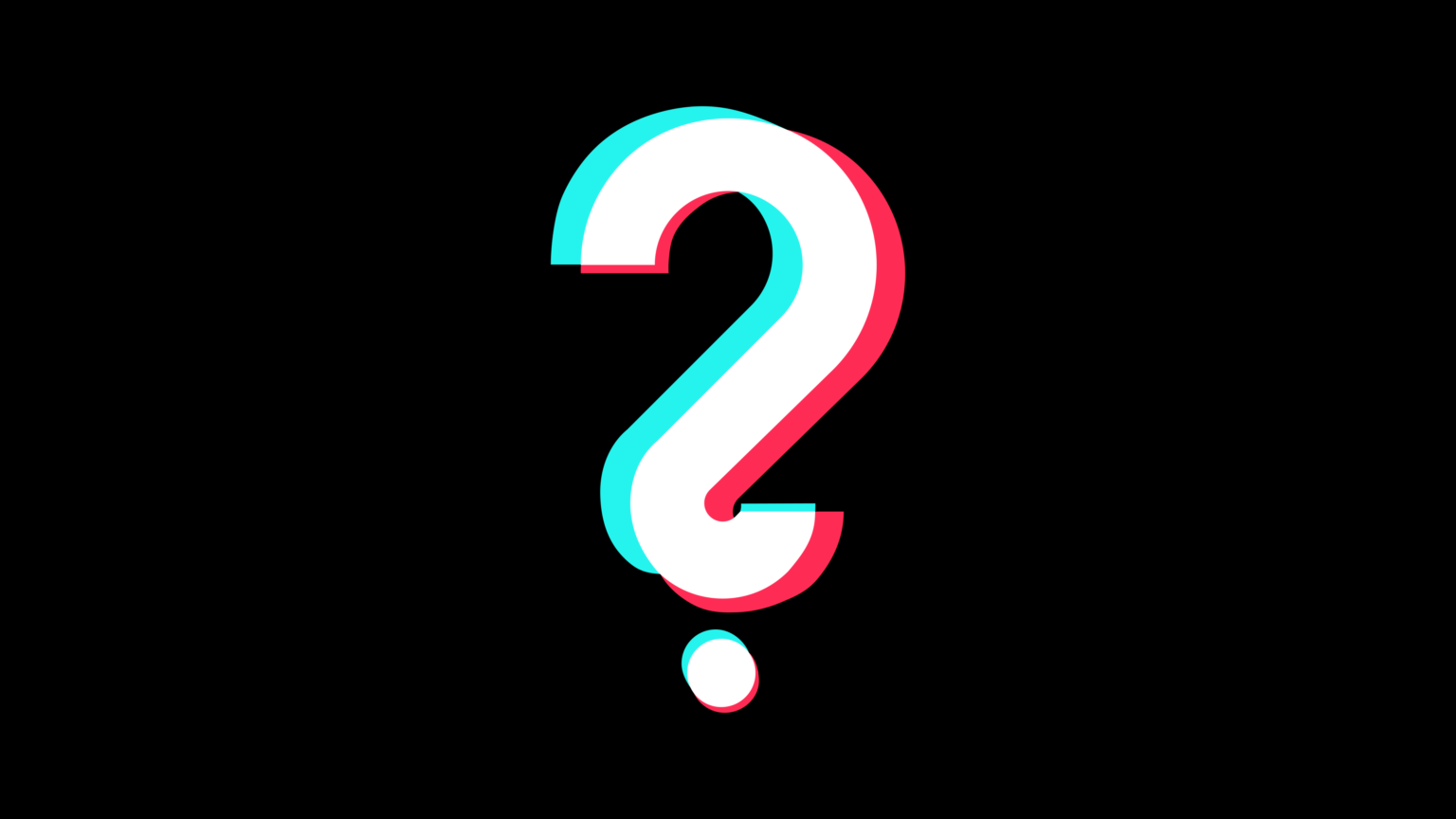 Should my organization be on TikTok?
From viral dance trends to TikTok challenges, it's impossible to ignore the rising popularity and proliferation of social media channels. While these platforms were originally created for individuals, today, many businesses and organizations are taking advantage of them to boost their brand, connect with audiences, and market their offerings.
The rise of new social media channels and successful social media campaigns are leaving some organizations wondering whether they should expand their presence to every new channel. This fear of missing out on the latest social media trends has our clients regularly asking which platforms they should be on, if any. Our response? While it may be tempting to be active on all channels, you need to first evaluate and decide which content and mediums make the most sense for your organization's unique brand and goals.
With seven in 10 Americans using social media and a growing number of options for them to choose from, navigating the right strategy and channels is tough. Before launching any new channel, it's important to first establish a thoughtful and intentional social media strategy that considers your goals, audiences, internal processes, team bandwidth, and more.
Here are some questions your organization should consider when making this decision:
Does creating this channel support our communication goals?
What type of content would we create?
What platforms are ideal to reach our target audiences?
Do we have the resources and bandwidth to create and share content regularly?
What posting cadence will we implement?
How are we going to measure success?
New and emerging social media platforms
Everyone is familiar with the more well-established social media channels: Facebook, Twitter, LinkedIn and Instagram – and your organization likely already has a presence on one of them. These platforms are constantly evolving, and in many cases, absorbing and adapting the latest features of other up-and coming social media sites, like TikTok and BeReal.
BeReal
What it is: Users have two minutes to post a picture when the app's daily timer goes off at a random moment throughout the day. The photo is taken simultaneously from both the back and front cameras to capture the user's selfie and their view. There are no filters available for photos. The goal is to document people in their organic environment, rather than giving them time to prepare their most polished self for the result (like Instagram).
Our takeaway: This platform is great for showing the authenticity of an individual but does not work well for corporate use since one person isn't the sole face of an organization. It is also difficult to plan content ahead of time, given the sporadic nature of the daily platform timer.
TikTok
What it is: This social media channel exploded during the pandemic and serves as the ultimate entertainment video platform.
Our takeaway: Large corporations are hiring internal and external influencers dedicated to expanding their brands or products through this channel. This approach is expensive and requires extensive resources. Because of the entertainment-based content, this platform lends itself to short-form, visually entertaining content. If financially possible for your organization, it's worth testing the waters!
Snapchat
What it is: Snapchat is a multimedia instant messaging app that features pictures and messages that are usually only available for a short time before they become inaccessible. Having existed for more than ten years, it isn't a new or emerging platform, but it may be one that you are not as familiar with.
Our takeaway: This platform should be used primarily for individual entertainment and connecting with friends and family rather than as an organizational social media account. Using this platform as a social channel would put one individual as the face of an organization. It would also be hard to gain followers since usernames have to be requested privately. With the app primarily used for messaging, the content has a 24-hour lifespan.
Social media platforms should be another fun and unique tool in your marketing and communications toolbox. It's important to take the time to study which platform(s) would best meet your organization's goals, with a clear understanding for why your team is creating the channel in the first place. In addition, these platforms have advertisement-based revenue streams that may or may not be opportunities for your organization to reach your target audiences and markets. When done correctly, social media is a great way to expand your organization's brand, services and/or products.
Share

with a Friend or Colleague