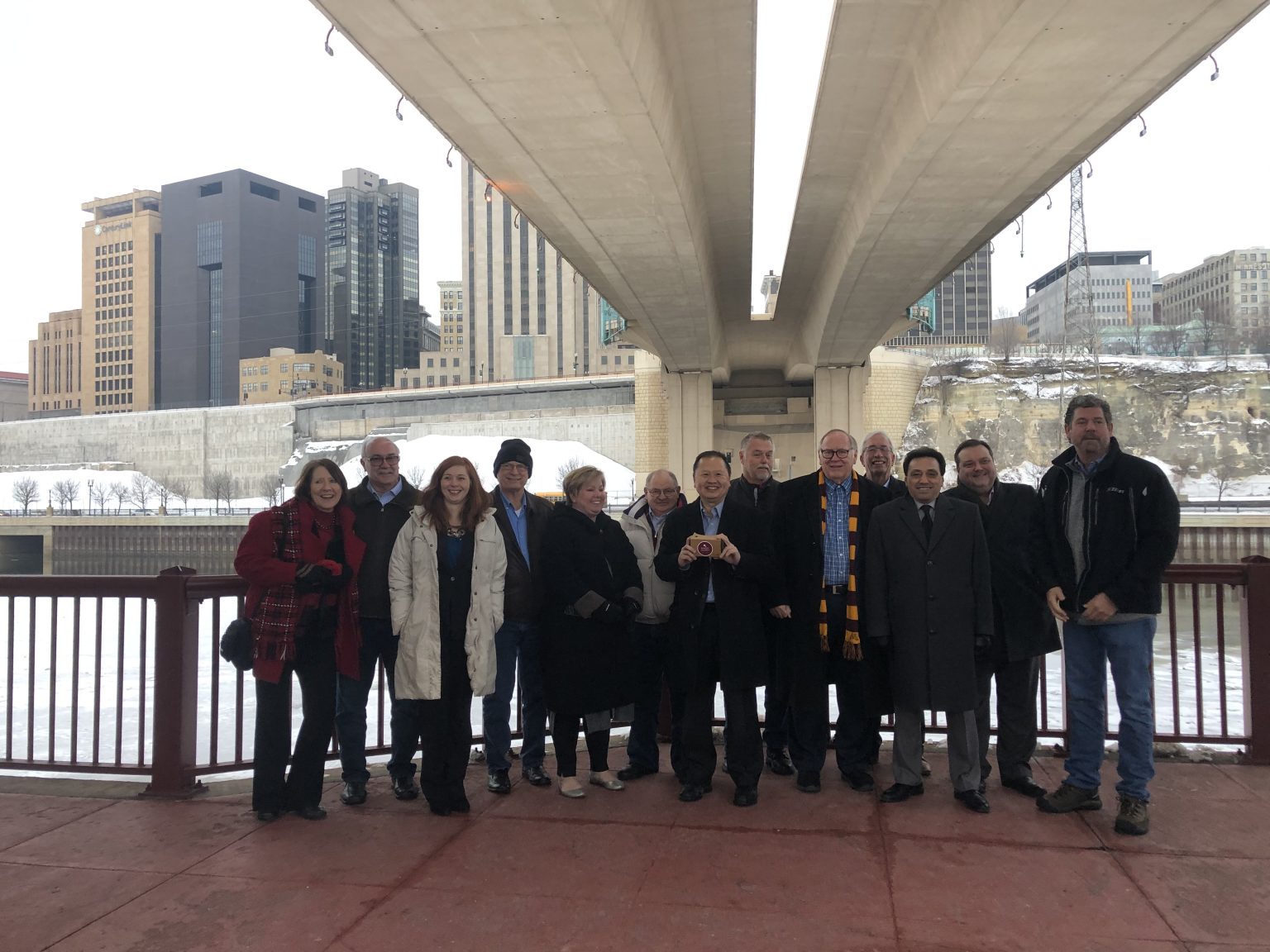 Seeking state bonding funds? What to do in 2021 to be successful in 2022
From wastewater facilities to community centers to cultural amenities, communities across Minnesota benefit from state general obligation ("G.O.") bonds, which allow the state to borrow funds for the acquisition or betterment of public land and buildings. In Minnesota, there are always more requests for G.O. funding than there are funds available, which can lead to a huge backlog of projects and communities waiting for a chance to be included in state legislation. While there is still a chance for a bonding bill in 2021, the 2022 legislative session will also bring another "bonding year" and an opportunity for local governments to seek additional project funding.
Funding for bonding projects is always highly competitive. To be successful, local governments and their partners should start communicating about and advocating for projects well before the legislative session begins. Here are some steps to position your project for success.
1. Submit a capital budget request through the Minnesota Department of Management and Budget.
Local units of government need to officially request funding from the administration. This application process helps the state understand the rationale for the project and determine if the project is appropriate for state funding. Project submissions are due by June 18.
2. Establish the purpose and value of the project.
How would this project solve challenges in your area? What regional or statewide value would it bring? What is the local investment in the project? Clearly defining the project's public purpose sets you up for success to secure bonding dollars.
3. Think about how the messaging and branding of your project will be perceived by lawmakers.
Understand how your project's messaging fits into the greater context of the state Legislature's priorities. Articulate how this project aligns with current (and future) community needs in ways that captivate legislative champions.
Lawmakers will want to know why this project should be funded now. This means you will need to clearly communicate the benefits (economic, social and political) in terms that legislators can relate to. Bonding projects are a state investment in your community – if you're not looking through that lens when communicating, you'll be in trouble.
4. Share visuals that demonstrate impact.
Renderings serve a practical purpose, but what other visuals can you use to help people understand the full scope and impact that your project could have? Consider aerial photography, videos and collateral materials that communicate creatively about your project's potential. Strong visuals can also generate media attention.
5. Identify champions for your project.
While finding bill authors is crucial, you also need to find other advocates outside of your local government leaders who can be vocal supporters of your project, like leaders from local schools, chambers of commerce, businesses or simply a resident who can tell a compelling story. These supporters need to buy in to your project so they can help you engage the broader community.
6. Generate excitement about your project.
Tell the community about your project through media stories, open houses, site tours and pop-up events. The more awareness and excitement you can bring to a project before session starts, the better.
By being strategic about how you conceptualize and introduce a bonding project, you can garner critical success early on, set your project above others, and give your project the best chance of being funded.
Share

with a Friend or Colleague