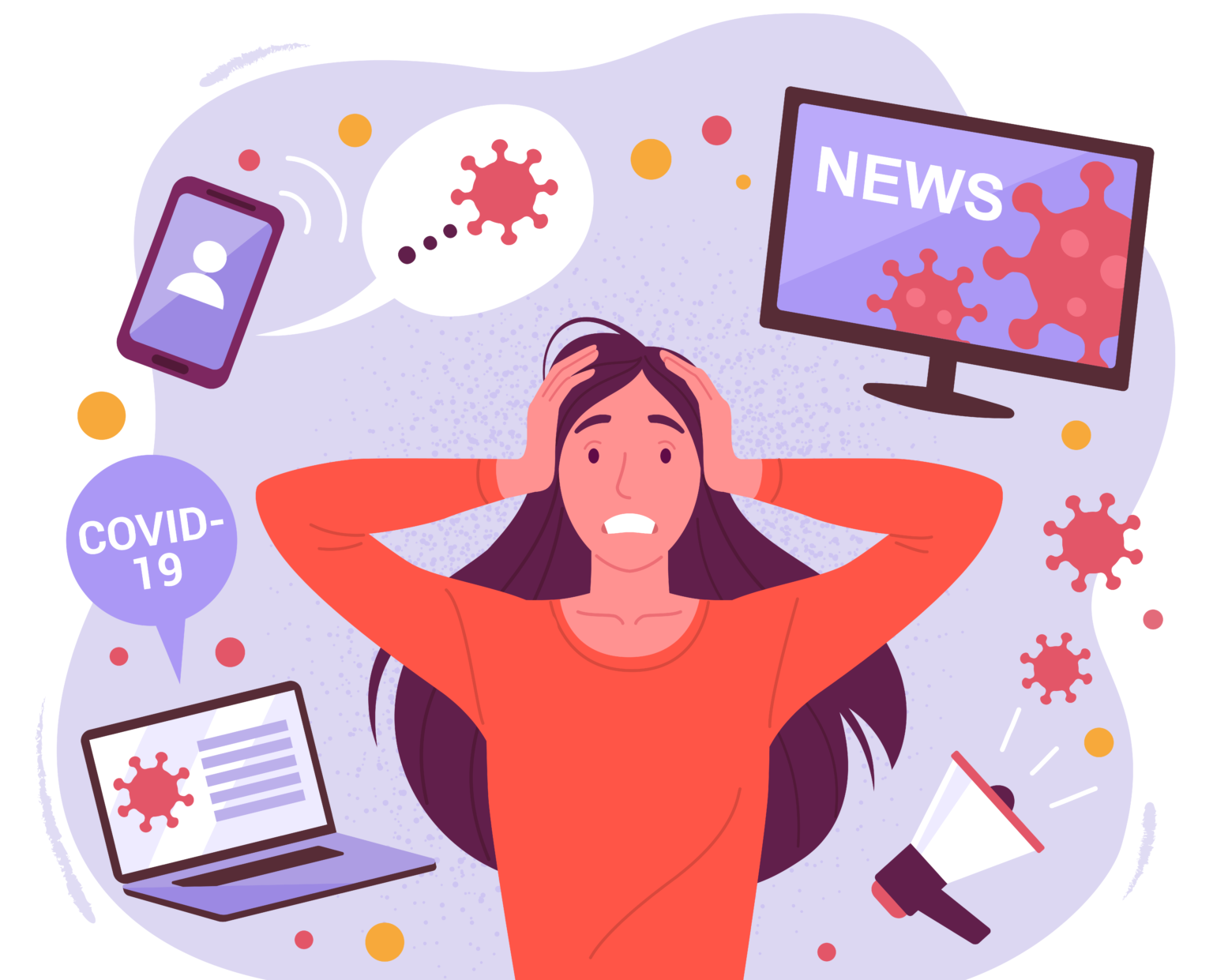 Is that uneasiness you feel a lack of preparation?
The uneasiness in the air (and on social media, in the media and in our organizations) is palpable. Nothing feels certain. People are on edge. Emotions are high and reactions are more extreme. I've been doing a lot of speaking lately to groups about crisis communications. It's a topic that regularly piques the interest of leaders, but today it feels especially relevant, and urgent.
To respond to this demand, we've stepped up our crisis preparedness offerings to help organizations plan, practice and prepare for any number of crises. Good planning and preparation are no longer "nice to have." They are an essential insurance policy for every business and organization, no matter your service area.
One of our clients once told me that he loves working with Goff Public because he can sleep better at night knowing we are there. If that sounds like something you need, check out our website and/or give me a call. We can't predict the future, but we can certainly get you ready for whatever reputational challenge may be coming your way.
Share

with a Friend or Colleague