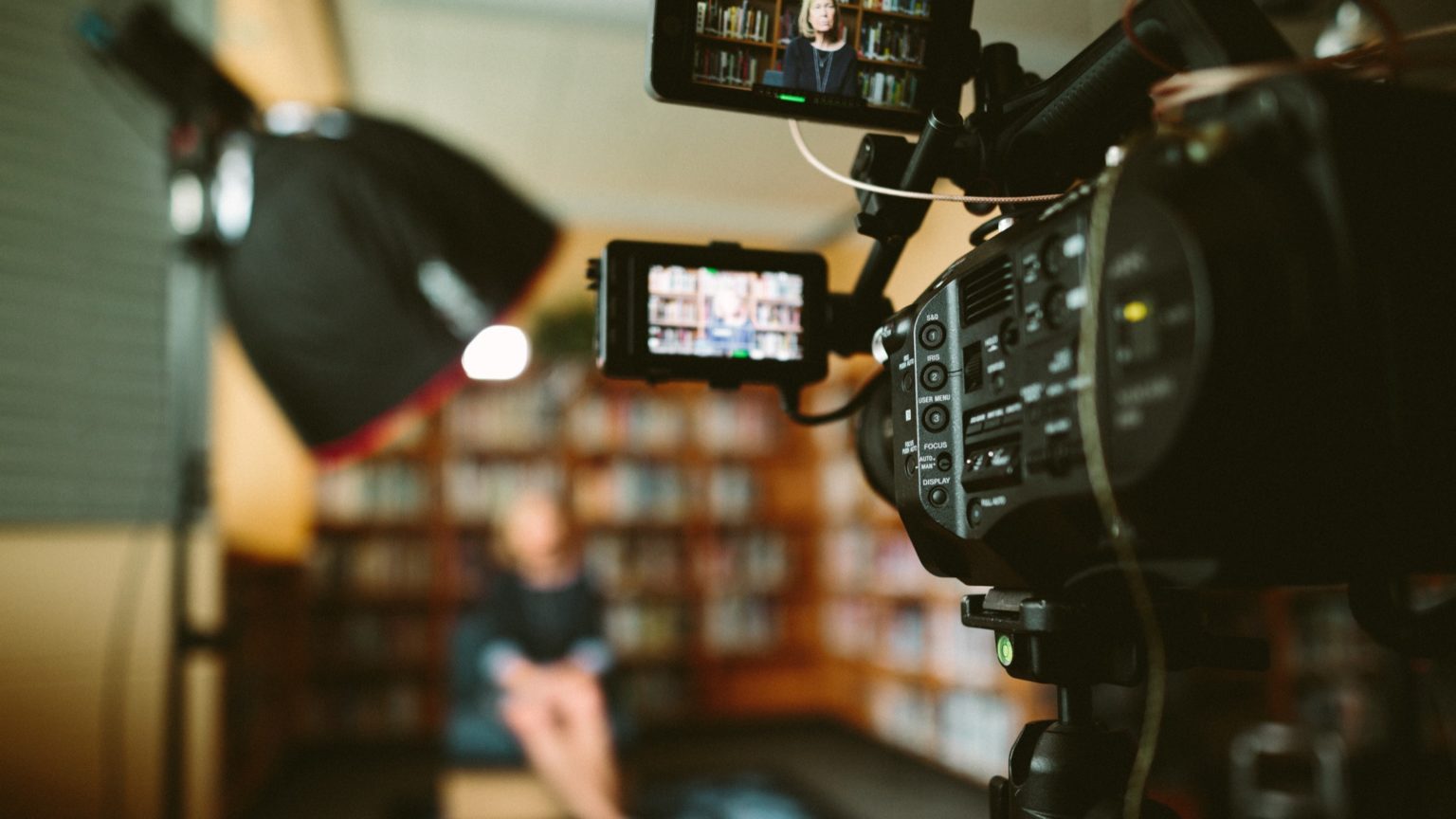 Inform, engage, persuade: Enhance your communications strategy with video
Videos have the unique ability to bring messages to life and capture attention to inform and engage, entertain and persuade. Many companies and organizations use video as a standalone solution, but at Goff we help clients integrate video storytelling as part of a comprehensive communications strategy to increase reach, impact and resonance. Here are a few recent examples that highlight the different ways videos can supplement a larger communications campaign.
Simplifying the complex
Video is an effective tool for simplifying complex information. We recently produced a flyover video for the Minnesota Department of Transportation to provide an innovative look at a project. Using Google Earth Studio and geoanimations, the video demonstrates the improvements planned for a stretch of highway and how it may impact public stakeholders, providing a dynamic bird's-eye view of the project. This video was a helpful tool to supplement other community engagement activities in an engaging way that helps audiences better understand the project.
Creating engaging visuals
Engaging visuals help capture attention and ensure people remember your message. When your communications begin to feel stale, a fresh aesthetic can seize your audience's eyes, ears and hearts. By employing a new visual style to make nostalgic, emotional connections to the Iron Range, a video for the Iron Ore Alliance helped viewers understand the time-honored industry in a modern context. This video supplemented print and digital advertising and communications.
Providing an authentic voice
Seeing and hearing people speak provides an authenticity that helps messages resonate. Building trust and connection with the audience can be especially valuable when there are multiple perspectives to share, providing context and more opportunities for viewers to connect with a person (or brand) on screen. To announce the rebranding of Sagiliti (formerly JIT Services), we created a video featuring numerous spokespeople and employees of the company. This approach helped the organization communicate about its mission, vision and values in a genuine and engaging way, generating internal excitement about the announcement and supplementing a larger rebranding communications campaign.
In each of these cases, video served a key role in a larger integrated communications strategy. Whether you're a current client or are seeking new communications support, we are happy to help you consider how video can level up your communications campaigns.
Share

with a Friend or Colleague