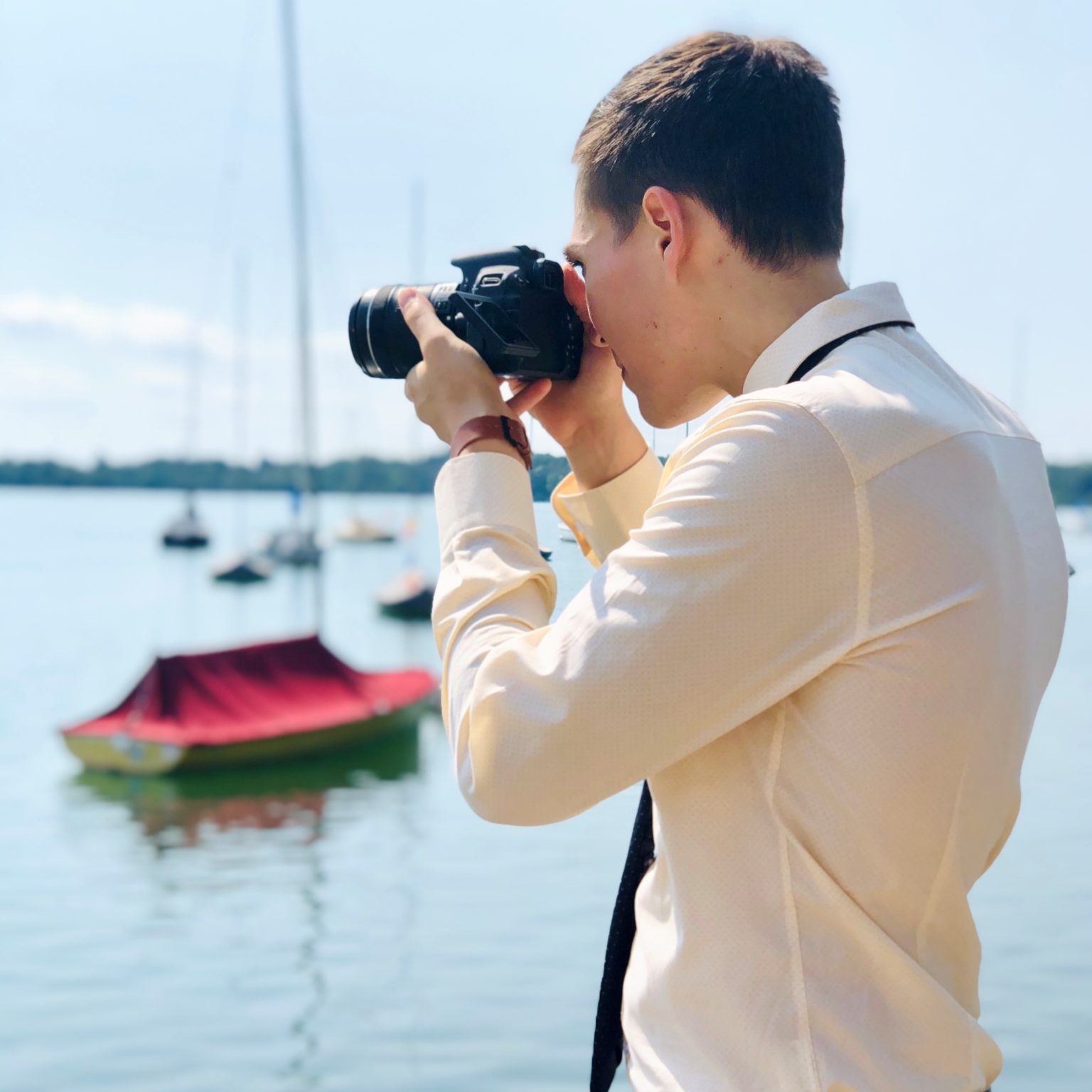 Video was important. Now it's key.
The competition for your audience's time is fierce. Never before have there been as many messages or mediums used to engage consumers. To successfully communicate in today's landscape, you must think of new ways to engage your audience through the powerful and growing medium of digital video.
Businesses have felt the headwinds, and data shows that video is a strategic investment. According to Forbes, the average person will watch 100 minutes of video content per day by the end of 2020. Forbes also estimates that 82% of content creation will be video by 2022. Market forecasts point to continual growth, signaling the need for organizations to adapt their communications and leverage video going forward.
Currently, many consider video a great tool when time and budget allow. This should no longer be the case. As Goff Public's video production expert, I encourage clients and organizations to prioritize video as a primary component of their communications.
Accelerated by COVID-19 and a work-from-home society, video has become one of the most effective storytelling methods for organizations. This is true for three primary reasons:
1. Video reaches a larger audience. 
We are constantly bombarded with online content. So, what messages are proven to break through? Research shows that people are more likely to pay attention to video compared to other mediums. As a result, many online platforms boost the reach of video content to appeal to this proven user preference.
2. Video boosts engagement
In today's fast-moving world, it's hard to stop people in their tracks. Visuals, sound and text combined creates more impactful messages that get noticed. People better understand and relate to video, because the medium employs multiple forms of communication to share an idea (such as watching, hearing and reading). Coined as an "empathy machine" by Pulitzer Prize-winning critic Roger Ebert, video resonates more deeply with viewers.
3. Video simplifies the complex. 
Video is the most effective medium for communicating complex concepts in a way that is understandable and accessible to your audience. They're the perfect conduit to tell comprehensible stories, and are less labor-intensive to interpret.
Multimedia is now the mainstay for modern communications. Video is an effective and fast-growing medium with no signs of slowing down. Savvy communicators will recognize that investing in video is a way to modernize your messaging and strategically position your organization for success.
Video is a valuable communications tool for every industry and organization. Click here to see how it was used to showcase the legacy of iron mining and the mission of the Iron Ore Alliance. Learn more about Goff Public's comprehensive video services.
Share

with a Friend or Colleague