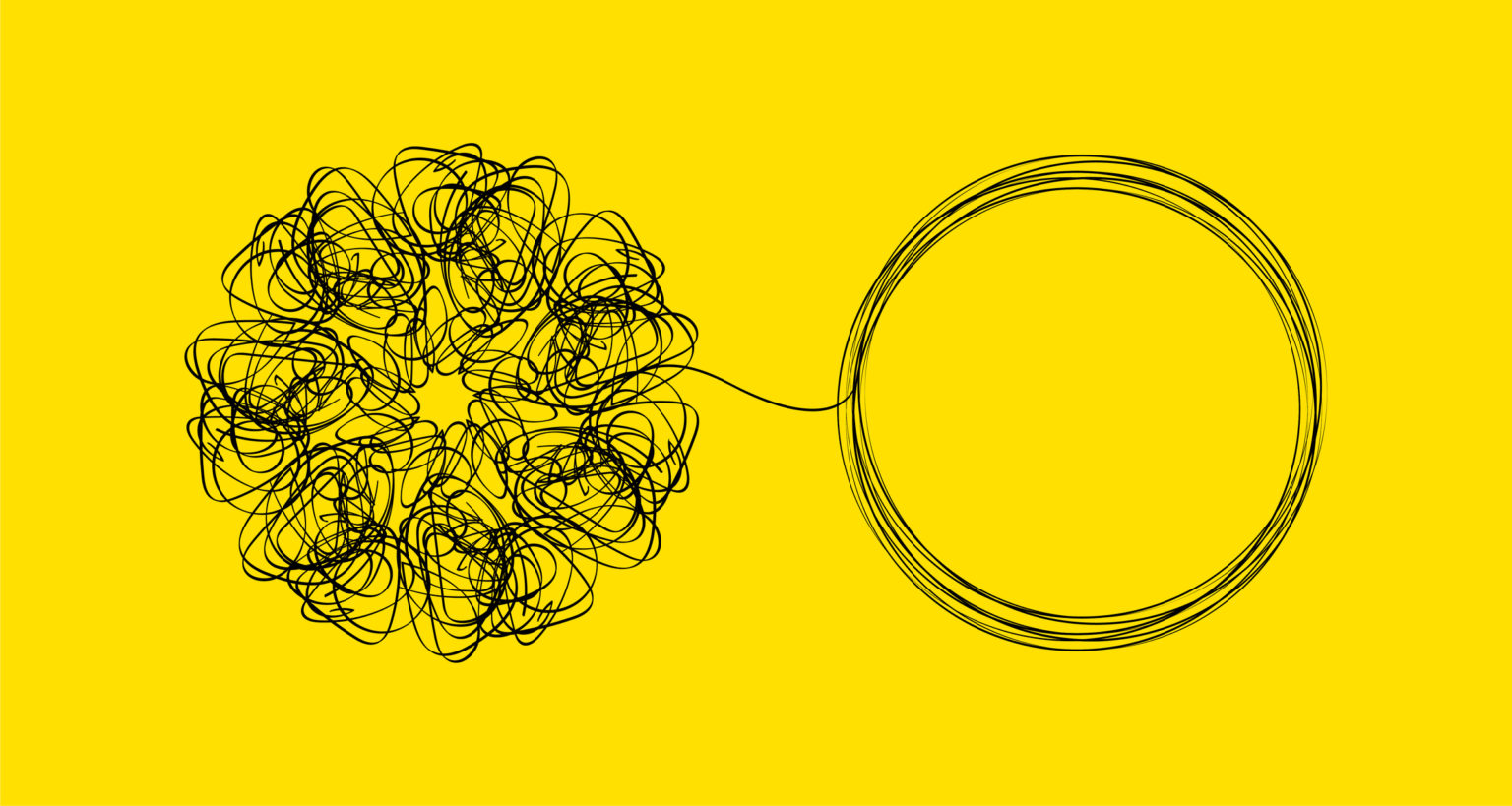 Get out of the weeds: Five tips for communicating the complex
River otters. Payday loans. A statistician's approach to "March Madness." As a former reporter, I developed a wide but shallow knowledge of the many topics I covered. From academic researchers to engineers and architects, I interviewed deeply knowledgeable subject matter experts who were able to transfer a small fraction of their information to me, which I boiled down to the most basic components for a story. After all, many of the most popular newspapers and news sites are written at an eighth to tenth grade reading level.
That's pretty much how it works here at Goff Public, too. Our clients are immersed in their industries and issues, fluent in the language needed to understand and engage with the topics that are relevant to them. Whether it's writing corporate social responsibility reports or explaining Minnesota's confusing new THC legalization law, we turn your insights into information for a wide variety of audiences.
Our team helps organizations communicate complex topics every day – in the media, in the boardroom and at the Capitol. Here are five of our top tips for simplifying the complex and helping people understand your message.
Know your audience: Before drafting your communications, start with an understanding of who needs to hear your message and their level of familiarity with the topic. When it comes to lawmakers, some have a deep understanding of an issue and are experts themselves in the topic – like teachers who serve on education policy and finance committees. Others are generalists who develop a working knowledge of a variety of topics that are relevant to their constituents. If you're not certain that your audience will have any background on the topic, it's best to stay high-level and explanatory to build their knowledge.
Make it bite-sized: It's no secret that our attention spans are short and we get hundreds of messages per day. People appreciate content that's brief and easy to digest. Axios – the fast-growing news platform specializing in scannable daily newsletters – calls it "Smart Brevity." If you break a message down into its most basic and need-to-know components, people will be more likely to receive and understand it.
Define technical terms: Many industries and issues have their own language, phrases, or technical terms that need to be understood before someone can fully understand their message. In the Center for Economic Inclusion's expansive "Indicators for an Inclusive Regional Economy" portal, they explain how race, ethnicity and cultural communities are defined in the research. Take time to define your industry's terms in an introduction or glossary, so your audiences are ready to dive into the topic.
Focus on the 'why': When you have a deep understanding of a topic, it's tempting to overload your message with tons of data, context and anecdotes. While it's good for your communications to have all of these elements to be persuasive and effective, fundamentally, your audiences just need to understand why it matters. Make sure that people who hear your message walk away knowing and feeling how the issue impacts people to build a personal connection.
Shake up the format: When you're articulating a hefty topic – like this curriculum and resource evaluation by Understand Native Minnesota – you won't be able to check every box with one single communication. Make your message available in a variety of formats, so people have a chance to engage with it. Not everyone will sit down to read a 50-page report, but bite-sized social media or video content can provide an entry point for audiences to go deeper.
Share

with a Friend or Colleague