By Sara Swenson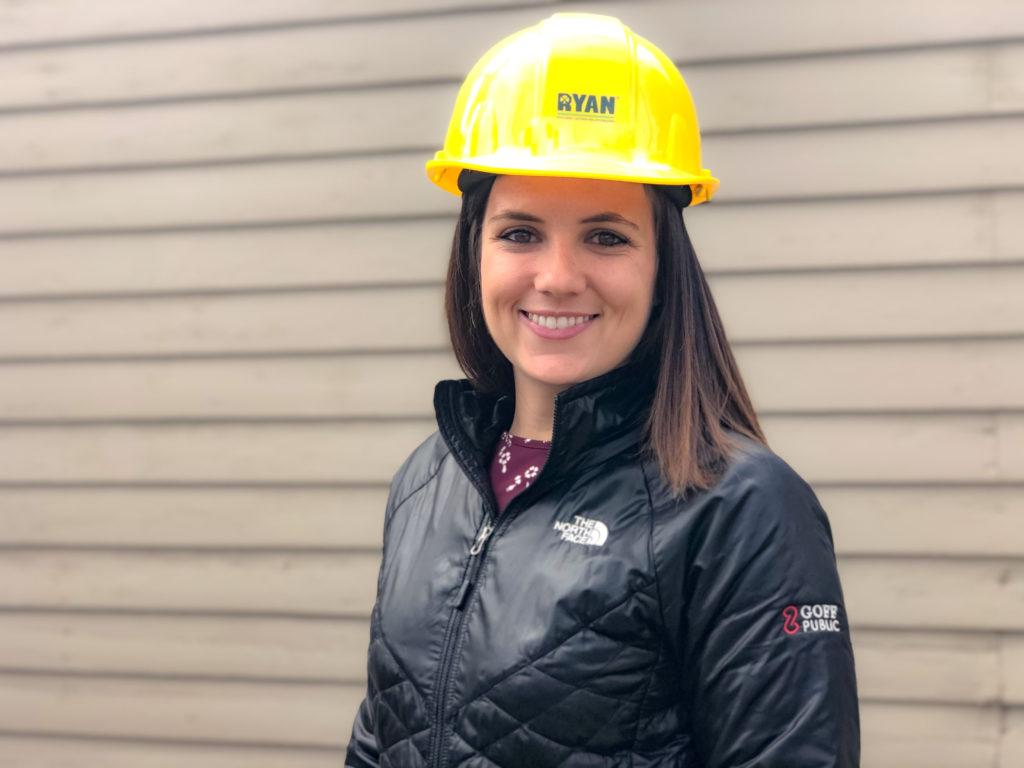 Due to the COVID-19 pandemic, large gatherings and in-person public meetings have come to a halt, leaving many organizations wondering how to seek valuable community feedback around important issues or projects that need to keep moving forward.
In this new environment, the methods for community relations have changed, but the fundamental goal of meeting people where they are still rings true. Successful community engagement in the time of COVID-19 focuses on doing just that through these key components:
– Host online meetings to gather feedback. Online public meetings can provide a great forum for feedback. Use a platform such as Zoom, WebEx or Facebook Premiere to share an update and engage with the public virtually. Facebook Premiere allows you to prerecord a presentation for people to watch together live, so that you can interact and answer questions in real time. After the presentation, seek additional feedback through online surveys.
– Rely on existing captive audiences. Partner with chambers of commerce, elected officials, advocacy groups and other organizations that have a built-in audience and connect with people through existing webinars and virtual events.
– Think outside the (digital) box. As people are getting outside more, try using sidewalk or window decals to share information with people walking by – or try your hand at sharing messages in chalk. Some communities have limited internet access. Instead, use a more traditional route of printed flyers or mailers to gain their valuable insight.
– Try boosted social posts. Boosted posts will help you break through the clutter on social media to target the right demographic. For a minimal investment you can more effectively reach the audiences you need to.
– Be transparent. Transparency remains as critical as ever. Use plain language, post recordings of virtual meetings online and show how community input is being incorporated into projects. Watch this video to learn more about plain language.
Consider some of these ways to connect and remain committed to meeting people where they are, and you can have a successful community engagement campaign – even in the midst of our current turbulent times.
Share

with a Friend or Colleague