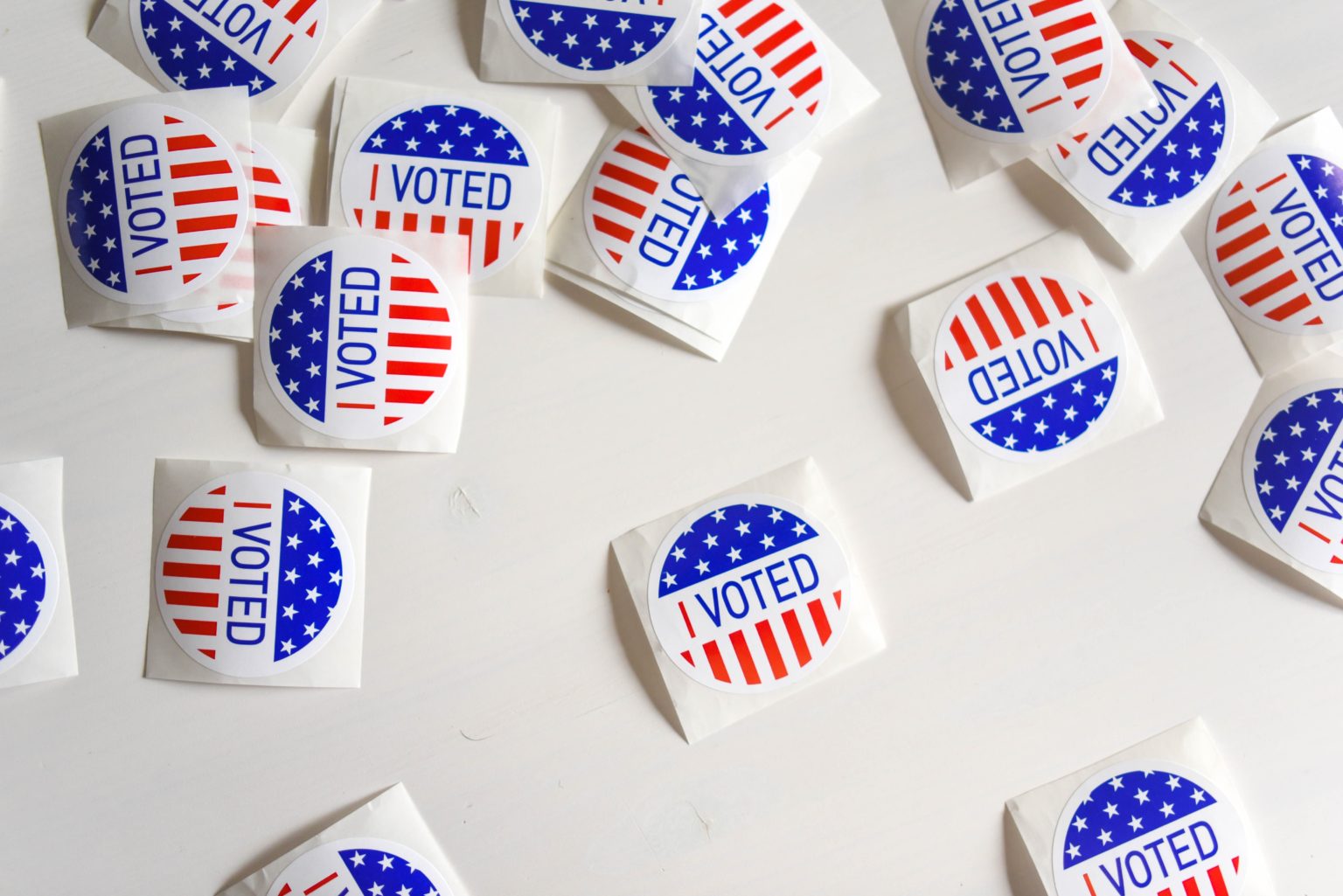 Breaking down the primaries: A temperature check on voter behavior
Minnesotans turned out in Tuesday's primary to select which candidates will represent their political party on November's ballot. The results also serve as political fodder to analyze what, if anything, they might tell us about voter behavior in November's general election.
We were watching Tuesday night for a few things:
How incumbent Republicans would fare against challenges from the right flank of the party.
All and all, incumbent Republicans did just fine against more conservative candidates. We saw some more conservative candidates beating out more traditional Republicans in some open House seats so we will be watching how those candidates resonate on November's ballot against Democrats.
How DFL incumbent vs. incumbent races would turn out in newly drawn legislative districts.
We knew that at least two incumbents were poised to lose on Tuesday with two incumbent-on-incumbent matchups in the south metro area (Eagan and Bloomington, roughly). Generally, the incumbents who retained a majority of their districts in the redistricting process, raised money, and had name recognition won – so no real surprises there.
What turnout statewide and in populous areas of the state might say about voter excitement.
Minnesota has traditionally been a high voter turnout state, but without a top-of-the-ticket primary, it can be harder to motivate voters. Despite this, there was 18% turnout statewide on Tuesday, which is a fairly strong number in context. Interestingly, there was strong DFL turnout for the First Congressional District special election, which might hint at the national political winds changing.
What northern MN primaries might say about political leanings on the Iron Range, one of the last bastions of DFL power in Greater MN.
The DFL has been struggling in its former stronghold on the Iron Range for the past decade. With the retirement of two long-tenured senators this year, the Iron Range is set for a new political era. This was clear in one particular primary, where the DFL- and labor-endorsed candidate barely scraped out a win against a grassroots challenger – something that would've been unthinkable 20 years ago. The Iron Range seems to be continuing its shift to the right and the November elections could solidify that.
While we are still evaluating individual districts, our initial read is the primary results hint that previous signs of a "red tsunami" where Republicans sweep state-level offices might be losing some steam as we approach November. That's not to say that Republicans don't have an advantage going into the election – midterms are traditionally difficult for incumbent parties and inflation, economic concerns, and a low presidential approval rating have been forefront in the public consciousness. But a sweeping wave election seems less likely.
Share

with a Friend or Colleague