Make ordinary messages

extraordinary
Goff Public offers comprehensive video services to help organizations stand above the competition and convey their stories in an engaging way that can be shared with millions of viewers.
Our team brings your messages to life through video that is consistent with your brand and meets your goals.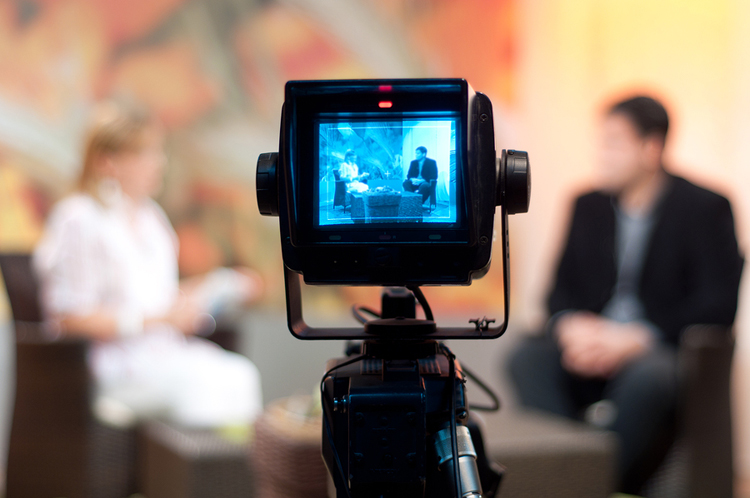 Online video consumption is surging, making video a critical part of any communicator's toolbox. Studies and performance metrics show people are more likely to pay attention to video than text.
Grab your viewers' attention—and keep it! Video helps people understand and relate to information in a more meaningful, impactful and memorable way.
Keep it simple. A picture is worth a thousand words, and video is worth a million. Video is an excellent medium for communicating complex concepts in a way that can be more accessible to your audiences.
Video Storytelling

with Goff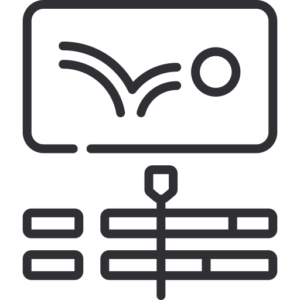 SHORT-FORM VISUALS AND ANIMATIONS
Reinforce your communications with concise, short-form content. Perfect for echoing campaign messages and brand values, these active visuals and animations boost your brand.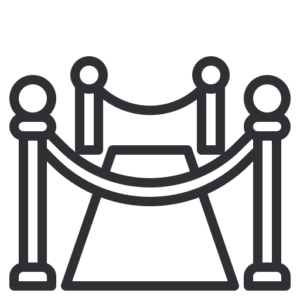 Multiply the reach, accessibility and longevity of your event with video—long after the moment has passed. We deliver photojournalistic coverage of press conferences, major speeches, galas, panel discussions and other important events.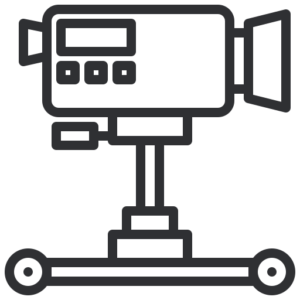 Showcase a product, service or key initiative in a professional, high-quality video. From announcements to promotions to organizational storytelling, video is the best method of delivering an effective message across multiple channels.
How will you capture

your message?
To learn more about Goff Public's video services, contact Nate Kass.
"Video continues to prove itself as a powerful way for clients to stand above the competition and share their stories in an authentic and exciting way."