About our

training programs
Our experts have trained thousands of leaders and spokespeople across the country on how to interact with the media, respond in a crisis, and effectively advocate for and communicate about their organization. From CEOs and elected officials to employees and grassroots advocates, our training programs are designed for everyone responsible for carrying your organization's messages.
Our sessions include everything from on-camera practice and one-on-one coaching to group presentations and webinars.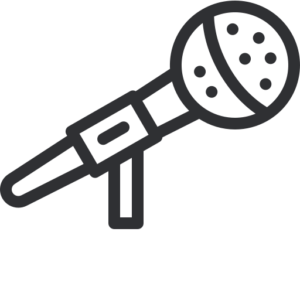 Media and spokesperson training
Feeling comfortable during an interview starts with having a broad understanding of how the media works. We help eliminate the anxiety that comes with media interactions and channel your passion for your work into the perfect sound bites.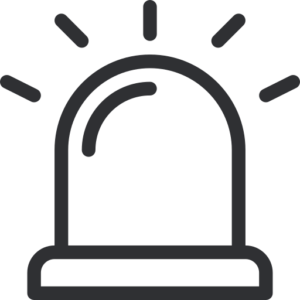 Our crisis communications team helps you build a crisis-ready culture to ensure your organization is prepared to respond to and overcome any reputational challenges that arise.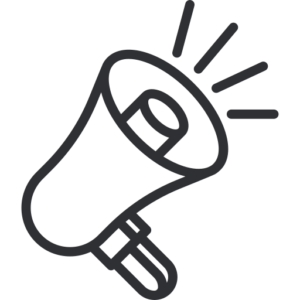 Passionate employees, volunteers and leaders can be powerful advocates to help achieve your policy goals. Learn from our political pros how to meaningfully educate and engage them to enhance your organization's influence.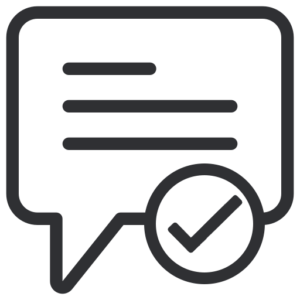 Careful communications training
A 24/7 news cycle and shrinking attention spans greatly impact public perception and information. Today, negative messages spread faster than ever. Our tailored training minimizes risks to your company's reputation by giving your employees smart tactics to avoid communications missteps.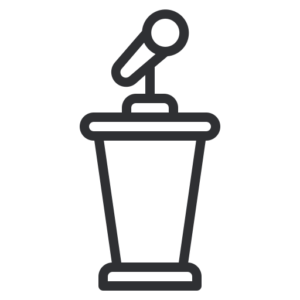 Whether in the boardroom or door-knocking around your neighborhood block, public speaking is a skill all leaders should master. These training sessions will boost your confidence and allow you to effectively communicate your messages in any setting.
For more information or to schedule a training session, contact Jennifer Hellman.
"Effective communication is a muscle that needs building – and maintaining – no matter your role or experience."
Training and coaching

Insights