In a session that will last less than four months, the 92nd Legislature will have its work cut out for it when lawmakers return to Saint Paul to convene the 2022 legislative session on January 31. Legislators are poised to tackle a range of issues, from continued pandemic response to how to use a projected $7.7 billion surplus.
Layered by the House and Senate being controlled by different political parties, each body operating under different COVID-19 procedures, and politics around redrawing state legislative and congressional districts in advance of a contentious November election…what could go wrong?!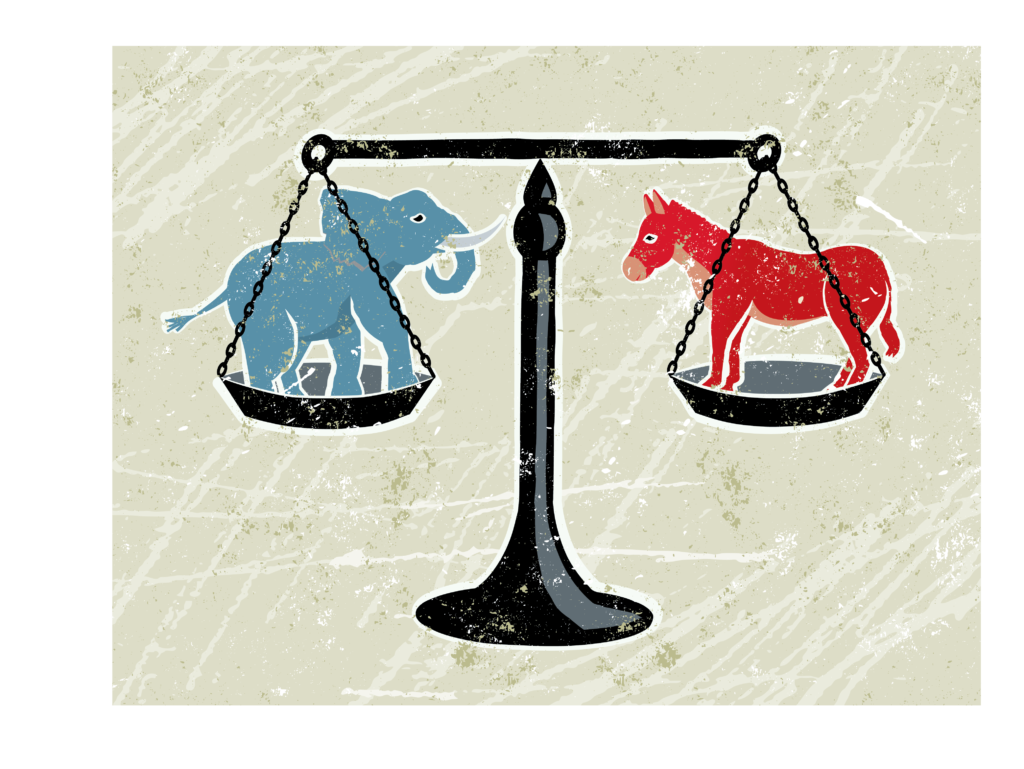 The impacts that the redrawing of legislative districts will have on the upcoming session cannot be understated. The last time this occurred was in 2012, when I was an intern at the Minnesota House of Representatives. I remember the day the maps were dropped. Legislators were glued to their computers and phones to see if they would be representing new cities, if they would be paired with one of their colleagues of the opposing party, if they would be paired with one of the colleagues from their own party, or if they would have a new challenger altogether. The House member I worked for learned that their new district lines fell just yards from another incumbent's home.
At this point in the 2022 redistricting process, both majority parties have released new maps reflecting their preferences for how the lines will be drawn. The Legislature's task, by mid-February, is to pass an agreed-to map. Because that is highly unlikely in a divided Legislature, the Minnesota Supreme Court will likely enter the picture to decide final district lines around February 15.
Here's my take on how redistricting could alter legislative session dynamics this spring.
Vulnerable legislators: Keep an eye on legislators that had close elections last time and if their districts become more/less favorable to them. Legislators that feel their new districts might not align as closely with them politically may cast votes more carefully this session. Legislators/districts to watch would include those on the Iron Range; regional centers such as St. Cloud, Rochester and Mankato; and traditionally swing suburban areas.
Incumbent vs. incumbent: Pay close attention to incumbents that are paired with each other, especially those in the same party. Some will opt for retirement instead, but those that run against each other for their party's endorsement or in a primary will try to outflank the other on the left or right.
Members who represent new areas: In a year when a bonding bill will be discussed ad nauseum, legislators who pick up new cities or lose others will try and court their new constituents and may reshuffle priorities as it relates to their communities. This is easily done in a capital investment bill where legislators can gain instant favor within their district by supporting a major, visible community project that has the attention of local movers and shakers.
Retirements: Rather than deal with redistricting at all, some legislators will just hit the "eject" button. So far, 21 legislators (including six committee chairs and caucus leaders in both the House and Senate) have already decided that they won't return in their current capacity in 2023. These decisions will mean that some legislators have their sights on other aspirations (different elected offices) and others will see the future vacancies as an opportunity to advance in political leadership. We are already seeing some of that jockeying take place.
Timeline: Don't expect legislators to stick around after the adjournment of session in May. Many will want to get a jumpstart on their re-election campaigns, raise money and meet new constituents.
I expect this session will be all politics and maybe a little policy, so hold on tight. If you need assistance navigating the (somewhat virtual) halls of state government during this upcoming legislative session, please reach out to me at Andrew@goffpublic.com.