Supporting organizations working to achieve

racial equity
At Goff Public, our strength is our ability to amplify messages, connect people and help organizations succeed through public relations, advocacy and lobbying. Since 2020, we have made a dedicated effort to donate our time and expertise to organizations engaged in important work to address racial disparities in our community.
These projects are part of a comprehensive Goff Public commitment to donate at least 5% of our pre-tax earnings annually to nonprofit organizations through donations, pro bono services and employee volunteer time.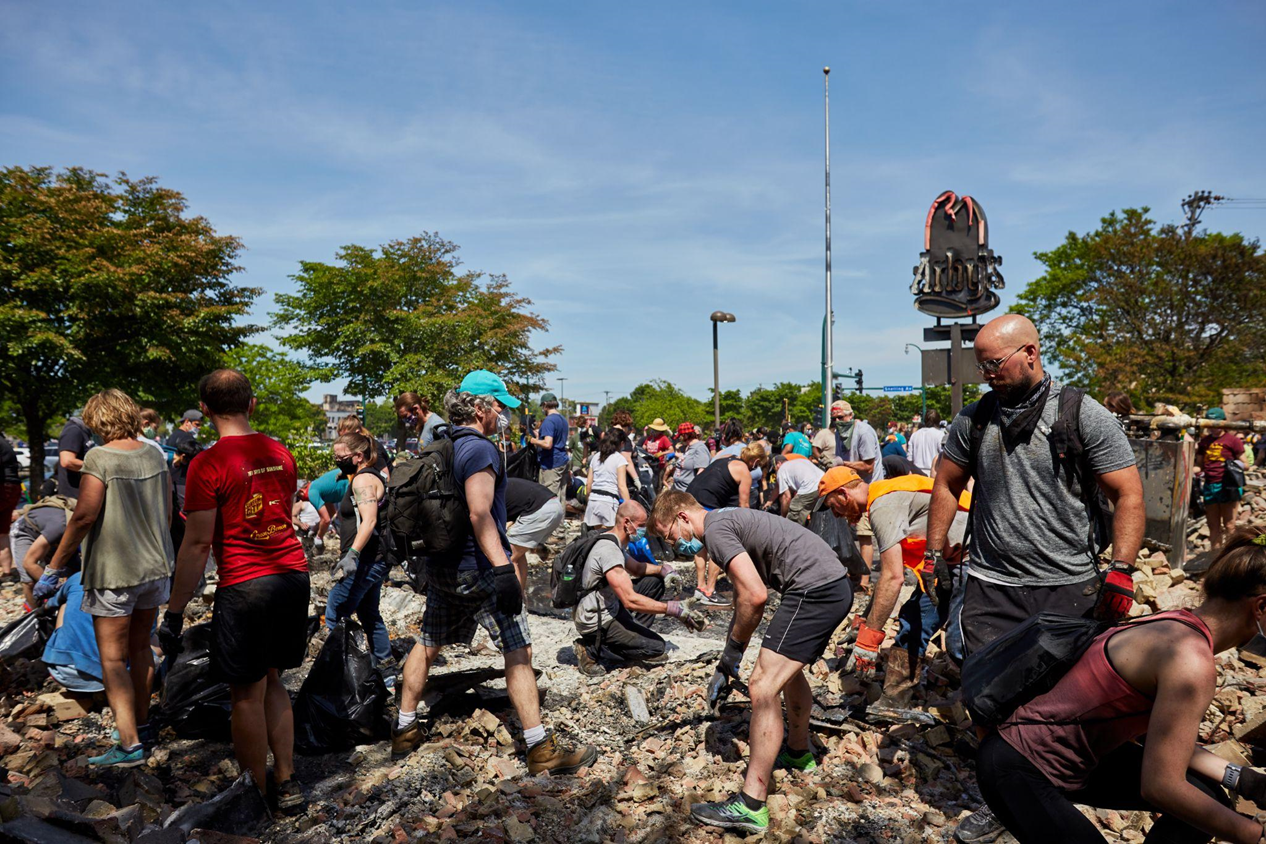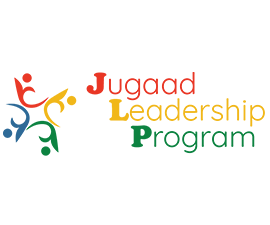 Jugaad Leadership Program
Based in St. Cloud, the Jugaad Leadership Program is an annual professional development program for emerging leaders of color in Central Minnesota. Our team worked with the program to produce a new video aimed at recruiting diverse applicants for its class of 2021. We also created a suite of communications materials to promote the program and provided media relations strategy and outreach.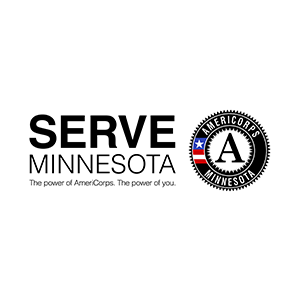 ServeMinnesota works with AmeriCorps members and community partners to meet critical needs throughout Minnesota, supporting these programs through strategic initiatives. In 2021, our team helped ServeMinnesota develop strategies to recruit and retain members of color and Indigenous members. We led an audit of ServeMinnesota's messaging and website and conducted a survey of current members to develop communications recommendations.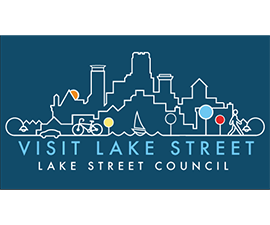 The Lake Street Council engages, serves and advocates for the Lake Street business community in Minneapolis. Following the civil unrest in the summer of 2020, our team worked with the council to develop a communications and advocacy plan as it supports rebuilding efforts along Lake Street.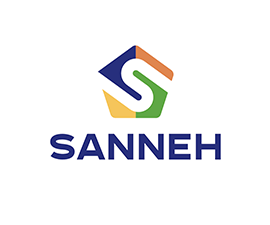 The Sanneh Foundation serves the holistic youth development needs of the increasingly diverse Twin Cities metro area. In 2021, our team worked with the foundation on public relations strategies around its free youth sports camps and to expand lawmakers' knowledge of its breadth of services and full mission.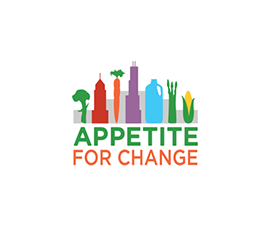 Appetite for Change is a nonprofit that uses food as a tool to build health, wealth and social change in North Minneapolis. In 2022, our team worked with them and their partner the Metro Food Justice Network to develop an advocacy toolkit providing materials for advocates to use to help the organization meet their legislative goals. We also helped them index and map their current relationships, setting the stage for increased outreach and partnerships.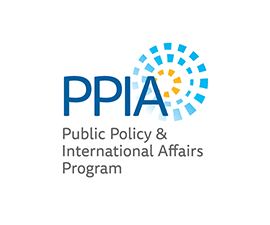 Public Policy and International Affairs Program
The Public Policy and International Affairs Program aims to increase diversity in graduate studies in public policy and international affairs. We conducted an audit of the organization's communications channels in 2022, providing recommendations on how to be more effective and engaging. We also developed a toolkit of materials to help the program and its host locations communicate about its flagship program, the Junior Summer Institute.
To learn more about Goff Public's pro bono services, contact Madeleine Rush.
"Working with Goff Public was an incomparable experience. Through their excellent professionalism and creativity, their team made incredible efforts to depict Jugaad Leadership Program's mission and vision and address all our public relations needs. We are grateful to their dedication to our organization, and their ability to implement a good quality service. "