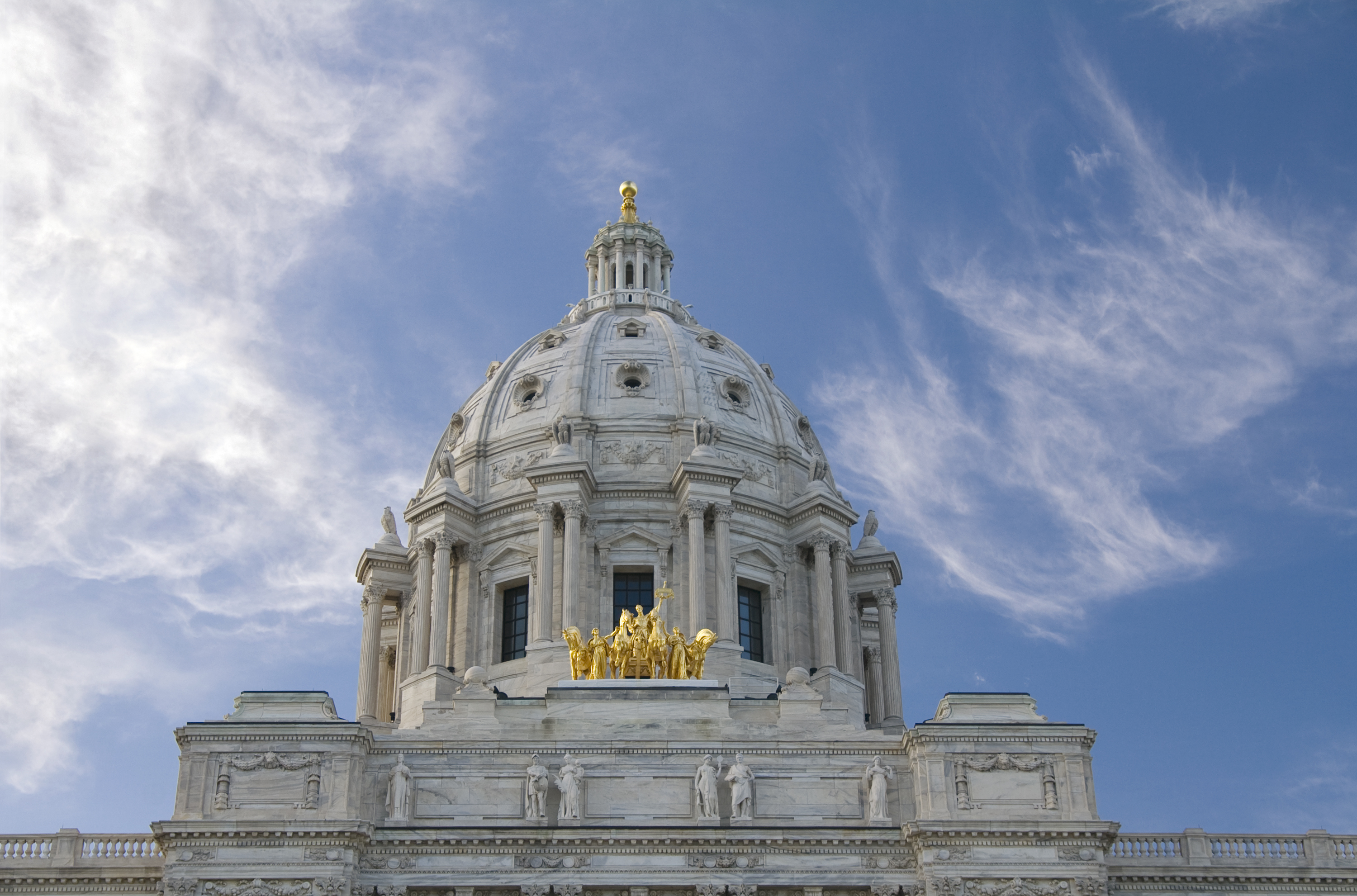 Special session underway: Legislature scrambles to avoid shutdown
The first special session of 2021 kicked off on Monday, June 14, marking the seventh straight month that the Minnesota Legislature has met. The agenda this month is both to consider Gov. Tim Walz's extension of the current peacetime emergency and to conclude the Legislature's work of assembling a two-year budget.
Since the adjournment of the regular session on May 17, legislators have been working behind closed doors to reach agreements. A few committees were able to come to final consensus, mainly those with smaller budget areas such agriculture, commerce/energy, higher education and Legacy funds. Committee chairs that were unable to reach agreement worked with legislative leaders to finalize agreements and in the last few days we have seen deals emerge on housing, transportation, jobs and economic development. Based on comments from legislative leaders, we anticipate more agreements will likely be released in the coming days.
These bills have been released as "agreements," but we haven't exactly seen smooth sailing as these budget bills have hit the House and Senate floors. Notably, the House Republican majority spent much of last week (and weekend) filibustering bills. The Senate took up many of the budget bills without too much controversy, but we have seen a few of the agreements break down, hinting at some intra-caucus disagreements.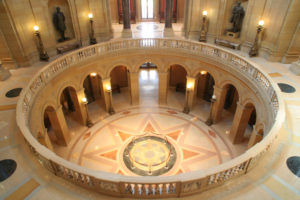 As of Monday evening, eight of the 15 major budget bills have passed or been released publicly and are awaiting on House and/or Senate floor action. Almost all of these have been negotiated entirely behind closed doors by a limited number of legislators, inciting increased media attention to the legislative process. While the State Capitol officially opened its doors to the public in alignment with this special session, decision-making this special session has been anything but public.
Legislative leaders continue to express optimism that the Legislature will act in a timely way to avoid a government shutdown in advance of the end of the state fiscal year (June 30). That optimism, however, doesn't negate the need for state agencies to spend significant time and resources to prepare to wind down operations in the event a shutdown occurs. Court cases issued after the last state shutdown have made it clear that previous approaches to a government shutdown may not occur and that any shut down would mean a nearly complete stoppage of all state functions.
The evolution of this special session should not come as a surprise considering Minnesota's divided Legislature. The trend: Each body brings forward deeply partisan issues that had little chance of becoming law, compromise seems to only be found by completely removing these controversial items, and only a handful of legislators make final decisions.
Our Goff government relations team continues to birddog client issues and advocate for successful resolutions. We remain hopeful that, while this session is certainly bumpy, a June ending is within reach.
Share

with a Friend or Colleague