Digital Public Relations and public Affairs campaigns
Our approach to digital and creative services will help you cut through the noise and capture the attention of your audiences. We work to customize your communications across the rapidly changing digital ecosystem, ensuring you and your brand won't get left behind.
From reaching key policymakers in a virtual setting to launching a new initiative or supporting your business goals, our suite of personalized tools and services can help you capture valuable leads and keep your stakeholders engaged.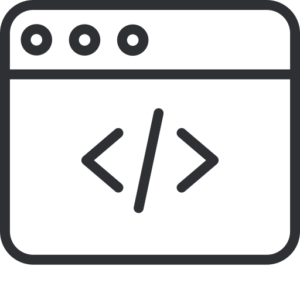 Technical expertise and content management from creation to maintenance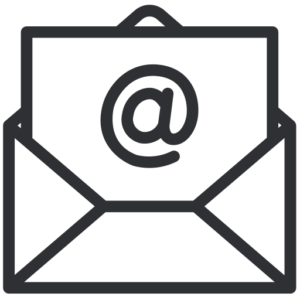 Targeted email and texting campaigns
Make an impact by reaching the right audience with the right message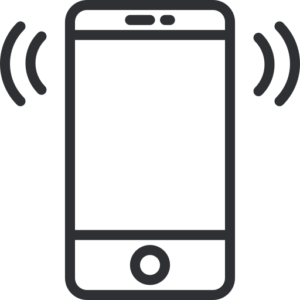 Digital advocacy campaigns
Use powerful tools like VoterVoice to leverage your supporters and their stories to reach decisionmakers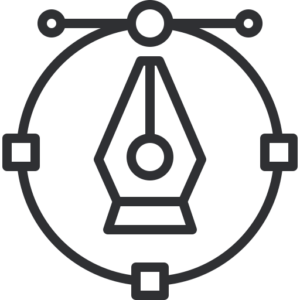 Create compelling artwork to support your print and digital campaigns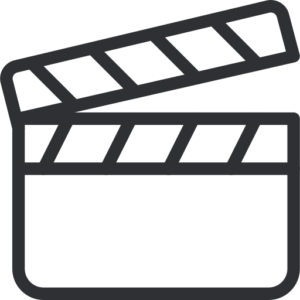 Make ordinary messages extraordinary through striking visuals and emotive sound
Need a

digital strategy

consultant?
We're here to help you navigate the digital landscape. Reach out to Nate Kass to get started.
"The digital world can be intimidating and complex. But the fundamentals of good communication are the same. We help you craft and master digital strategies to deliver measurable results."
Digital and creative services

Insights