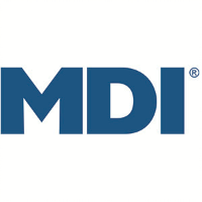 Minneapolis-based manufacturer MDI, which makes corrugated plastic for packaging and environmental applications, completed a 11,000-square-foot addition to its headquarters facility. The expansion, along with approximately 40 new employees added in the last year, reflects the company's recent growth.
MDI is also making strides in the medical sector. The company previously converted 2,000 square feet of space into a white room to become certified for medical device assembly and packaging.
With the recent growth of its workforce, the company employs about 120 people in its Minneapolis location, and 525 total staff across all locations, which also includes Hibbing, Grand Rapids and Cohasset. Of its entire workforce, about 40 percent – or 207 individuals – are people with documented disabilities.