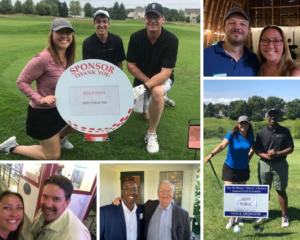 Session may have ended months ago, but our government relations team's work never ends.
While it looks like we're having fun (and we are!), we're also busy in the interim having important conversations across the state and building relationships with legislators to make sure our clients succeed in the 2020 legislative session and beyond.
If you need help teeing up for session, contact Elizabeth Emerson.