By Chris Duffy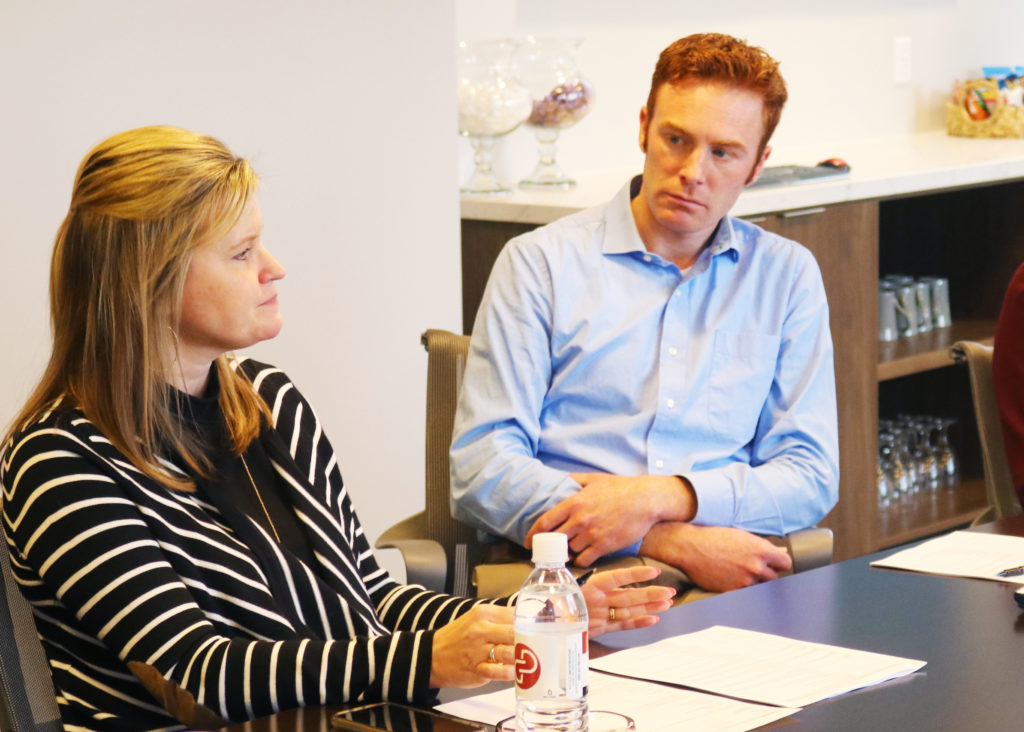 In these unprecedented times, the instinct for many is to push the pause button on certain facets of doing business, including public relations. But I believe that telling your story is more important than ever before – it just has to be told through a different lens. While it's difficult to gain attention for anything that isn't related to the ongoing pandemic, audiences, publications and news outlets are starving for stories that show innovation, human resiliency and kindness. Following is a checklist of questions to consider when determining if your story is worthy of the spotlight in a COVID-19 world.
– Can your story be somehow tied to COVID-19 and the current state of the world?
– Does your story provide a solution to a problem that exists because of our new reality?
– Is your story uplifting, or are you or someone at your organization doing something good for the community?
– Does your story provide a new or different perspective on COVID-19?
If you answered "yes" to one or more of the above questions, you should proceed with sharing your story publicly – but make sure to do it with compassion. While people are tuning into the headlines more than before, their mindsets are different. Anything that feels like an attempt to capitalize on our current global situation is not likely to be well received.