With political rancor at an all-time high before the November elections, it's easy to forget that the winners will have to start governing right away in January. To be effective navigating the halls of the Capitol, it helps to have well-connected, smart, savvy professionals in your corner.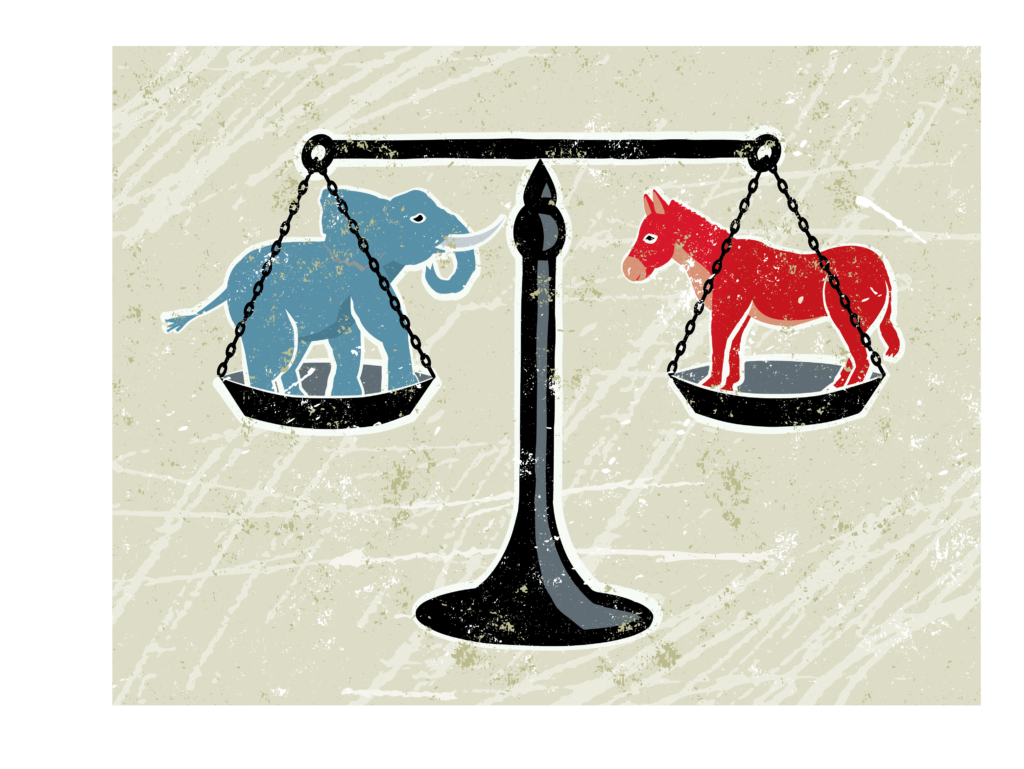 Goff Public's government relations team has decades of experience in the political trenches and halls of government, and have built relationships with policymakers that are second to none. Our bipartisan team works tirelessly to advocate for our clients – using our political intelligence to inform their legislative strategies and persuade decision makers at all levels of government.
Does your organization need help breaking through the clutter at the Capitol? Contact Elizabeth Emerson today to learn how Goff can help.
Elections matter. Goff Public encourages you to get out and vote on November 6. To find your polling location, visit mnvotes.org.