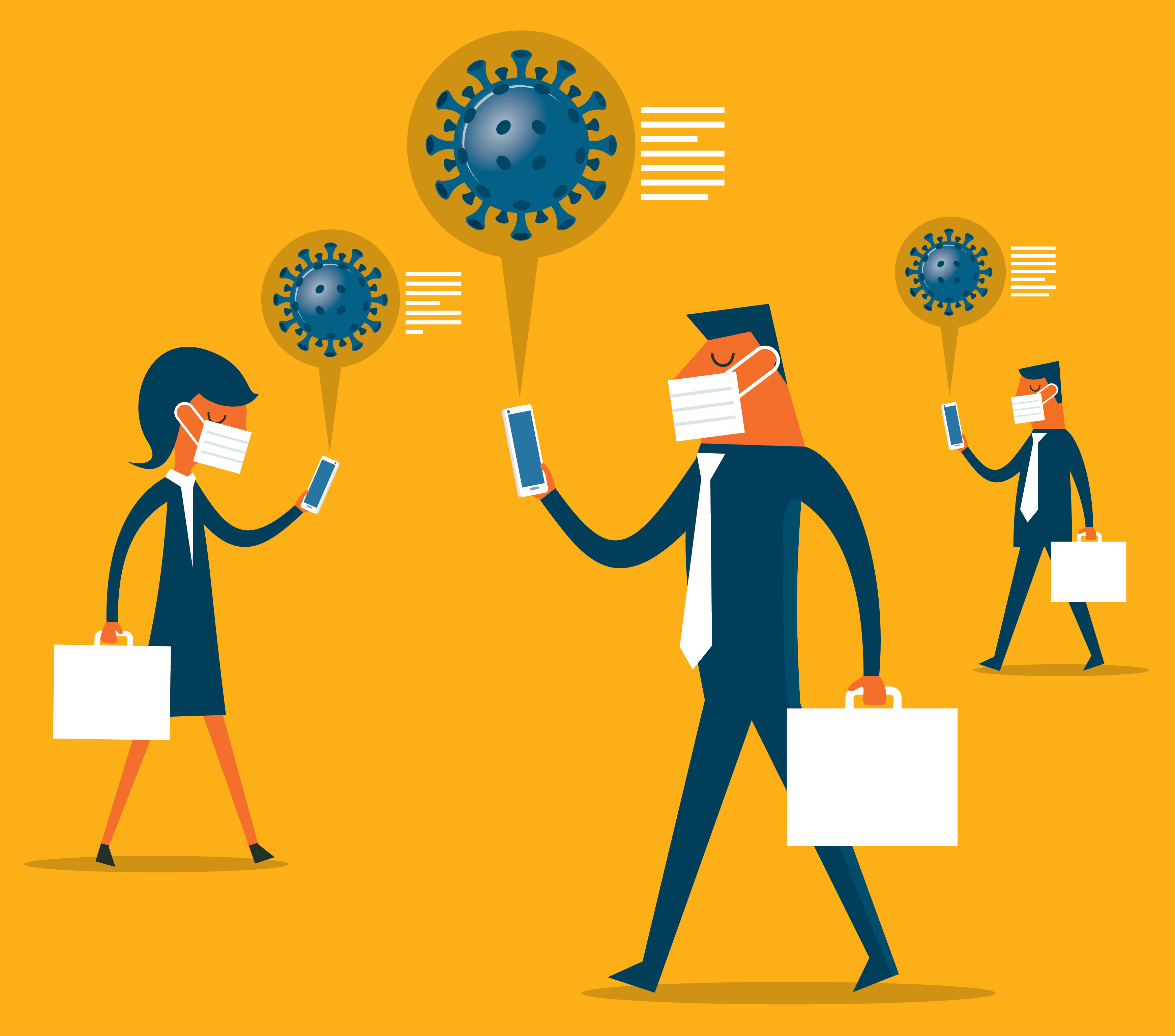 Whether or not you agree with the level of alarm in the media, the fact is that the coronavirus has created a climate of fear and uncertainty.
Public confidence in the media and government is low and people are increasingly looking to companies and organizations to provide them with relevant and reliable information. This means:
– Anticipating the needs and concerns of your most important audiences and proactively providing that information to them.
– Distilling the broad information down into what it means practically for your customers, employees, vendors, members, etc.
– Using reliable information sources as you determine your guidance and craft your messages.
– Being flexible, nimble and prepared to communicate quickly and clearly.
This is the time to demonstrate that you care and are prepared. If you need help figuring out the right plan or messages for your organization in this volatile time, contact Jennifer Hellman.