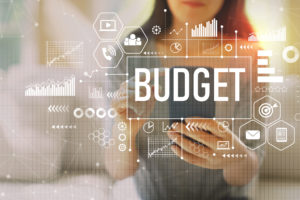 Investing in effective communications is one of the best investments an organization can make. You need to be able to tell people who you are and why they should care. Doing that strategically and effectively is not easy.
If you are in the midst of budgeting, ask yourself these questions:
1. When was the last time I asked my audiences what they know and think about my organization?
2. Are my messages and communications channels as effective as they could be?
3. Do I have an up-to-date communications plan and strategy?
4. Am I ready for a reputational crisis if it happens?
5. Do I have a large enough team of media-ready spokespeople? Do they need training or a refresher?
6. When was the last time my organization received great media coverage?
To learn more about how Goff Public can help, contact Jennifer Hellman.