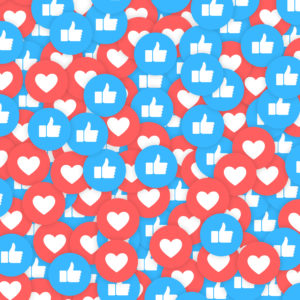 Announcements made this fall by Facebook and Twitter have made advertising on social media more confusing and complicated than ever before for businesses and organizations.
While Twitter recently announced that it will start banning political ads and place restrictions on ads about political issues such as climate change and immigration, Facebook is defending its decision to allow all political advertising, even those with false claims. Twitter is also limiting the ability to "micro-target" audiences by interest or demographics for cause-based ad campaigns.
These changes may present challenges to your organization as the rules around advertising on social media continue to evolve. But don't forget – advertising is just one element of an effective advocacy campaign. You'll always need a variety of strategies to be successful.
Goff Public can help you determine the best way to create an advocacy campaign that has impact. Contact Heidi Larson to get started.