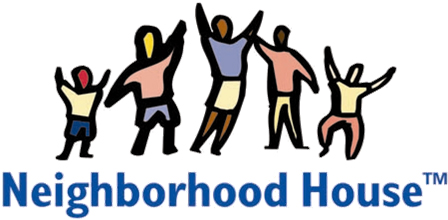 "" "Earlier this year, Neighborhood House, a century-old Saint Paul nonprofit that serves immigrants, refugees, and low-income populations,  faced a challenge. The organization was experiencing an increasing demand for its programs and services with a shrinking budget. At a time when it was more important than ever to communicate with clients and donors, Neighborhood House was strapped trying to keep up with the existing need. This is a familiar situation for nonprofits across the country.
For Neighborhood House, help came in the form of pro bono services provided by a local public relations agency, Goff Public. At no cost to the organization, Goff Public provided Neighborhood House with communications advice to help the organization's messages cut through cluttered communications channels. Goff Public helped the organization write and produce its annual report and tell stories about key agency programs through the media. Goff Public also provided communications advice and assistance for Neighborhood House's signature fundraising event, Revel With A Cause, which raised twice as much in 2012 as it did the previous year. In total, Goff Public donated more than $24,000 worth of services to the organization in 2012.
"Nonprofit organizations rarely have the luxury of being able to hire the pros," said Armando Camacho, executive director of Neighborhood House. "We were grateful and relieved when Goff Public offered their assistance to us. They were genuinely committed to our mission and helped us better articulate and deliver our messages."
Goff Public was glad to assist Neighborhood House, which provides critical services for the community in which we do business. Our communities are stronger when nonprofits and businesses work collaboratively to serve those in need.