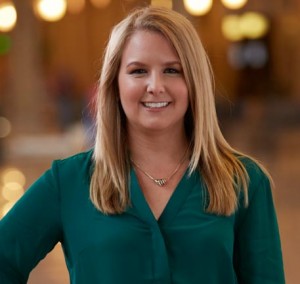 We are excited to announce that Clarise Tushie-Lessard will join Goff Public as an account executive on our media relations team on June 16.
Clarise comes to Goff Public after having served as press secretary for Saint Paul Mayor Chris Coleman for the past four years. She has also played important roles in the campaigns of prominent politicians, including former Minneapolis Mayor R.T. Rybak, former Senate Deputy Majority Leader Tarryl Clark, and Mayor Coleman, and managed messaging and media relations at campaign events for Minnesotans United for All Families.
We have worked with Clarise on a variety of issues in Saint Paul and believe she will provide tremendous value to our clients. We are excited to have her as a member of our talented team.