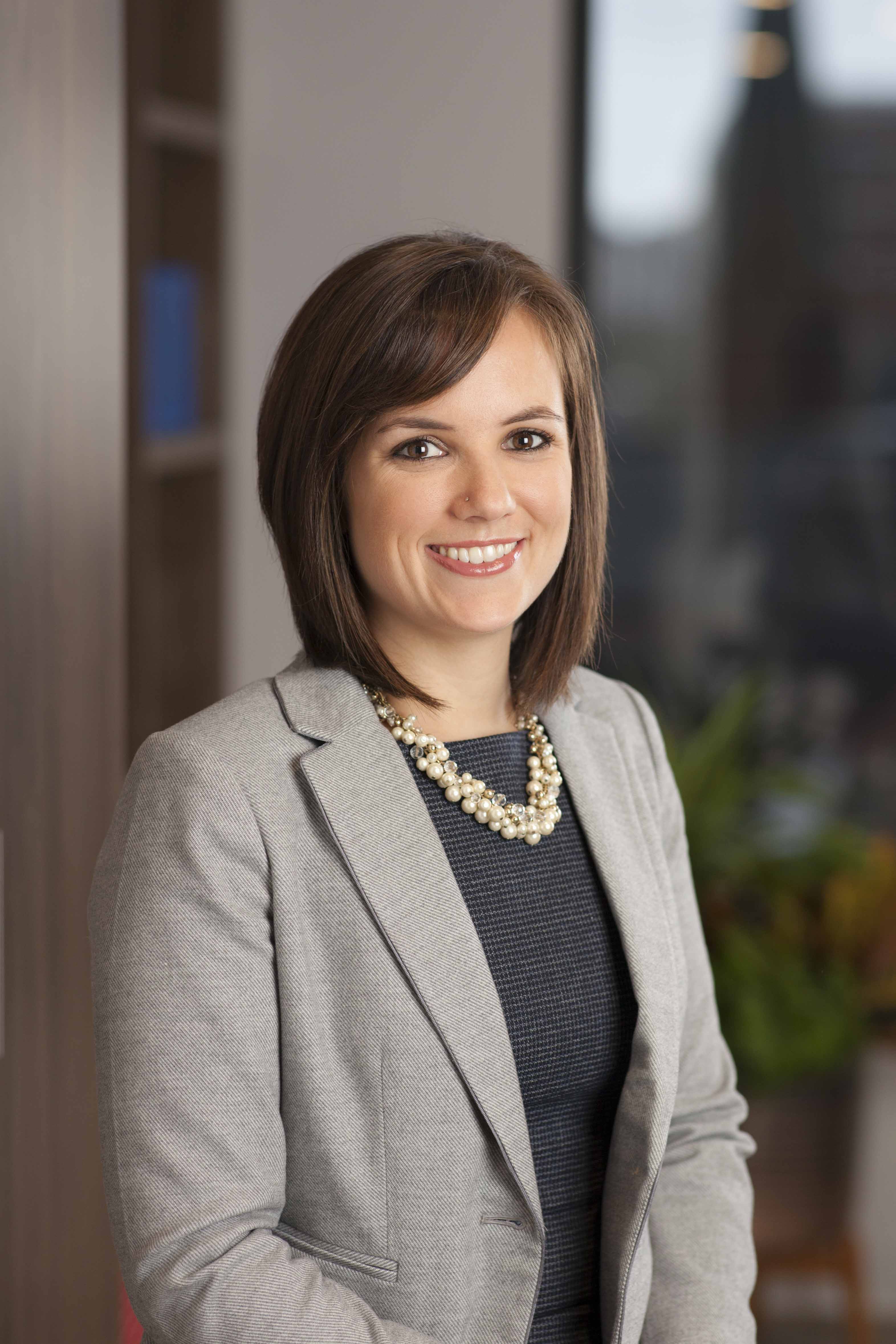 Sara is a persuasive, sophisticated communicator.
Sara works with clients to amplify their stories, advocate for their interests and protect their reputations. From proactive PR strategies to thoughtful messaging to anticipating challenges and opportunities, she helps clients engage with the audiences who matter most to them in concise and memorable ways. Sara is also a key member of Goff Public's media training and crisis communications teams, helping clients navigate tough issues and interviews.
Sara's 10 years of experience includes extensive work with state, tribal and local governments, philanthropy, human services, and higher education institutions. She has worked on economic development projects across the Twin Cities – including CHS Field, the Ford site, Rice Creek Commons, Riversedge and Dorothy Day Place. The common thread through all of Sara's work is a focus on helping citizens better understand and engage with their community and their government.
A passionate advocate for her community, Sara chairs the Saint Paul Area Chamber of Commerce Foundation Board of Directors and serves on the Neighborhood House Board of Directors.
Sara is an avid marathoner who also loves hiking, exploring the North Shore and sipping local brews on any patio she can find. She is now spending a little more time on the other side of the river, having recently bought a house in Minneapolis with her new husband.
---
Joined Goff Public: 2009
Alma Mater: St. Olaf College
Conversation Starters: Minnesota State Parks, Um Yah Yah, Twin Cities patios
Civic Involvement
Neighborhood House, board of directors member (2019-present)
Saint Paul Area Chamber of Commerce Charitable Foundation Board (2018-present), chair (2020)
Leadership Minnesota, Minnesota Chamber of Commerce, Class of 2017-2018
Leader's Lab, Minnesota Chamber of Commerce (2016-2017)
Saint Paul Area Chamber of Commerce Leadership Saint Paul Curriculum Committee (2012-2016), chair (2015), past chair (2016)
Leadership Saint Paul, Saint Paul Area Chamber of Commerce (2012)
Awards
Saint Paul Area Chamber of Commerce, Emerging Volunteer of the Year (2016)
Minnesota Association of Government Communicators, Northern Lights Award (2016)
Advertising Federation of Minnesota, 32 Under 32 (2015)
Minnesota Association of Government Communicators, Northern Lights Award (2015)