Pierre Willette
Director, Government Relations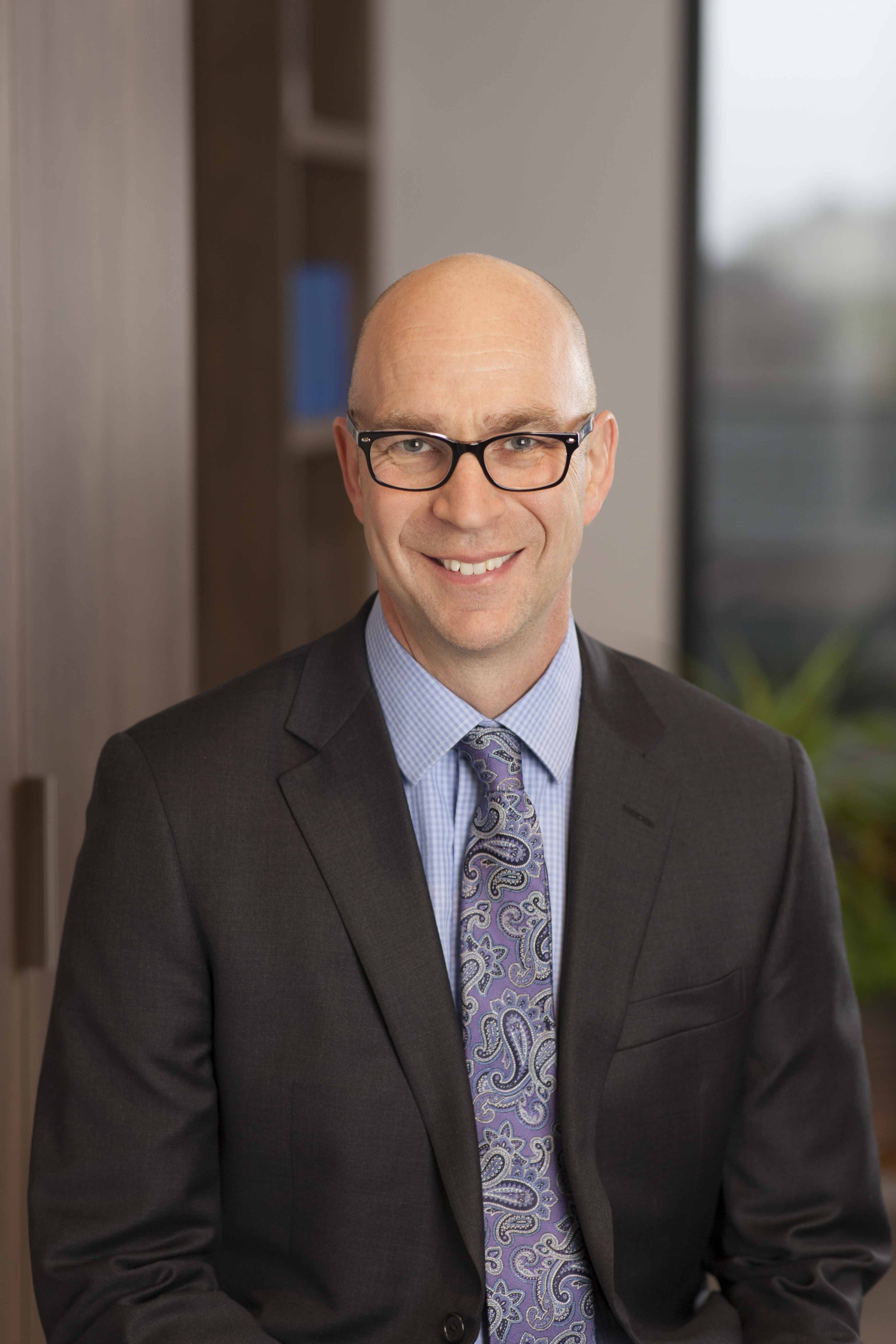 Pierre is a seasoned public affairs and community relations strategist...
...or, as he's called around the office, the "policy wonk." Recognized for his expertise in the areas of local government, regulatory issues and public infrastructure, Pierre builds on more than 20 years of experience navigating some of Minnesota's most complex governmental and political environments to deliver reliable results for Goff Public's clients at the Capitol.
From securing millions of dollars in bonding to analyzing and translating the impact of tax reform and other issues on local communities and businesses, Pierre has earned the trust and respect of lawmakers, community leaders and administrative staff alike.  Now, he leverages his deep relationship base to get clients the valuable intelligence they need to succeed.
Before joining Goff Public, Pierre led the University of Minnesota Foundation Real Estate Advisors' community development and relations efforts. He also worked for the City of Minneapolis in various capacities, including nine years representing the city at the Minnesota State Capitol.
The hectic halls of the Capitol are no match for Pierre's busy life with four children. A small-town Minnesota native and 29-year resident of Minneapolis, Pierre likes to bike and run both sides of the Mississippi River and watch the latest movies with his Saint Paul-born spouse.
---
Joined Goff Public: 2017
Alma Maters: St John's University; Hamline University
Conversation Starters: Vintage bikes of the 70s and 80s, local college rugby, home repair and improvement
Civic Involvement
University District Alliance Board member
Metro Cities Board and Executive Committee
League of Minnesota Cities policy committee member
St. Anthony West Neighborhood Association board member
Stadium Village Commercial Association board