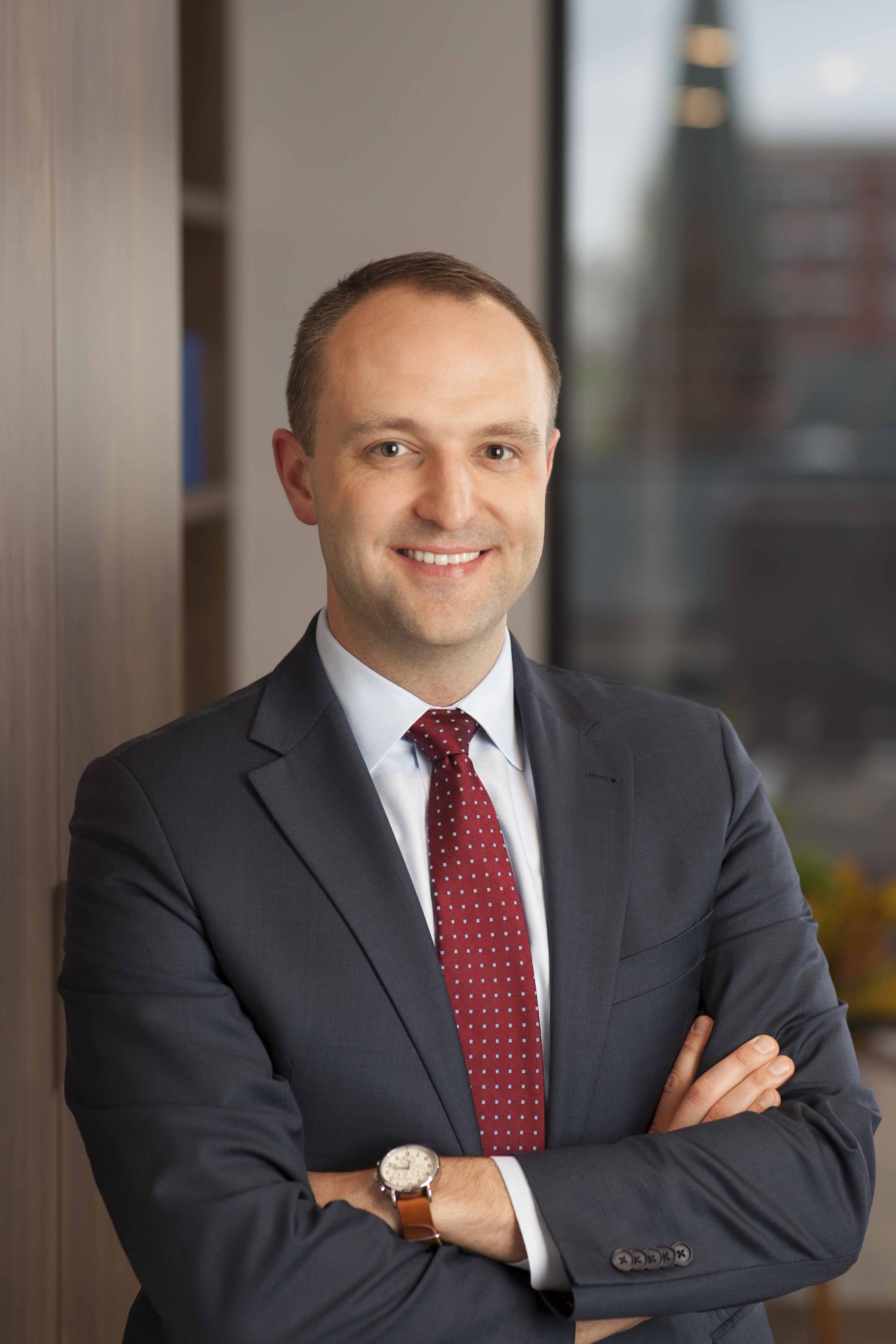 Jake is a trusted advisor and expert at communicating with purpose.
For nearly a decade, Jake has been relied upon to provide creative, authentic communications strategy for nonprofits, businesses, educational institutions, and elected officials. A true jack-of-all-trades, Jake is closely involved in nearly all of Goff Public's service offerings and skillfully helps clients reach and motivate their audiences through insightful planning, guidance and implementation.
Through his diverse experiences on the political campaign trail, Jake gained a unique perspective into the issues and conversations important to Minnesotans. His previous work includes time with the Minnesota Senate Republican Caucus, the Republican Party of Minnesota and as communications director for Minnesotans United, the highest-profile grassroots advocacy campaign in state history. He also led a coalition of organizations across 14 states in the American South focused on advocacy and public education.
Never shying away from a challenge, Jake and his wife enjoy putting their amateur cooking skills to the test, traveling and exploring new destinations, and tackling updates to their 1950s home – though he admits that there's less time for those things now that they're chasing their toddler son around the house. Jake and his family reside in Arden Hills.
---
Joined Goff Public: 2014
Alma Maters: University of Minnesota Duluth; University of Birmingham, England
Conversation Starters: Lake Vermilion, British politics, whatever I'm watching on Netflix right now
Civic Involvement
Citizens League Board of Directors (2019-Present)
Twin Cities Habitat for Humanity Campaign Council (2018-Present)
Humphrey School Policy Fellows Alumni Board (2018-Present)
Policy Fellows, Humphrey School of Public Affairs at the University of Minnesota (2017-2018)
Leader's Lab, Minnesota Chamber of Commerce (2015-2016)
Minnesota Capitol Public Space Advisory Committee, member (2015)