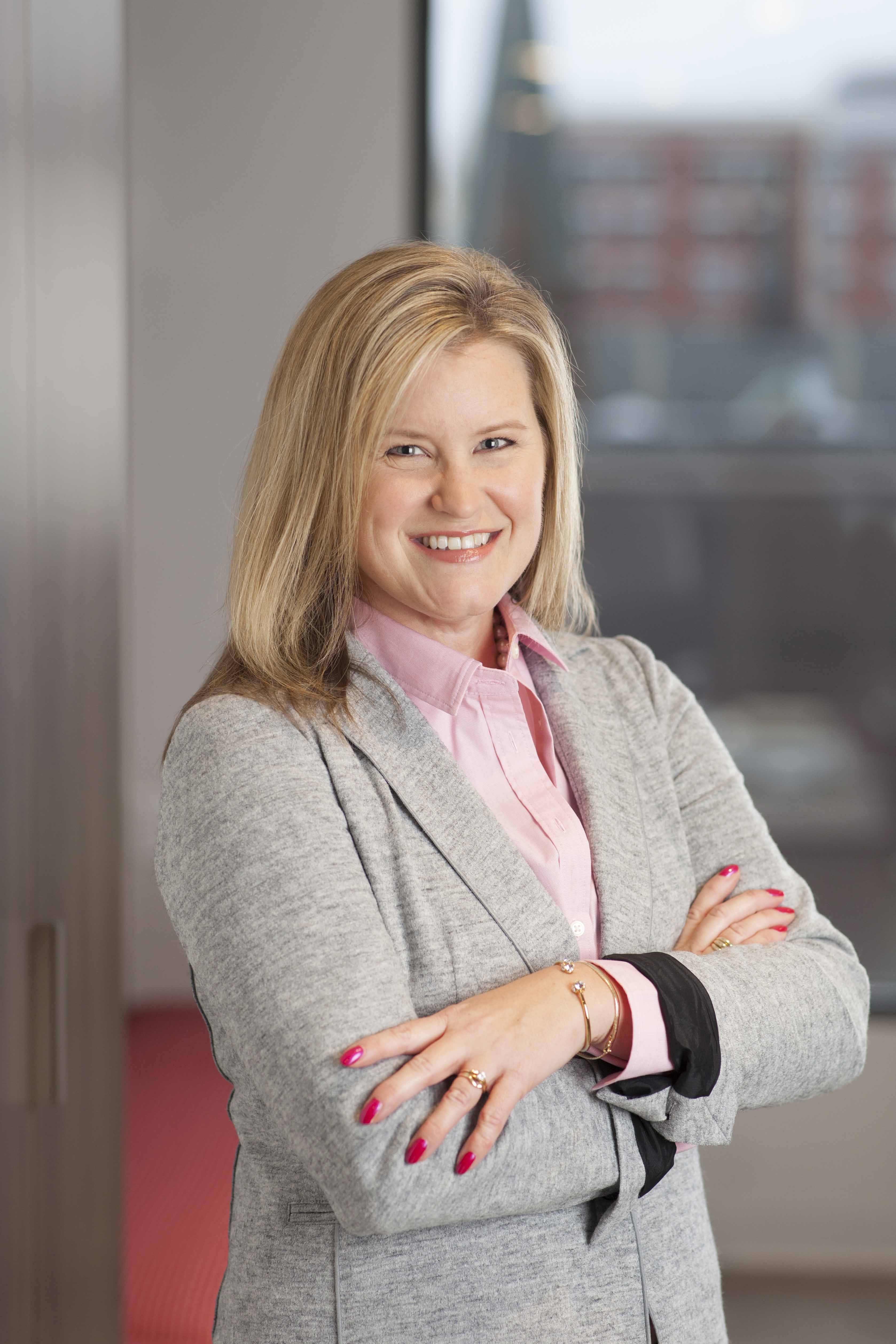 Heidi is more organized than an Excel spreadsheet.
For more than 20 years, she has honed her ability to expertly manage multi-faceted campaigns, build successful advocacy programs from the ground up and help connect clients with the people who matter most to them. Nothing slips through the cracks and every detail is considered when Heidi is on your team.
Clients regularly acknowledge Heidi's knack for translating complex processes into actionable tasks that help them build value and make an impact. From major permitting projects to diverse coalitions in industries ranging from health care to mining, Heidi's long-term vision and ability to effectively manage budgets and resources are indispensable.
When she's not cheering on her teenage son at a hockey game, Heidi enjoys outdoor patio dining, traveling with her family and baking her favorite family recipes– often with Boomer the French Brittany at her side.
---
Joined Goff Public: 1996
Alma Mater: University of Minnesota
Conversation Starters: North Dakota, wine, movies
Civic Involvement
American Lung Association of Minnesota, board member (2012-present), chair (present)
American Lung Association of the Upper Midwest, board member (2015-present)
Citizen's League, board member (2013-2018), chair (2015)
Leadership Twin Cities, Minneapolis Chamber of Commerce, Class of 2018-2019
Leadership Minnesota, Minnesota Chamber of Commerce, Class of 2011-2012
Leadership Saint Paul, Saint Paul Area Chamber of Commerce, Class of 2009
Awards
Minneapolis/St. Paul Business Journal, Women in Business Honoree (2019)