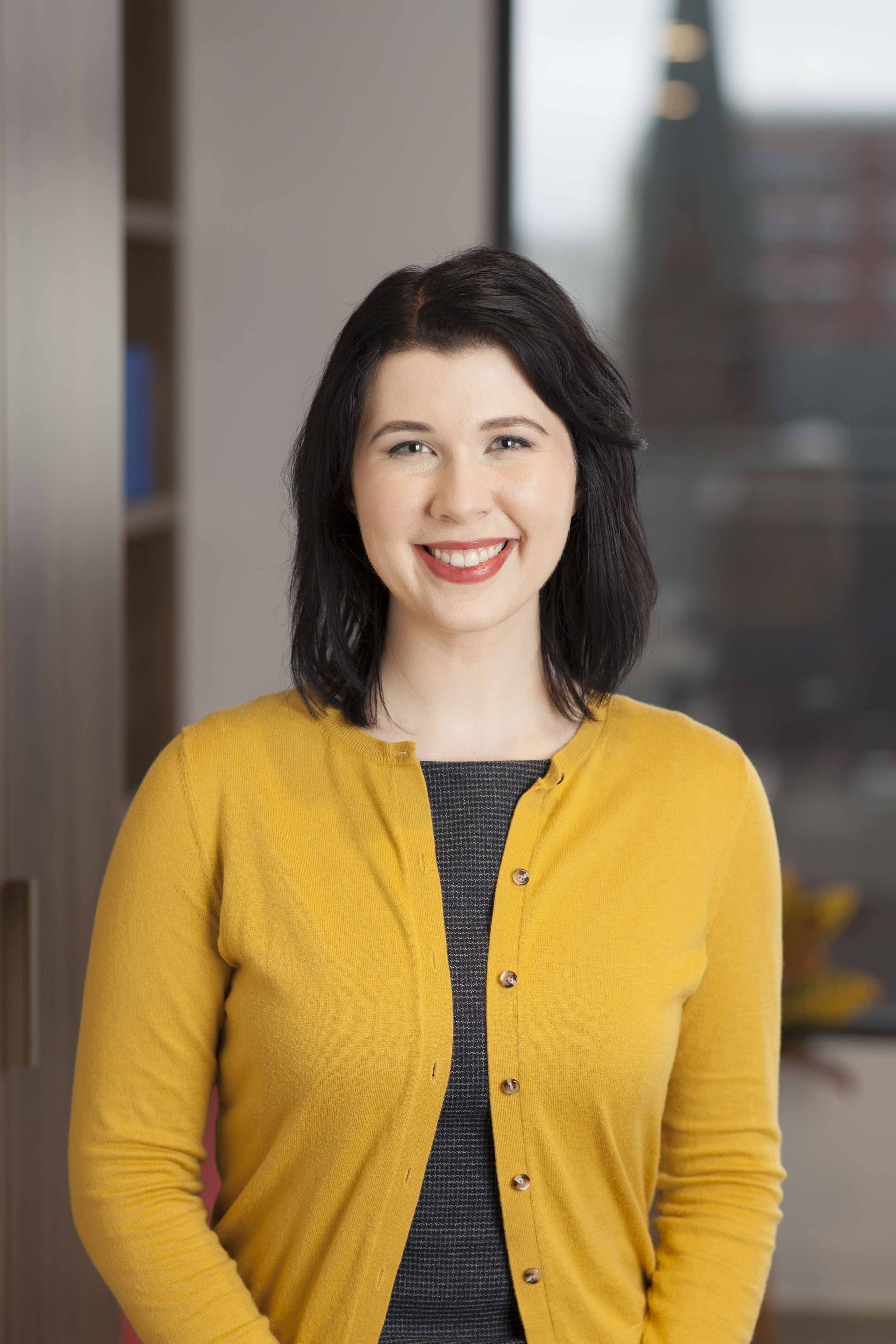 Grace has an eye for detail without losing sight of the big picture.
She implements multi-faceted public relations campaigns and has special expertise in graphic design, speech writing, email marketing, message development and issue tracking. Grace has a knack for helping clients pursue new opportunities, always rooted in strategy and focused on client goals.
Prior to joining Goff Public, Grace worked in communications for both nonprofit and for-profit organizations. Most recently, she worked for the Ordway Center for the Performing Arts, where she assisted with media relations, social media and project management.
A lifelong Twin Cities resident, Grace takes full advantage of nearby lakes and trails, coffee shops, and restaurants. On the weekends, she enjoys trying out new recipes and cooking for friends.
---
Joined Goff Public: 2017
Alma Mater: University of Minnesota's Hubbard School of Journalism
Conversation Starters: Seinfeld quotes, cooking, latest movie releases