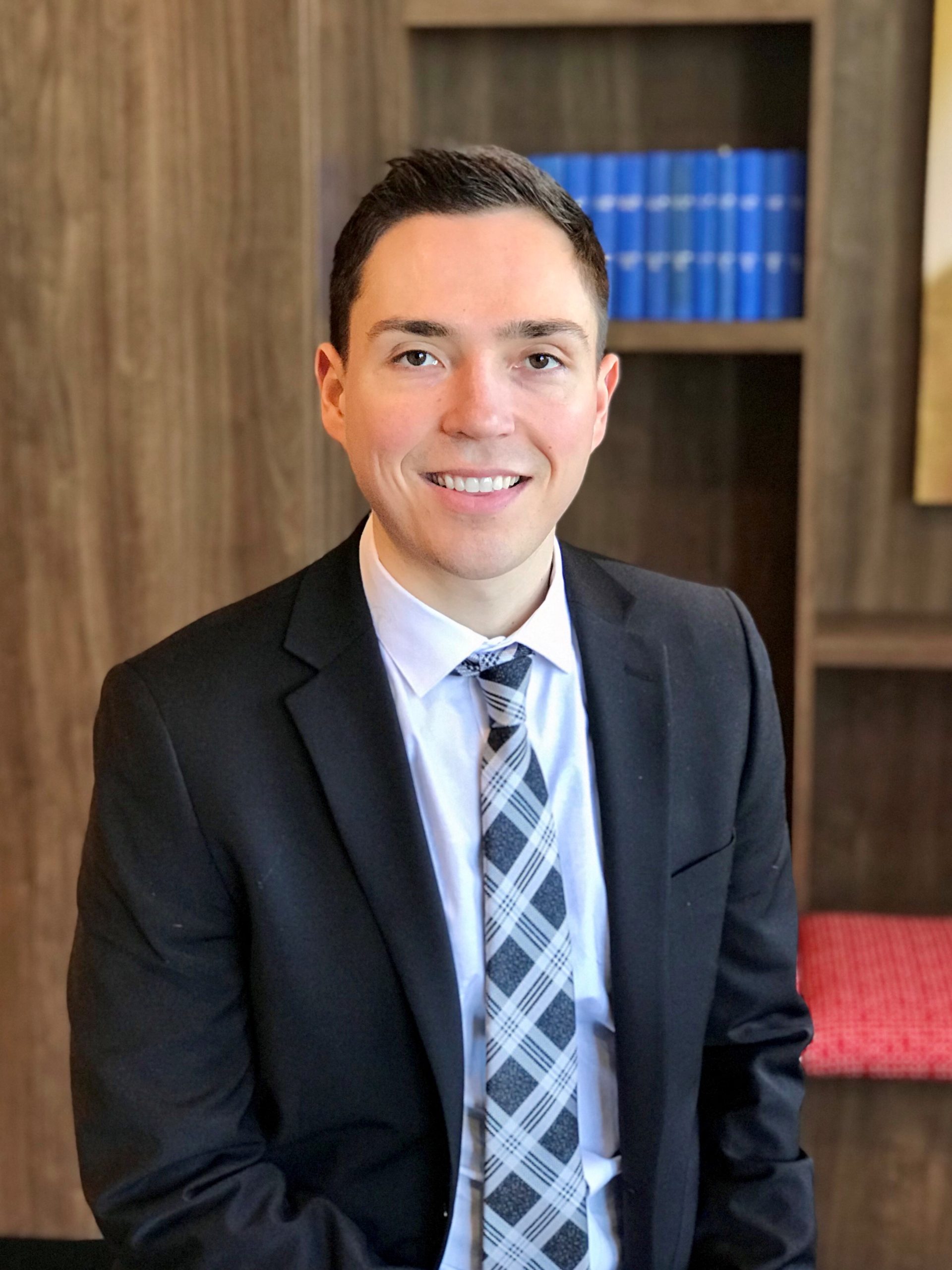 Christopher's knack for building connections fosters meaningful communications.
Building upon professional experience in both journalism and public relations, Christopher has an eye for what's newsworthy. He leverages his versatile background and communications skillset to advance client success with the audiences who matter most. With comprehensive knowledge of the media landscape, Christopher's work is clear and captivating for key audiences and stakeholders.
Christopher served a diverse array of clients in various industries before joining Goff Public. From hospitality to affordable housing, he furthered strategic communications efforts for companies, governments and nonprofits at a Twin Cities ad agency. Creating messages that authentically resonate continues to be an underlying facet of his career. In addition, Christopher has been certified by Google as an online advertising professional.
Whether it be running around Lake Harriet or exploring the Twin Cities' most current attraction, Christopher enjoys staying busy and in the know. The Minneapolis resident is an avid user of local events calendars, Yelp and Ticketmaster.
---
Joined Goff Public: 2020
Alma Mater: Saint John's University
Conversation Starters: Twin Cities events, indie film, Lake Harriet