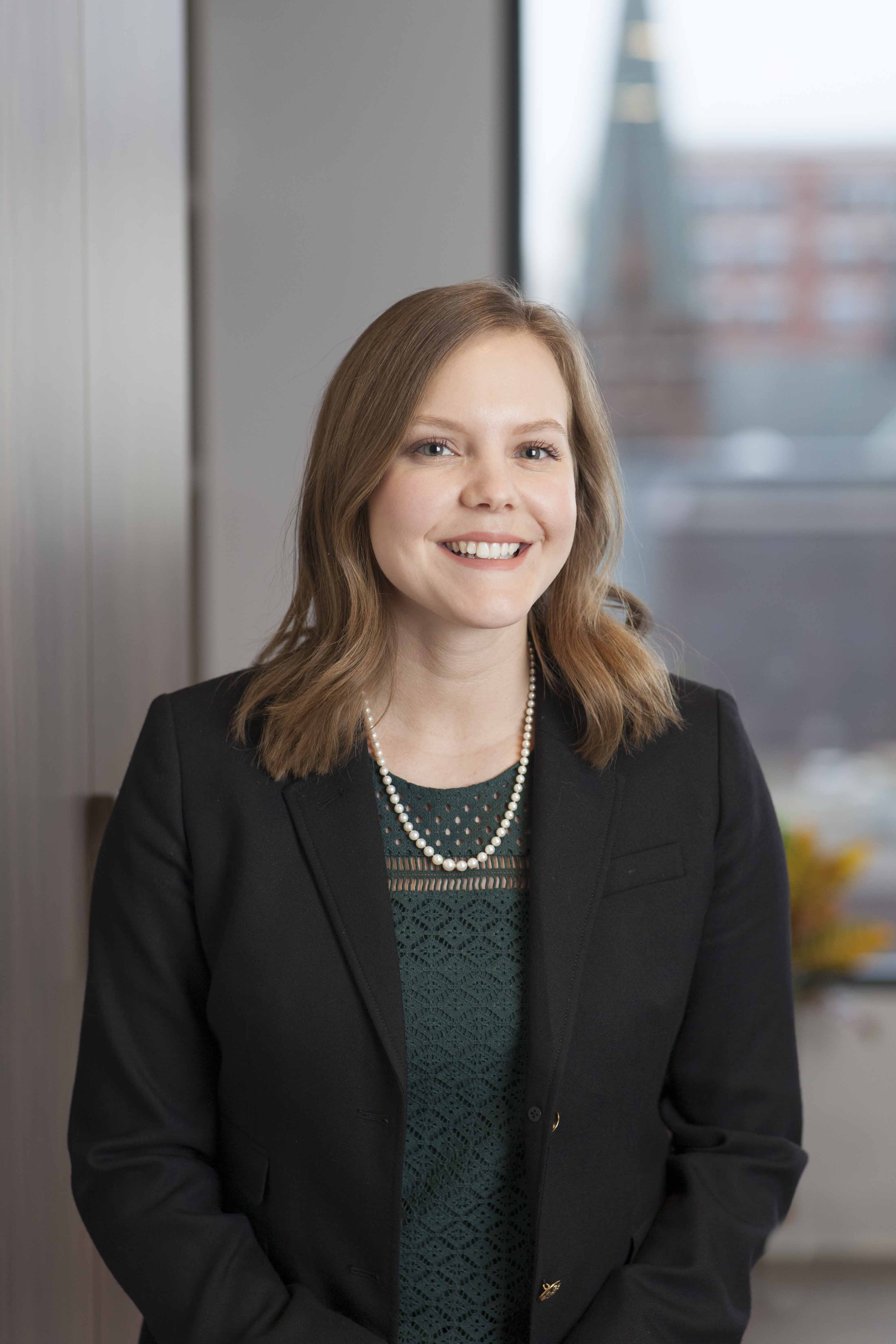 Cali is known for her big picture thinking and clear, persistent storytelling.
As a business reporter turned communications pro, Cali spots the key stories and puts them to work for clients. Cali was trained as a professional journalist and spent the early part of her career covering higher education, real estate development, transit and urban planning. She understands nuanced and complicated subjects with a reporter's ease and distills them into concise and compelling messages.
Previously, Cali managed media relations, internal communications and social media for a Fortune 500 real estate company.
Cali is a new Saint Paulite and self-identified "cat lady" who spends her time testing new recipes on her family and friends, chasing squirrels out of her hot pepper garden, and sampling Minnesota's latest local beers.
---
Joined Goff Public: 2018
Alma Mater: University of Minnesota's Hubbard School of Journalism
Conversation Starters: Bullet journaling, trendy cookbooks, any pet pictures