Andrew Hasek
Senior Account Executive, Government Relations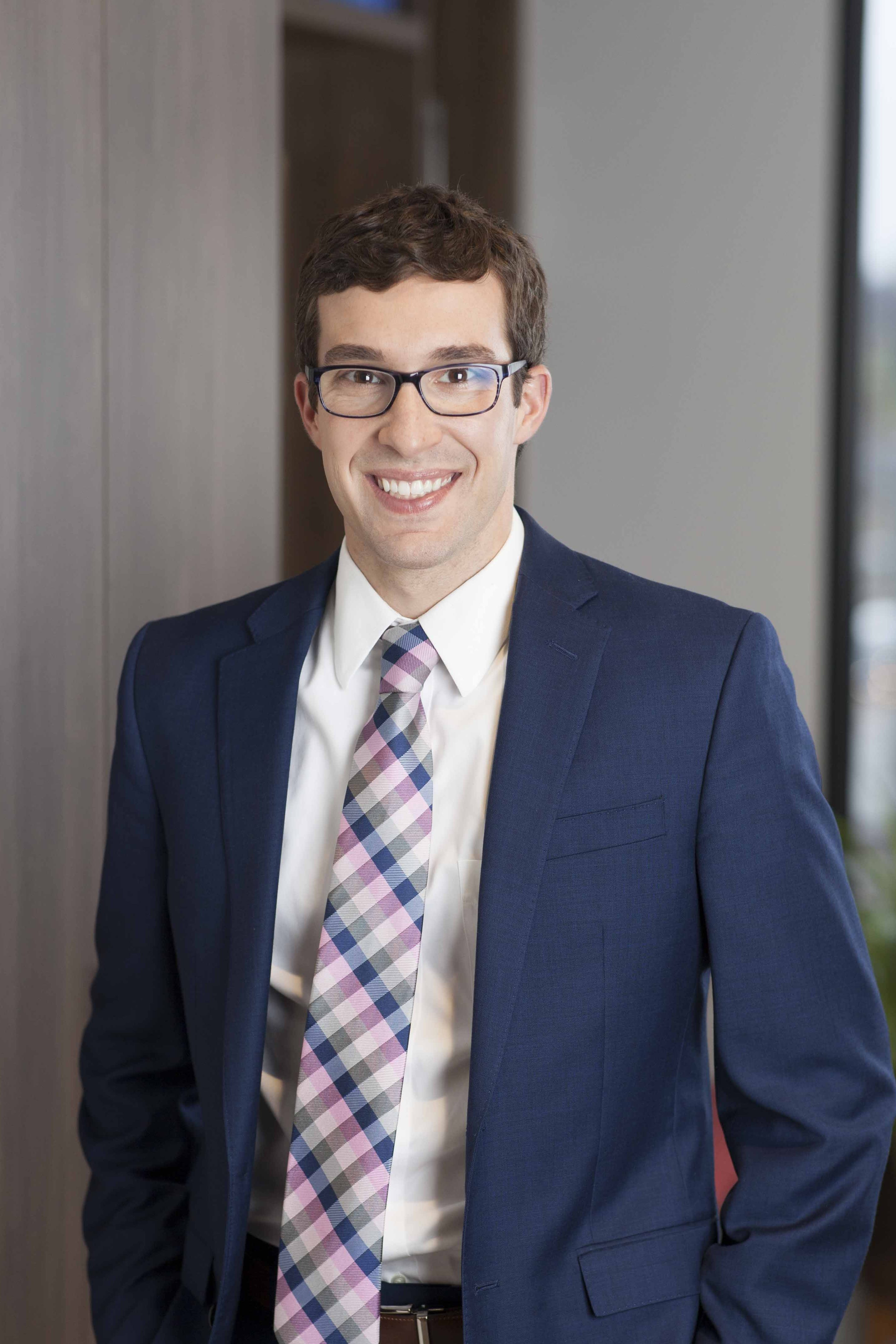 Andrew knows the ins and outs of the Minnesota Legislature.
His clear understanding of the effects of public policy, knack for predicting the legislative process and tireless work ethic helps clients realize their objectives at the Capitol. As a former caucus staffer, Andrew's strong connections help him get the job done.
In his previous role with the Minnesota House Republican Caucus, Andrew researched Minnesota tax policy and worked as an administrator to the House Education Innovation Policy Committee. In 2017, he was part of the team that helped reform Minnesota's teacher licensure system. Andrew also served as field director on Congressman Erik Paulsen's 2014 reelection campaign, served as chairman of the Minnesota College Republicans, and worked for the House Republican Campaign Committee and Republican Party of Minnesota.
Originally from southern Minnesota, Andrew enjoys spending time with friends and family, running, and watching NFL football. He and his wife live in Eagan.
---
Joined Goff Public: 2018
Alma Mater: University of St. Thomas
Conversation Starters: Running, fantasy football, craft breweries
Civic Involvement
Eagan Lions Club (2018-present)
University of St. Thomas Alumni Mentor (2018 – present)
Awards
Minnesota Association of Career and Technical Administrators, Partner Award for contributions toward reforming Minnesota's teacher licensure system (2017)